"Nudes are hot right now," photographer Matthew Leifheit mused in an email exchange with HuffPost. Leifheit has many titles, among them VICE photo editor and editor-in-chief of MATTE Magazine. Recently, he's taken on a faculty position at the School of Visual Arts in New York City, a role that's allowed him to better explore the beautiful and nefarious world of naked art.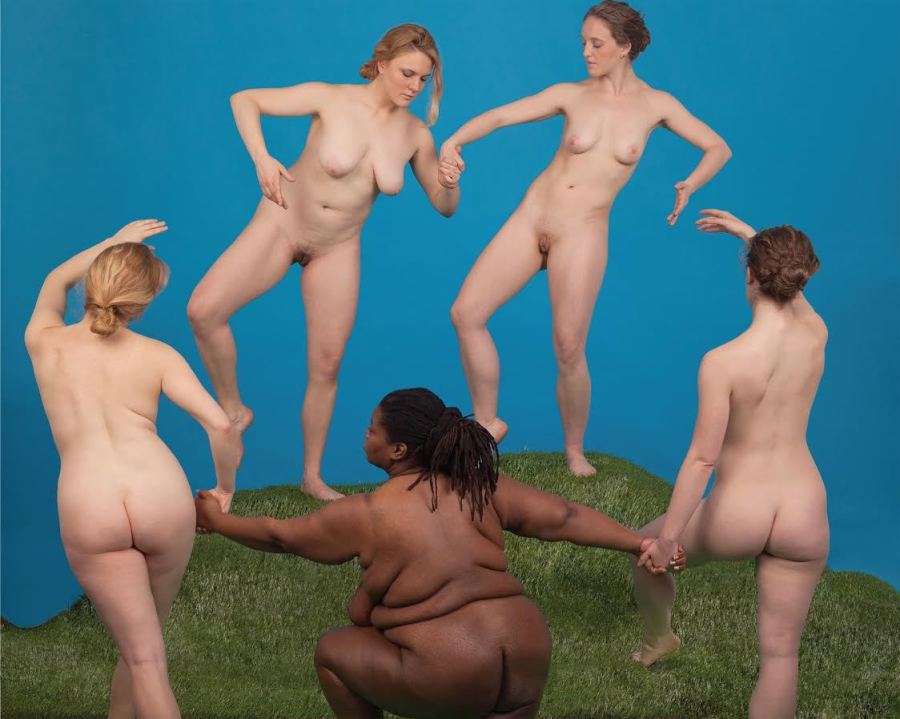 AFTER HENRI MATISSE. Photo by Noah Boskey, Erin Carr, Emma Castelbolognesi, Crystelle Colucci, Alberto Inamagua, and Allison Schaller.
The fruits of his labor are currently on view at SVA, in a pop-up exhibition titled "Artsy Nudes." For the project, he gave his participating students a simple prompt: choose any nude work of art from all of art history and recreate it. From Henri Matisse's "The Dance" to Diego Velázquez's "Rokeby Venus" to Marcel Duchamp's "Nude Descending a Staircase," the appropriations breathed life into nude standards many hold near and dear to their hearts.
Some images appear remarkably similar to their historical antecedents, others take liberties to create a new photograph from an old painting. "I think reverse-engineering successful images to find out how they were made is a useful thing to be able to do," Leifheit explained. "My students are sophomores in art school, and I'd like them to be able to look at an image they like, be able to guess how it was made, and apply that knowledge to their own subject matter."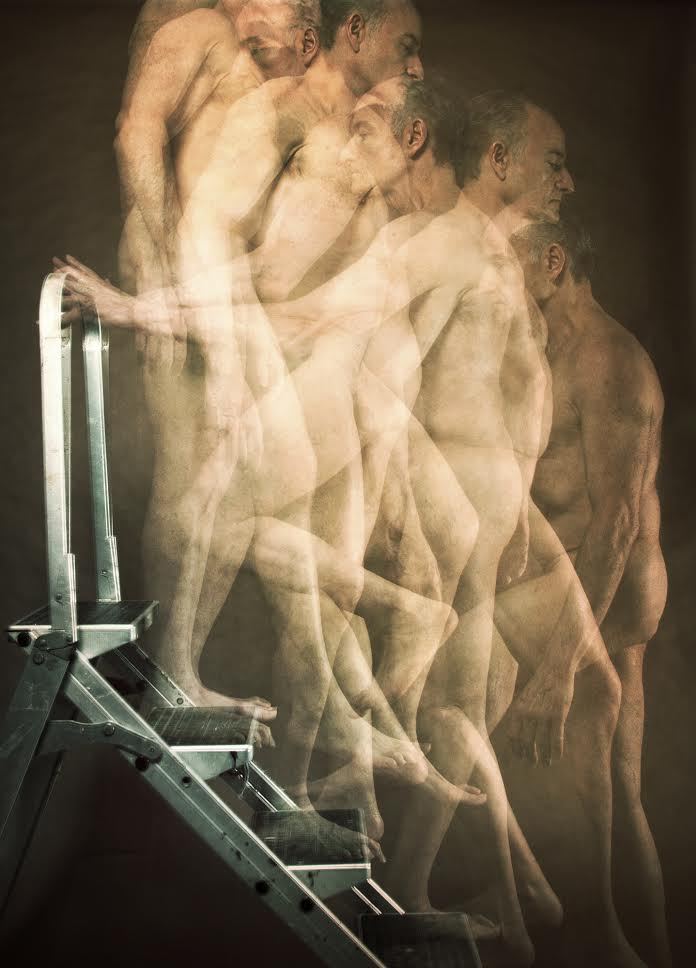 AFTER MARCEL DUCHAMP. Photo by Anthony Costa, Jessica Frankl, Mikaela Keen Lumongsod, Frankie Mule, Gabrielia Priyma, Balazs Sebok, and Valeriya Vaynerman.
Leifheit himself is no stranger to reconfiguring famous images. For example, he recently restaged a photo of Rudolph Nureyev taken by Richard Avedon, replacing the late dance icon with gay pornography giant Michael Lucas. He also photographed the contents of David Wojnarowicz's "Magic Box" at NYU Fales Library, turning the results into a deck of oversized playing cards.
"I think there was something to be understood about the impossibility of true plagiarism in photography," he wrote on VICE. "When I was in art school I remember becoming discouraged, believing any worthwhile image had already been made. The goal of this assignment was to teach that even if you try very hard to remake someone else's work, your photographs can only be your own."
"I'm interested in the stuff dead artists leave behind, and how those kind of archives can be reanimated or collaborated with," he added over email.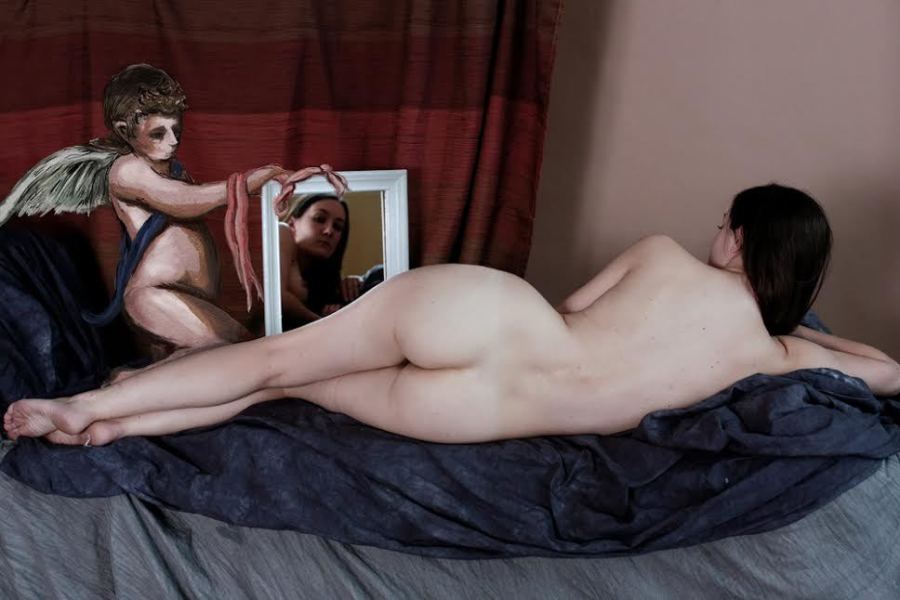 AFTER DIEGO VELÁZQUEZ. Photo by Ebb Bayarsaikhan, Hannah Hurley, and Hayley Stephon; painting by Jake Kaplan.
"Artsy Nudes" is on its final leg at SVA (the show closes this weekend), though VICE fans can look forward to a 10-page spread of the works in this month's magazine. You might have missed the show's opening, which featured classical musicians performing in the nude, but it's probably not the last figurative nude art show we'll write about this year. Leifheit cited Art F City founder Paddy Johnson in our e-conversation: "The figure is back." Make that, the naked figure.
Before we ended our chat, we aksed Leifheit about his show's connection to the ever-present world of pornography, since he's rubbed elbows with the industry before. "In my personal opinion, the line between porn and art is slippery, and ultimately unimportant," he concluded. "It's very dependent on context -- if you're in the office bathroom looking at the Matisse recreation my students made, and art historical pastiche makes you hot, I guess it might be porn in that context. If you're in the gallery, it just looks like art."
Well said, friend. Check out "Artsy Nudes" below.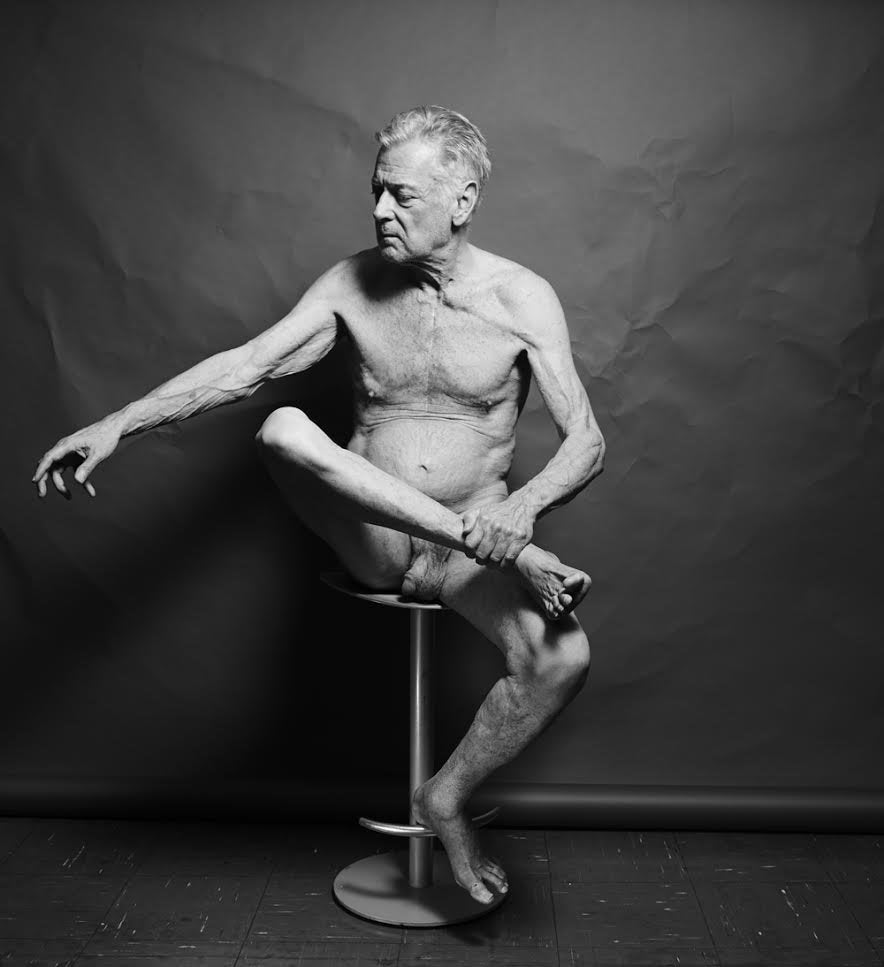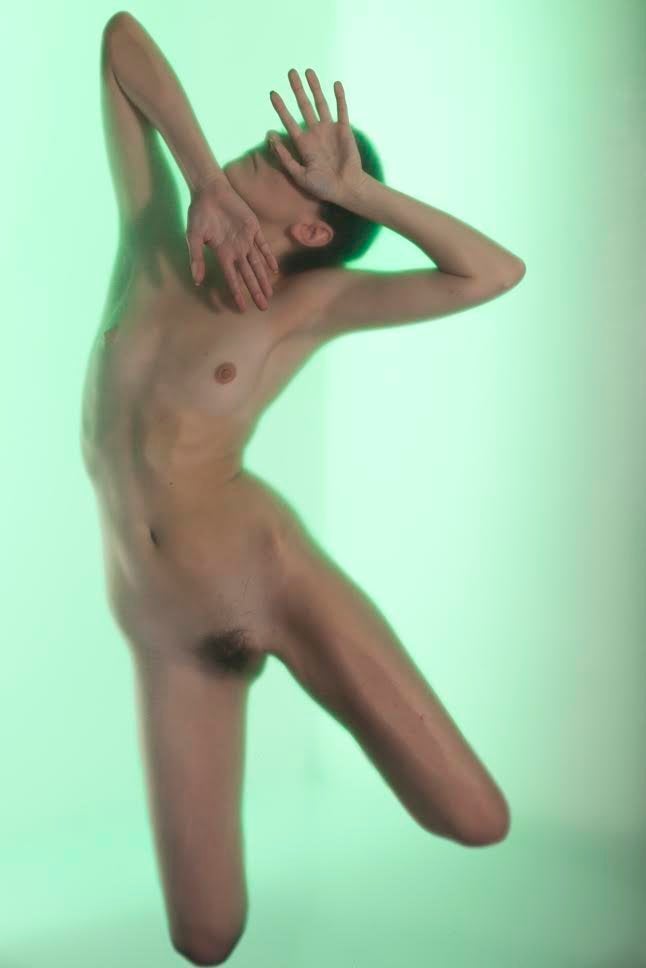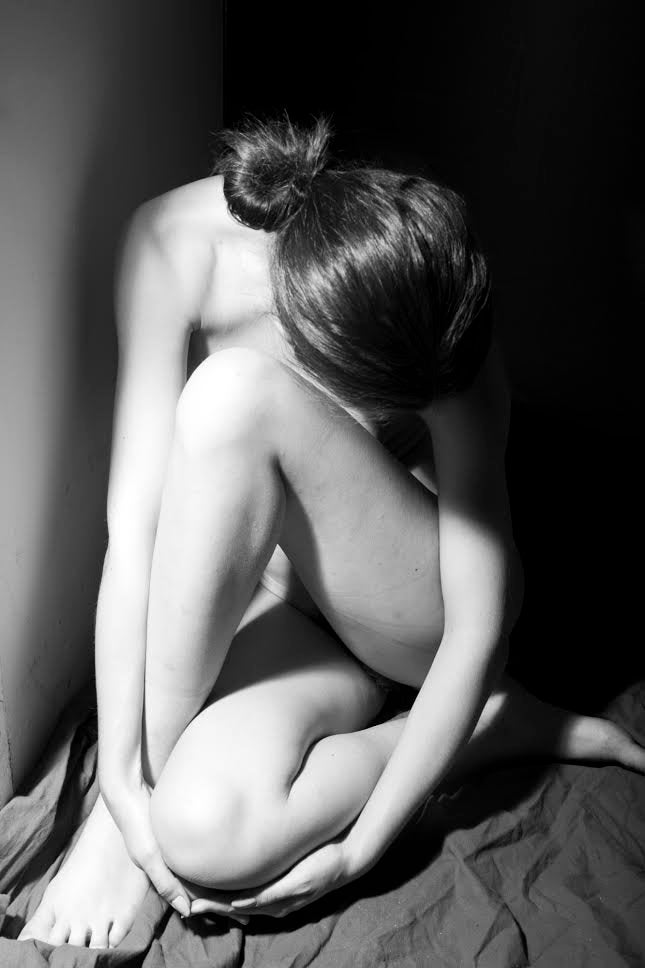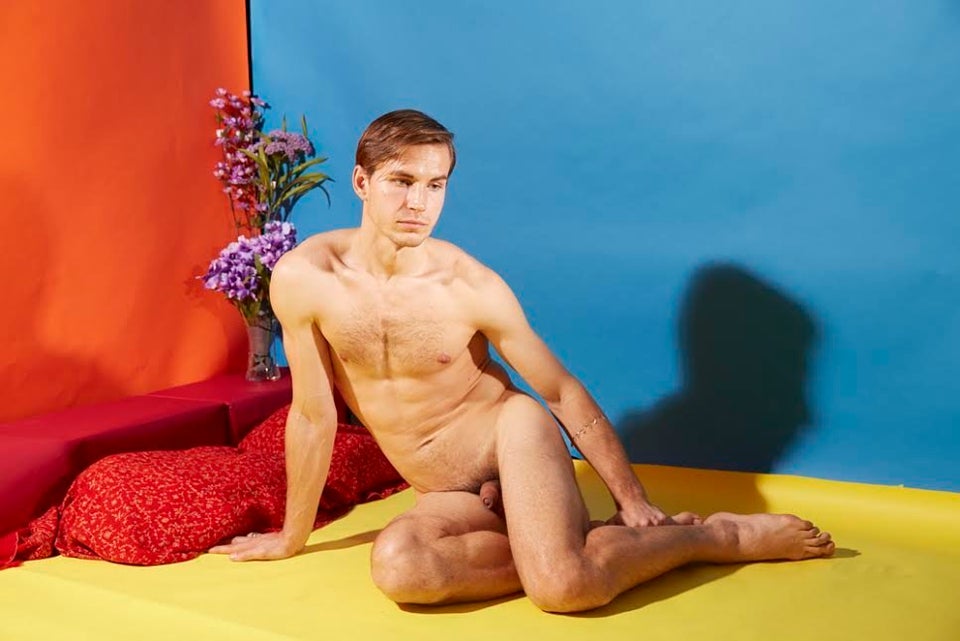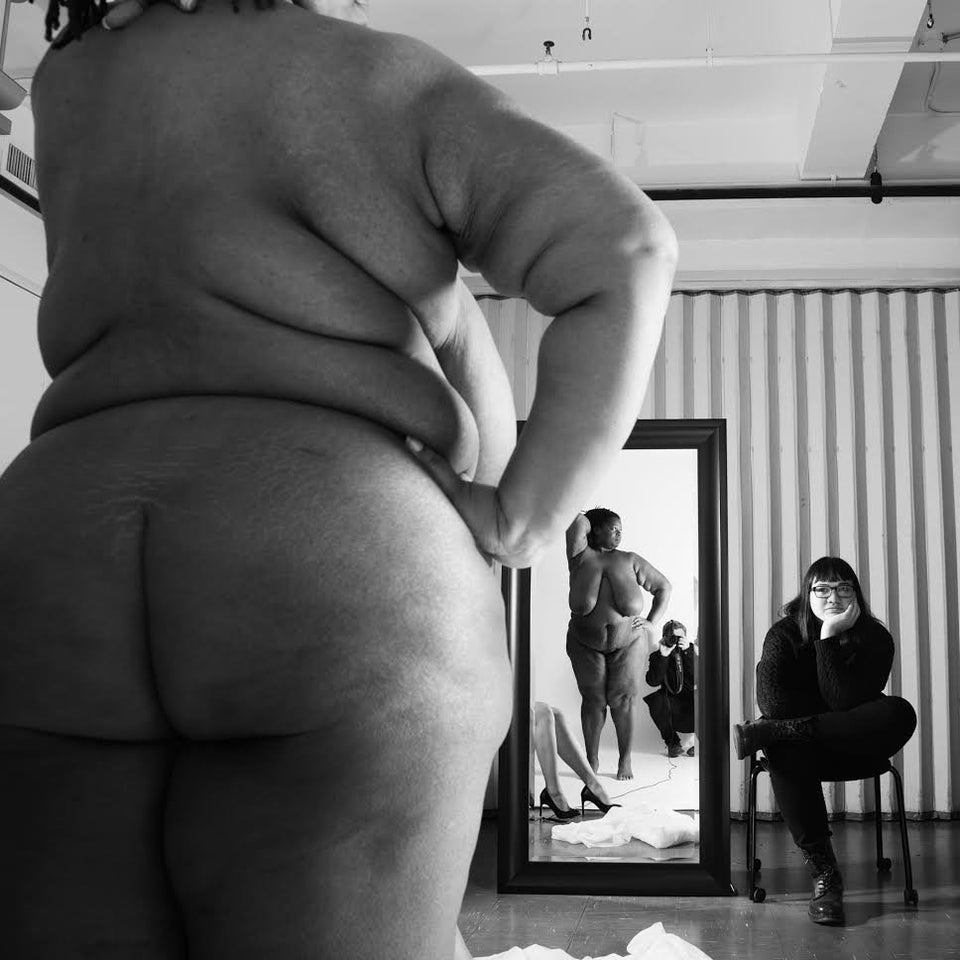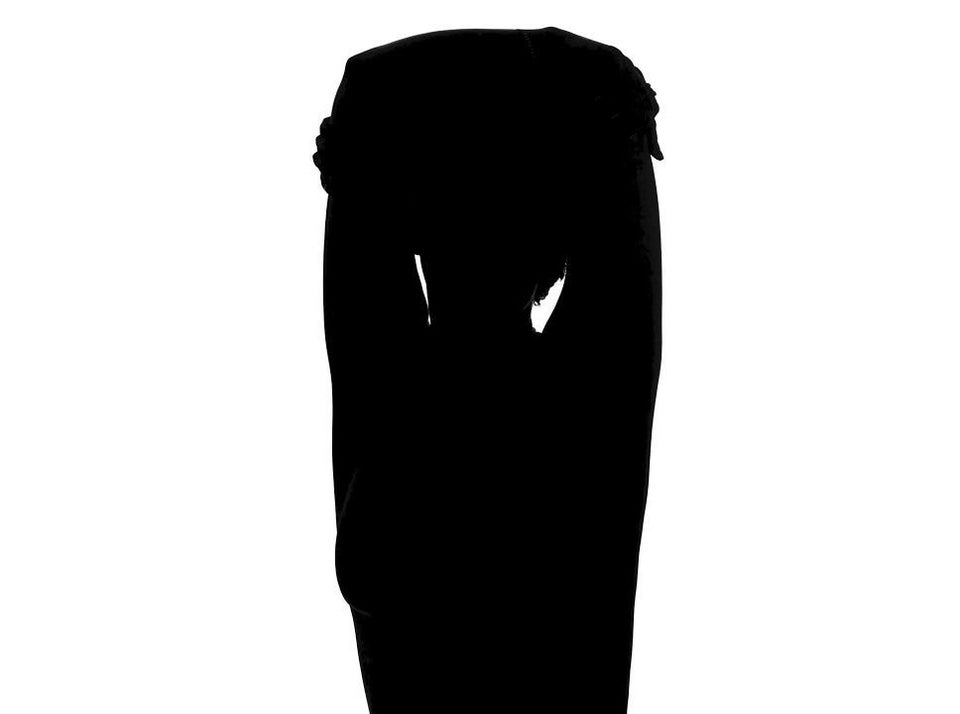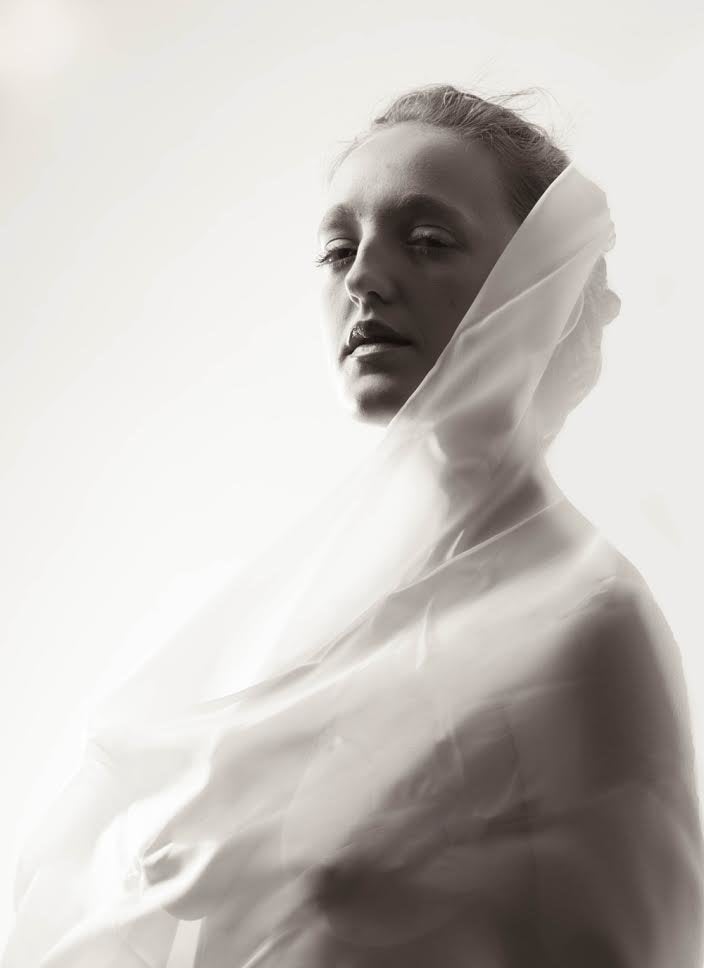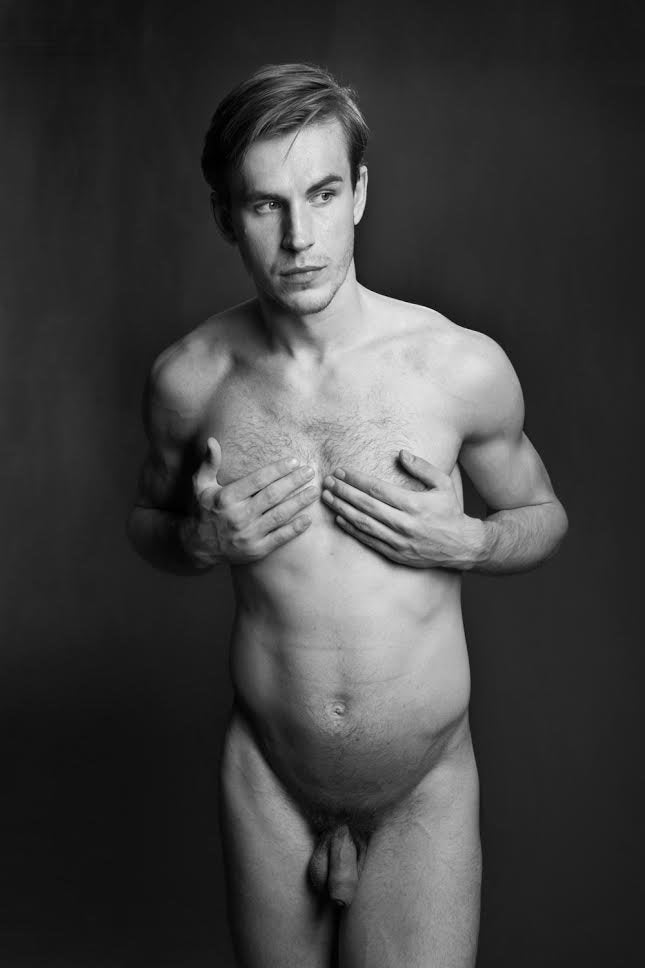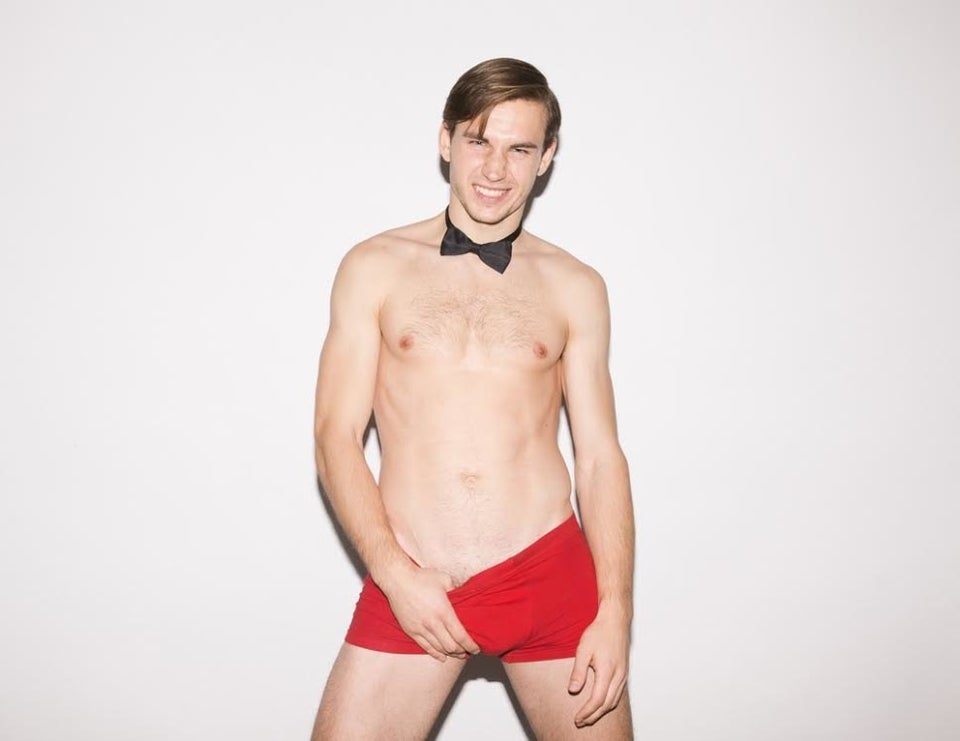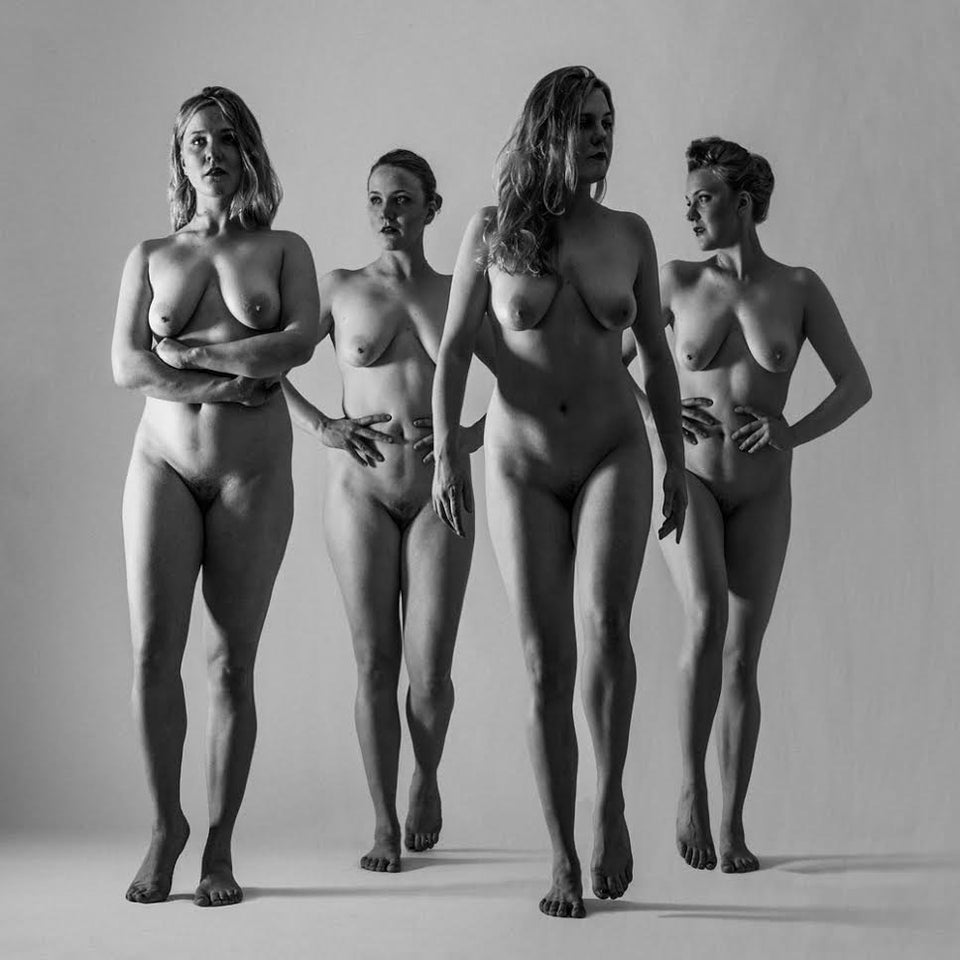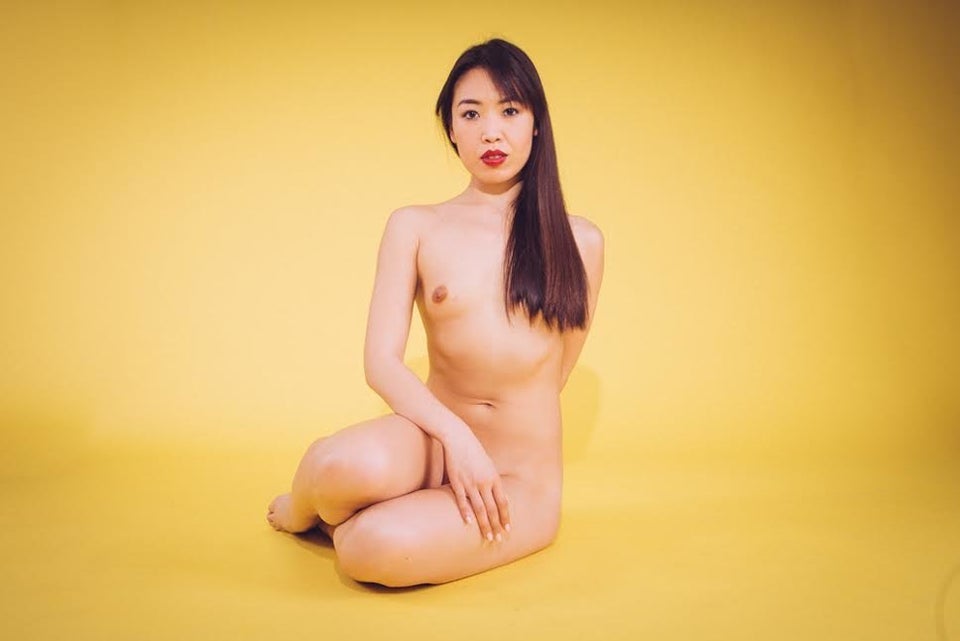 Popular in the Community