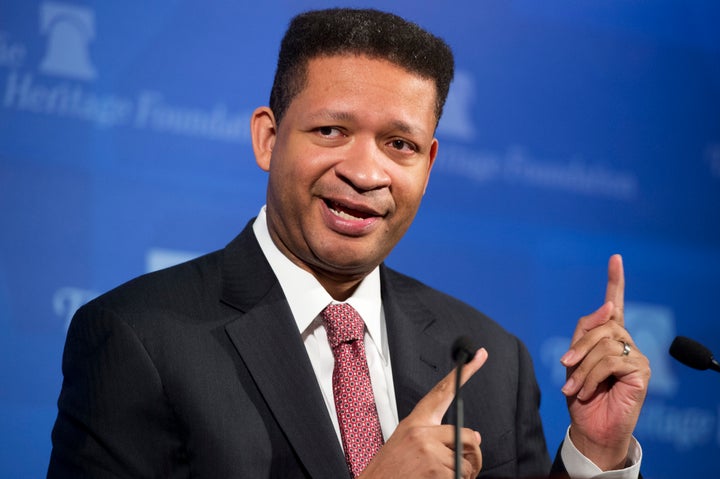 Former Rep. Artur Davis is considering a run office once more as a member of the Democratic Party.
The former four-term congressman, who was the co-chair of Barack Obama's 2008 presidential campaign, switched to the Republican Party after a failed run for Alabama governor in 2010. Republicans toasted Davis at their 2012 Republican National Convention in Tampa, Fla., where he expressed his disappointment with the president.
This go around, however, Davis has set his sights on a slightly smaller prize -- a seat on the Montgomery County Commission.
"I have received a great deal of encouragement from my supporters in the mayor's race to not only stay involved politically but to run for County Commission in District 1 in the March primary," Davis said in a statement, according to The Montgomery Advertiser.
"Those same supporters have strongly urged me to return to the Democratic Party, and they have reminded me that the topics I campaigned on — a living wage for Montgomery's working poor, an aggressive effort to revitalize neglected communities — don't exactly line up with the Alabama Republican Party's priorities," he added.
Davis appeared more confident of his plans to run in an email to a supporter, however. According to the Advertiser, Davis said he intended to challenge County Commissioner Dan Harris.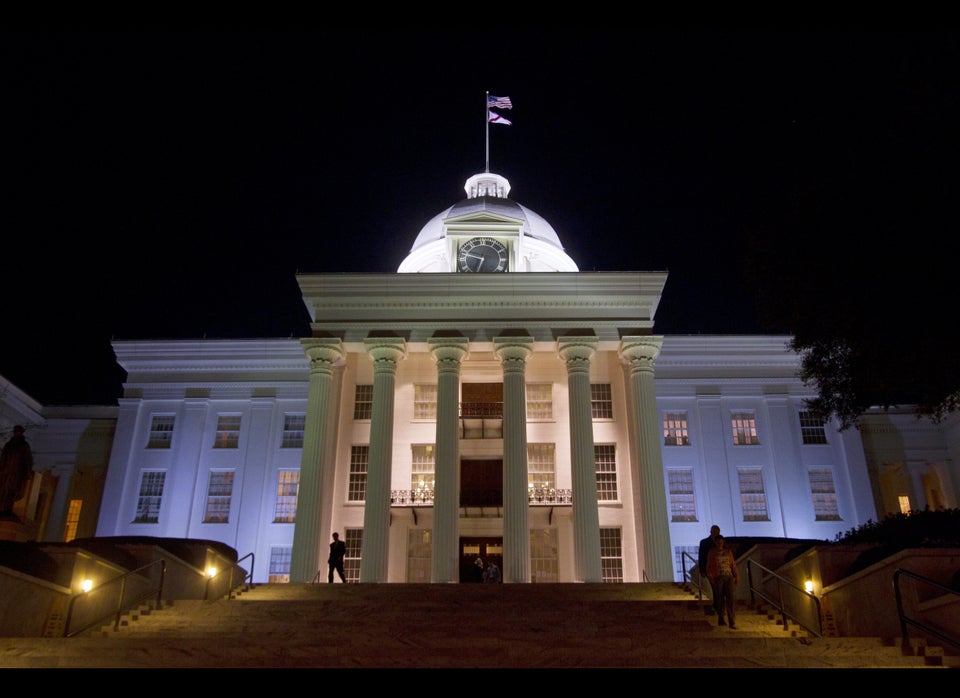 U.S. State Capitol Buildings
Popular in the Community