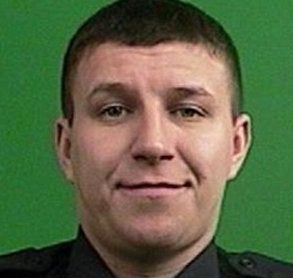 As stories of heroism are revealed in the aftermath of Sandy, the sacrifice of off-duty NYPD cop Artur Kasprzak will likely not be forgotten.
After ushering them into the attic, Kasprzak said he was going to check the basement one more time, according to an NYPD release. He never returned.
The family's 911 call spurred the NYPD to dispatch scuba divers in Zodiac boats and jet skis to the home, but they couldn't reach it because of downed power lines snaking through the water, according to multiple reports.
A search party finally entered the home around 7 a.m. Tuesday, finding Kasprzak's body in the basement. Kasprzak's father and girlfriend were among those he saved, according to reports. He was a 6-year veteran of the NYPD.
Kasprzak's commanding officer, Deputy Inspector Edward Winski, told the Daily News: "He was really a great guy, well-liked, very professional and hard working. It was very difficult this morning when I had to tell everyone. It's heart-breaking, to be honest with you."
Click through the slideshow below to read more inspiring stories of Hurricane Sandy heroes.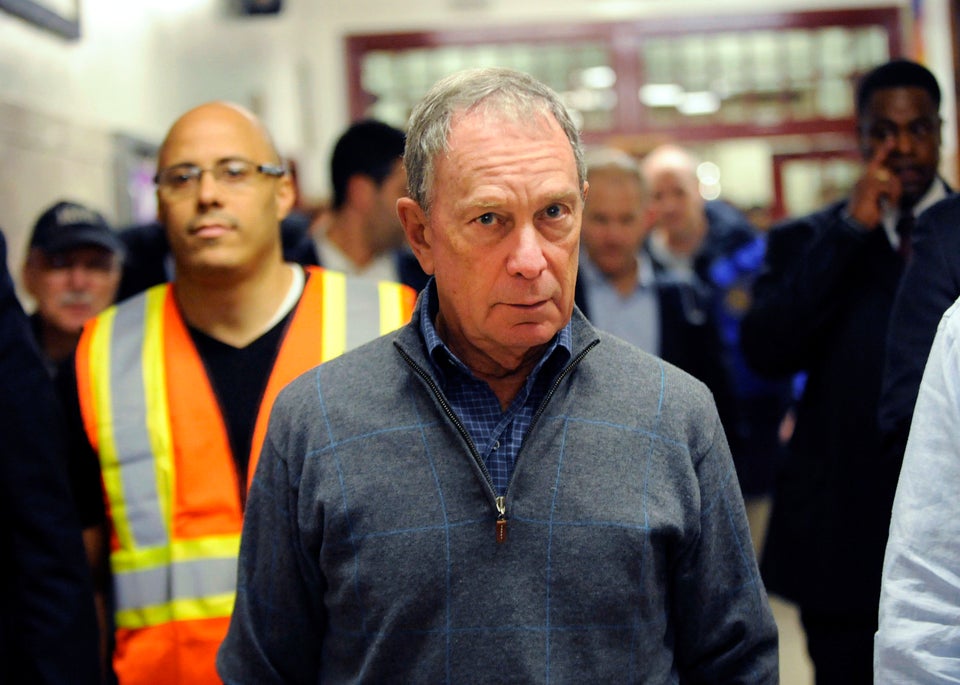 The Heroes of Hurricane Sandy
Related
Popular in the Community