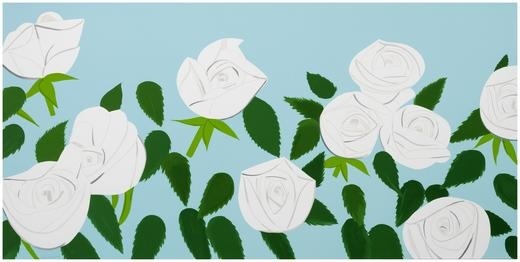 White Roses Alex Katz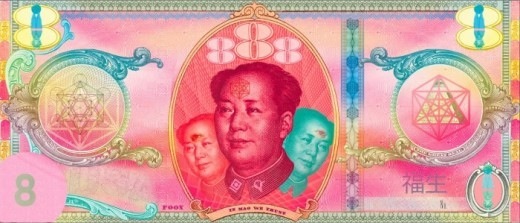 Mao Money Foox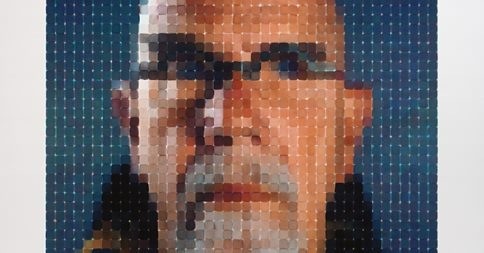 Self Portrait Chuck Close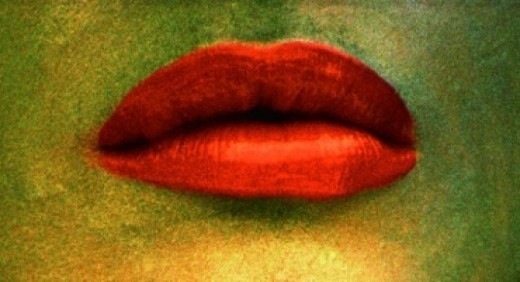 Kiss Kiss Bang Bang Francesco Lacosta
The auctioneer is a silver fox who senses the bidding can be raised on a painting on the block. Dramatically honorary chair and auctioneer Richard Gere leaves the podium and descends into the audience. The previous bidder is sitting with four delicious blondes. Set to star as a homeless man in "Time Out of Mind", Gere charms into raising his bid, "Look man you've got four women. I know you have ten thousand dollars". The room exploders in laughter. This year is the 20th anniversary of Artwalk benefitting Coalition for the Homeless so anything can happen like Coco Rocha and Alec Baldwin dancing an Irish jig.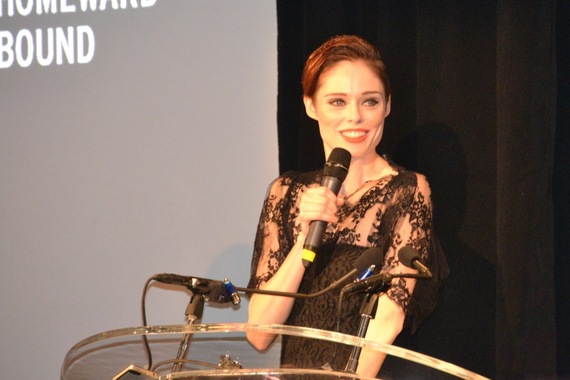 Coco Rocha


Jennifer Connelly
In August 2014, there were an all-time record 56,987 homeless people, including 13,675 homeless families with 24,186 homeless children, sleeping each night in the New York City municipal shelter system. Under the direction of Mary Brosnahan the nation's oldest nonprofit and advocacy organization continues helping 3500 homeless men, women, and children a day secure affordable housing, food, and the chance to work and thrive .
This year's event is on Thursday October 30th at The Metropolitan Pavillion sponsored by Dolce and Gabbana that starts with a reception featuring tasting stations and a silent auction (also available on Paddle 8 thanks to Vogue) followed by a live auction featuring the donated works of artists such as Ed Ruscha, Chuck Close, Jenny Holzer and Louise Bourgeois. The honorary chairs are Jennifer Connelly and Paul Bettany who recently produced and starred in the film, "Shelter". 100% of Artwalk proceeds will go towards the Coalition for the Homeless programs such as housing, mobile soup kitchens, crisis intervention and job training in New York. Every home should have art but everyone should have a home.
REAL LIFE. REAL NEWS. REAL VOICES.
Help us tell more of the stories that matter from voices that too often remain unheard.