Determination. Grit. Perseverance.
Those are the noble qualities Arvo the pooch exhibited during this bedtime struggle.
A video uploaded to YouTube shows the darling dachshund, heading for a snooze inside his little kennel. The only issue is that the wee canine doesn't plan on sleeping without a certain teddy bear friend, who can't seem to fit in the carrier. But that doesn't stop Arvo from trying with all the might in the world to make it work. 
Watch as Arvo attempts to fit a happy, smiling and very unhelpful Mr. Teddy into the carrier. "I think I can, I think I can," the pup is probably saying to itself. 
Oh, Arvo. We feel your pain. This is exactly what we go through when trying to squeeze into an old pair of jeans. 
PHOTO GALLERY
Jiff The Dog Wins Halloween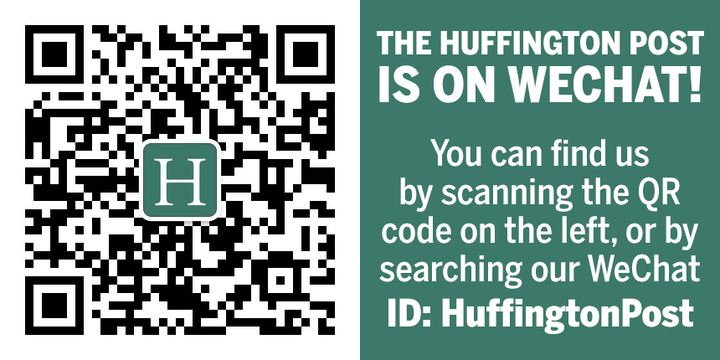 REAL LIFE. REAL NEWS. REAL VOICES.
Help us tell more of the stories that matter from voices that too often remain unheard.