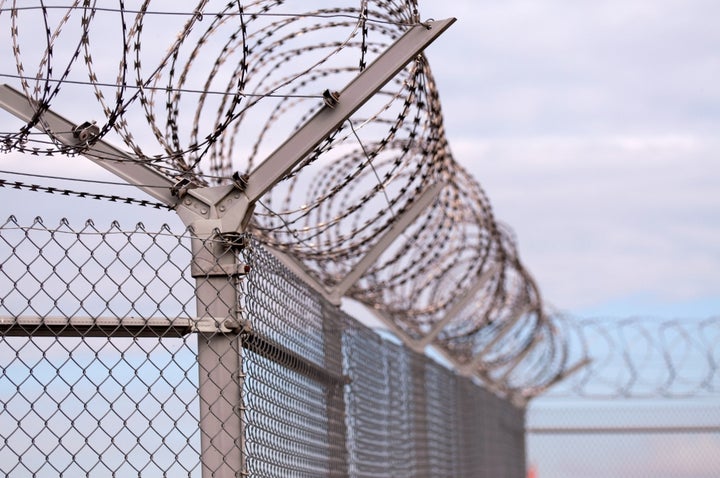 Three years ago, I made a colossal mistake that changed my life forever. I stole merchandise from the company that employed me for over 20 years. The immense remorse I felt (and still feel) is indescribable. My actions not only affected me but my family and my loved ones.
I had a seemingly perfect life. Raised in the Midwest in a bucolic community, educated on the East Coast and London, working for a prestigious jewelry house and married to the love of my life. On the outside I had it all. Internally, I was struggling. I was suffering from depression and remorse. I had devoted my life to my work, and now I was being pushed out from a company and profession that I adored. I had focused so many years on my career that I had foregone having children, constantly postponing, fearing it would hinder my chances at moving up the corporate ladder. Now it was too late, and the job I had poured all of my energy into was about to disappear as well. Worse yet, I hadn't shared any of these feelings with those closest to me so that they could help. I lost it all in one horrible day.
As my NYC-based employer was well known, my arrest was splashed across the news. There was no hiding the stigma of knowing me. My parents were ostracized, my husband lost his job, my brother stopped talking to me and many of my decades-old friends ceased contact altogether. The emotional and financial loss was devastating.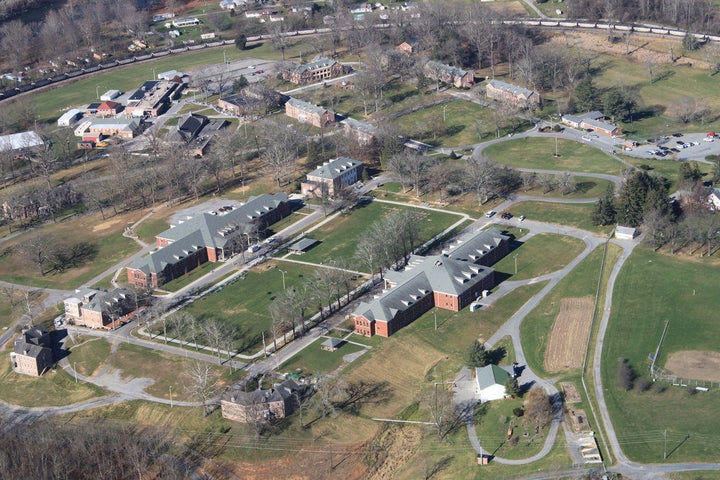 In an effort to end the pain and embarrassment my family was enduring due to my errors, I accepted a plea deal and was sentenced to 10 months in a minimum-security Federal Prison Camp in Alderson, West Virginia, where I spent the time reflecting upon my situation and planning the next phase of my life, promising to make up for all of the pain I had caused. I thought, as a first-time nonviolent offender, I could emerge from this ordeal and begin to rebuild my life. What I found was that, once labeled a felon, my opportunities are extremely limited. After daily rejections from employers, for even the most menial jobs, I lost hope. The Scarlet F is permanent. It's not something that can be erased or forgotten in our Google-verse. While "Banning the Box" is a nice gesture, in reality a simple search done by all HR recruiters will lead to an abbreviated interview process. Like many others, all I want is a second chance.
I took time during my incarceration to educate myself on white-collar crime guidelines and potential alternatives to the current penal system. Sentencing guidelines for economic crimes are in desperate need of review. While Congress has recently focused on revising drug sentencing, the guidelines for white-collar crimes remain unchanged. It is a fact that first-time nonviolent white-collar offenders can receive longer sentences than someone convicted of manslaughter or sexual abuse.
"The burden incarceration puts on the taxpayer, government and families far outweighs the benefits that could be achieved by putting an offender to work."
I believe in an alternative to prison for first-time nonviolent offenders, allowing them to give back to their community while taking accountability for their crime. I think having these offenders work in multiple jobs to support themselves and repay their restitution, pay taxes, and assume caring for their children and/or parents would alleviate the burden and responsibilities, which are shifted to already struggling members of the offender's family and possibly, our strained foster and welfare system. The burden incarceration puts on the taxpayer, government and families far outweighs the benefits that could be achieved by putting an offender to work in a supervised environment leveraging their talents. In my case, had I been able to work (in any capacity) and live at home to care for my ailing father, I would have been able to assist my mother before and after his passing instead of being incarcerated in a glorified daycare center. Perhaps we could employ first-time white-collar offenders to teach and tutor students or help rebuild a distressed community. I'm not saying someone convicted of tax fraud should be teaching taxation, but put their other talents to use to contribute to society as well as reinvent themselves for their next phase of life.
This is not a Democratic or Republican issue but rather a humane economic issue. Research states that the U.S. Government pays $31,977.65 to house, cloth, feed and provide health services for each Federal inmate annually, coupled with the fact that the number of incarcerated has increased over 700 percent in the last four decades at a cost of $39 billion annually. This is a problem that effects us all, as each U.S. resident is paying $260 per year on corrections.
Currently, being labeled a felon is a lifetime sentence, without any chance of redemption. White-collar criminals have the lowest recidivism rates so, why not, after a person has repaid their debt to society, remove the stigma of the Scarlet F so that they can become a contributing member of society again? I have yet to meet someone that has not made one mistake in their life. Perhaps Jared Kushner, Senior Advisor to President Trump and the son of a white-collar criminal/felon, can lend his considerable talents to Criminal Justice Reform and work with Senator Grassley (and others) on revising the guidelines, providing alternative sentences to first time nonviolent offenders and eventually removing the stigma of being labeled a felon forever. I, for one, would be happy to assist in this endeavor.
If you would like to learn more about life in a Federal Prison Camp please read The White Collar Handbook being published later this month. For information on educational and employment opportunities for felons follow @thewcchandbook.
Popular in the Community