Life constantly confuses modern society with a variety of problems and obstacles. However, negatives always have their positives. As a Yemeni woman, I was born into a community where being a female was about being alert at all times. It is true that we do not have any actual rights in Yemen as women because Yemen is a patriarchal society.
As a typical Yemeni woman, my life revolved around the word "no." It is "no" to ride a bike; "no" for staying out late with friends; "no" discussions about politics, religions and human rights; "no" to late marriage, divorce, uncovering hair, advanced education, traveling alone, and male friends. All these lessons were ingrained in me from a very early age: "No" because I am a woman.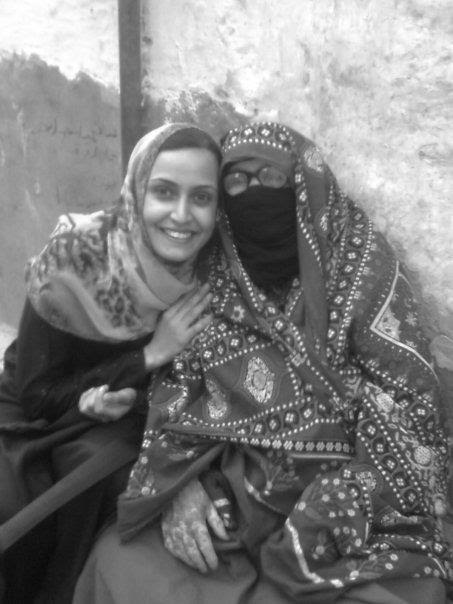 Perhaps you do not know where Yemen is or maybe you think Yemen is such a distant far away land that it is more akin to a distant land referenced in Alice in Wonderland. I assure that this country exists. It is a country of wondrous and mysterious beauty, but like all lands, evil lurks in the background.
In Yemen events become more and more intricate due to actions of bad leaders who cause disputes such as war, religious conflict, and political unrest. On the other hand, the country has encountered serious issues that made me feel worried about future.
The religious conflicts between Sunni and Shia (Houthais) have greatly affected the Yemeni people and its economy. Politically, corrupt leaders who allow their corruption to poison society by infecting facilities and ministries lead us.
My country doesn't afford anything to have a peaceful life owing to administrative corruption, disorganization, political corruption and chaos. With all these facts, a Yemeni citizen can't live towards a life of dignity.
As shocking as this maybe, there is more to my story.
In 2011, after the Arab Spring began, I became swept up in the spirit of change and the quest for liberty. Although, I received the same response as I had received my whole life about how "our women cannot get involved in such acts," I no longer listened.
I was living in Damascus, with no passion or desire to stay; rather, I had to go because it was my family's choice as it was always about their choices. However, I soon fell in love with Damascus and the famous Jasmine scent that permeates the old city, the food, music, and the hospitality of its people. Then I decided to go deeper into the Syrian culture and life, and this choice led me down what the Syrian regime might call a "forbidden" path, and this decision ultimately shaped the person who I am today.
Syria is a region that has many problems with ethnic tensions, political instability, economic hardship, and freedom of expression. Whenever you ask someone to explain these problems, everyone always answers differently, and it seems as if no one really understands what is happening or how to fix these problems.
While working in Damascus, I witnessed a historical time of change in Syria, and like others, the strong revolutionary movement greatly surprised me as the people began demanding their rights and freedom. Inspired by the revolution, I choose to also join this model of real resistance by standing against injustice, tyranny and those who sold false slogans to the people, until I had to leave Syria to Paris.
Almost three years later I am safe outside of Syria and more than five years outside Yemen, but I feel guilty that I am not with them -- not with the people who inspired me in Syria and not with my family and people in Yemen. And I am terrified that one day I will no longer be able to remember their names or their faces, or remember what happened.
Am I still witness? This is the question I keep asking myself every single day. Perhaps I am no longer a witness, but a victim. And the things that once seemed like the whole world to me suddenly seem small now.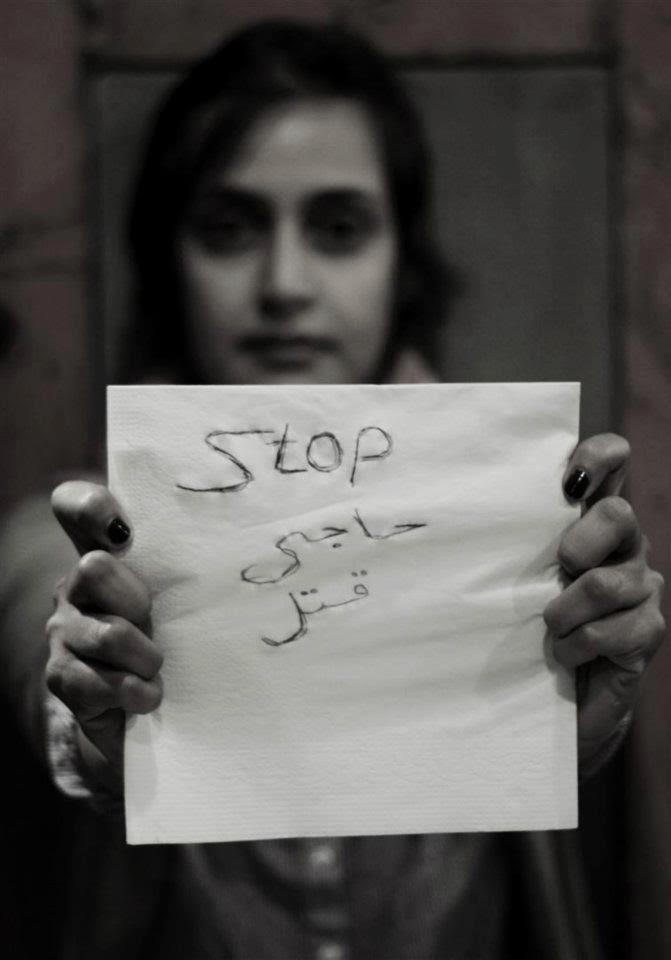 Today, I am alert to the fact that Yemen currently descending into civil war. The current war in Yemen is not a moral battle for human rights, but a war that will further hurt my people and engulf the country that I love in ash and flame.

My voice does not matter to those who started the war in my country. Those leaders talk about human rights as some type of ethereal concept that can be won in the future, but yet they have done anything to help that fight. Instead of focusing on the rights of the Yemeni people, these leaders concentrate their energy on promoting the use of dangerous weapons and spreading violence.
I do not condone the acts of Houthis in targeting and killing civilians, and controlling the country with impunity, but responding to violence with more violence will only endanger more civilians and destroy civilian infrastructure.

In a simple words, my parents, my family, my friends, my people are being subjected to horrors of massive bombardments by the coalitions led by KSA and by the Houthis. No solutions have been offered by the international community, except promises to one day help us to re-build the country over the endless mounds of dead bodies that now litter the streets.
My story is no different than the millions of girls, not only in my country but in my region, who have to fight for every single inch. We fight for daily things and routines that most people take for granted.
I, as a woman, still do not have any actual social rights -- but all I want is to stop the war in my country, so that women like me can help rebuild the country side by side with our men, instead of burying bodies.
Calling all HuffPost superfans!
Sign up for membership to become a founding member and help shape HuffPost's next chapter