In today's highly competitive global economy, a college education has never been more important. Tragically, it has also never been more unaffordable.
Just this month, Congress allowed the Perkins Loan program to expire, potentially eliminating one of the most important federal student loan programs for low-income families. And Congress's failure couldn't come at a worse time for our nation's students.
A new study this year shows that a full 95 percent of colleges are completely unaffordable for students from low-income households. For them, the existence of the Perkins Loan program can mean the difference between earning a college degree and never having a shot at a higher education.
I know because it was a Perkins Loan that gave me a shot to be who I am today.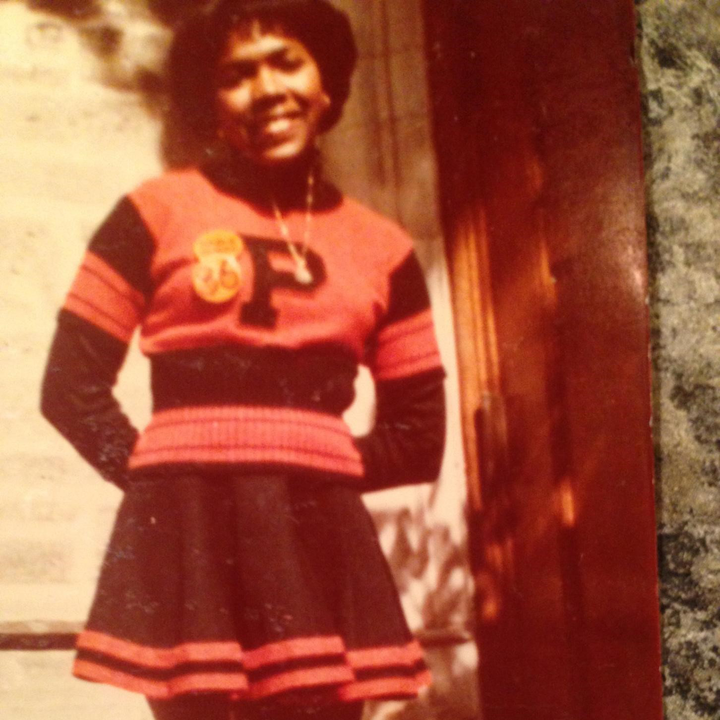 My parents were both public school educators. My dad was a high school basketball coach and my mom was a librarian. Together, they gave me a hunger for learning, and I remember spending countless hours in the library reading through books that brought to life all of the places I wanted to travel someday. But my family did not have the resources to send me to college on their own.
It was the Perkins Loan program that gave me my chance to seek a higher education at Princeton University and eventually to go on to Harvard Law School. Offering the lowest-interest rate student loans I could receive, the Perkins Loan gave me a chance to afford the education that helped me chase my dreams.
And after graduating, I paid back every dollar I received through the Perkins Loan program. For me, the Perkins Loan I received meant everything, but for taxpayers, it cost nothing.
I am not the only student whose achievements were made possible by the Perkins Loan. Today, half a million students nationwide rely on the Perkins Loan to afford college. For them, the program provides a pathway not only to a higher education, but to competitive jobs in today's economy.
Unlike other student loan programs, Perkins Loans are administered directly by colleges and universities which counsel their students through repayment. These schools tailor the program to fit their borrowers' and institutions' situations.
Most importantly, the Perkins Loan program targets support to students who wouldn't otherwise have the chance to attend college. Studies show that more than a third of dependent Perkins Loan borrowers are from families with a household income under $30,000.
For taxpayers, the Perkins Loan is a good deal. Since students repay their loans after earning their higher education, the program is largely self-sustaining. In fact, Congress hasn't had to appropriate new federal money for the program for more than a decade except for reimbursements to schools when graduates qualify for loan forgiveness.
But because the program expired this September, Congress has to act now to save the Perkins Loan program. Without an extension, 1,700 colleges and universities may soon be required to return billions of dollars in federal grants they received more than a decade ago under the program, eliminating their ability to help students today.
The last time Congress reauthorized the Perkins Loan, it was a bipartisan effort. A Republican House, a Republican Senate, and a Democratic President came together to pass a two-year extension of the student loan program.
Today, that same spirit and action is needed here in Washington. Since coming to Congress, I have made job growth and economic competitiveness in my home state top priorities. In today's global marketplace, the ability of my constituents to compete in a global economy depends on access to education, and extending the Perkins student loan program is an easy step towards that goal.
For students like me, who dreamed big but never had the resources themselves to attend college, saving the Perkins Loan requires Congress's immediate attention. As students across the country struggle to afford an increasingly essential higher education, inaction is inexcusable.
Related
Popular in the Community