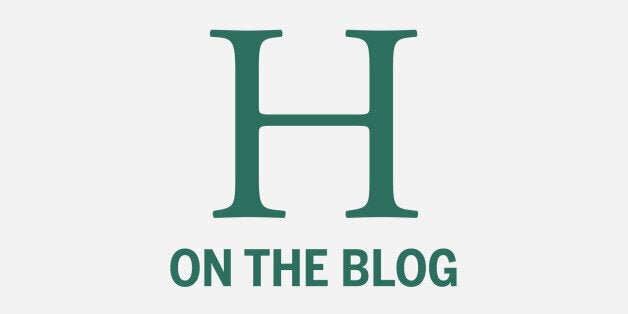 •World Vision opens emergency health clinic in Lower Dir•Growing number of children already reported to have skin diseases, eye infections•Aid group to reach 150,000 people over three-month response
Islamabad, PAKISTAN, August 5, 2010: With evidence that waterborne disease is on the rise, World Vision has opened an emergency primary health clinic in Lower Dir, an area of Pakistan severely hit by monsoons and floods. The clinic has already received an influx of patients from the area, including many who lost their homes. The effort comes as forecasters predict additional monsoon rains will hit Pakistan in the first two weeks of August.
World Vision is worried that waterborne diseases such as diarrhea and cholera will spread among the displaced families and children. Increasing numbers of children are already reported to be suffering from skin diseases and eye infections.
"People are showing up at the clinic parched and hungry. They've walked through rain and mud with clothing caked to their bodies, carrying their children for hours. They're suffering from ailments such as diarrhea and acute respiratory infections, which can become life-threatening unless treated. The situation is desperate," said Dr. Sheraz Iqbal, a physician with World Vision in Pakistan.
Lower Dir is a conflict-affected area where even prior to the floods, existing health clinics were damaged, medical supplies looted and health staff forced to leave. Crowded conditions, overstretched caregivers, poor sanitation, lack of clean water and inadequate nutrition contribute to high levels of mortality in young children.
World Vision's permanent emergency health clinic in Lower Dir has been established at the request of local authorities and the World Health Organization (WHO). Though intended for use in the aid agency's long-term programs for internally displaced people, the opening of the clinic has proven timely given the current disaster. It is staffed with two doctors, a pharmacist and a female health worker responsible specifically for women.
World Vision will also support six additional health clinics in Lower Dir, where it also plans to establish "women-friendly spaces" that will provide psychosocial and educational support to women in the conflict-affect areas. Women will be encouraged to visit and discuss their maternal, child health and psychological problems with their peers through the facilitation of a trained health worker.
In addition to World Vision's emergency health services, the aid agency is working to distribute water, emergency food items (including wheat flour, sugar, tea, cooking oil, salt, rice, lentils and dates), mattresses, bed sheets, and kitchen kits (with items like pots, bowls, spoons, and plates).
World Vision plans to reach 150,000 people over the next three months of its response. However, relief workers' efforts continue to be hampered by ongoing rainfall, damaged roads, and a shortage of boats available to reach the most vulnerable.
"People don't need one thing; they need literally everything. And the number of people in need is so massive," said Shaharyar Bangash, World Vision's program manager in Pakistan. "Thousands of homes are destroyed, and the ones still standing are full of mud and will need to be cleaned before families can return." Bangash also notes that the displaced families remain food insecure as the floods ruined this year's crops and filled the irrigation canals with mud, putting next year's harvest at risk as well.
To support World Vision's emergency response in Pakistan, visit www.worldvision.org or call 1-888-56-CHILD.
World Vision staff are available for interviews. Please contact Rachel Wolff at 253.394.2214 or rwolff@worldvision.org
World Vision is a Christian humanitarian organization dedicated to working with children, families and their communities worldwide to reach their full potential by tackling the causes of poverty and injustice. Visit www.worldvision.org/press.
Related
Popular in the Community