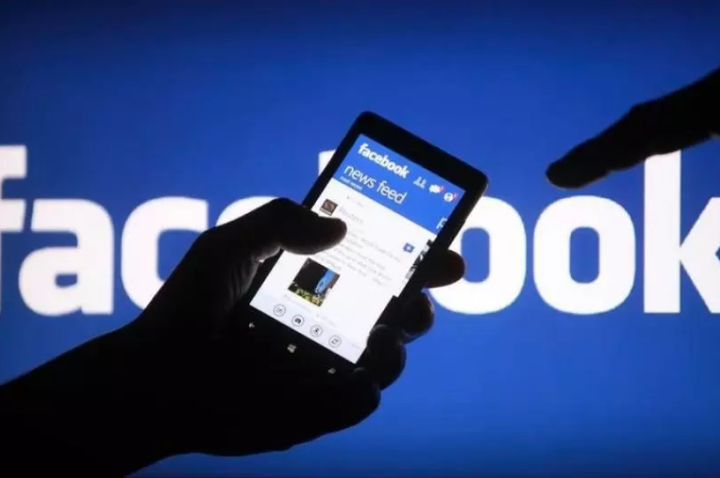 It was only going to be a matter of time before we learned a Russian company with ties to the Kremlin bought political ads intended to sway the presidential election.  Despite a ban on foreign spending in campaigns, our election laws, oversight, and enforcement are crumbling, and Russia's efforts to interfere in the 2016 campaign were comprehensive and sophisticated.
We have confidence that Special Counsel Robert Mueller, as part of his investigation into Russia's meddling, will determine whether Trump's team aided this Russian troll farm.  We have less faith that Washington will take steps to prevent hostile foreign governments from again spending money directly in our elections.
For years, right-wing politicians and their special interest allies have undermined our campaign finance laws.  They've opened the floodgates for unlimited and untraceable political spending that has allowed a small group of big money donors to tilt the scales in their favor.  They've created a rigged system on steroids.
The revelations that a foreign company or government bought political ads on Facebook underscore just how vulnerable our elections have become– and how unprepared we are to do anything about it.  Foreign governments, corporations ― even a single billionaire with a self-serving, narrow agenda ― have stealth access to the levers of power in our democracy.
A $100,000 digital ad campaign in 2016 from a Russian troll farm might just be the beginning.  We may never know the amount of money Russia – or any country – spent to interfere in the election.  Loopholes in the law and gridlock at our enforcement agencies allow individuals and corporations – foreign or otherwise – to spend without accountability.  A hostile country could have spent in the tens of millions of dollars last year alone.  
Even before the news of Russia's 2016 meddling, we had learned of other foreign spending.  In 2016, American Pacific International Capital, a company incorporated in California but owned and controlled by Chinese nationals, used a loophole to contribute $1.3 million to a Super PAC supporting Jeb Bush. In another example, last year, a Mexican businessman was convicted of making donations to a Super PAC through a shell corporation to hide the foreign source of the money.
This may just be the tip of the iceberg.  The secret nature of these donations makes them difficult to track, but earlier this year the FEC reported that it had as many as 15 pending cases alleging illegal foreign campaign spending as of January.
Washington does not lack for solutions.  It lacks for courage.  The halls of Congress are chock-full of innovative bills, ideas, and proposals to close these loopholes and unrig the system.
Democrats have spent years trying to overcome Republican filibusters of the DISCLOSE Act, which would require groups to disclose secret political spending.  This summer, House Democrats re-introduced the By the People reform package, which includes a Constitutional amendment to overturn Citizens United and related misguided Supreme Court cases among other measures, and the Get Foreign Money Out of U.S. Elections Act, which would close loopholes that allow foreign money into elections.   
Republicans who have opposed these reforms have some soul searching to do.  They'll need a gut check to decide whether giving a handful of mega-donors outsized influence is worth the risks of giving foreign governments backdoor access to American democracy.
Make no mistake, the threat of unfettered political spending is real, whether from corporations or foreign governments. It's time for Congress to do its job and put campaign finance rules in place to protect our country and restore trust in our democracy. The American people deserve to have faith in the integrity and outcome of their elections and that their government is responsible to the people, not a corporate or foreign interest.  
Congressman McGovern represents the second district of Massachusetts. Tiffany Muller is the President of End Citizens United.
REAL LIFE. REAL NEWS. REAL VOICES.
Help us tell more of the stories that matter from voices that too often remain unheard.