A softening was expected from the Trump Administration.
No, not of the stool kind, but of the regulation kind—though some in the financial industries long considered mandates from Dodd-Frank legislation and the proposed fiduciary rule as, well, B.S.
Earlier this year, the Department of Labor delayed the fiduciary rule until June 9—legislation that would have required investment managers to act in their customers' best interests, and to disclose conflicts of interest in commission-based fee structures.
Opponents of the rule said that it would stifle business and be overly-burdensome, with the overhaul too costly after so many years of doing business one way.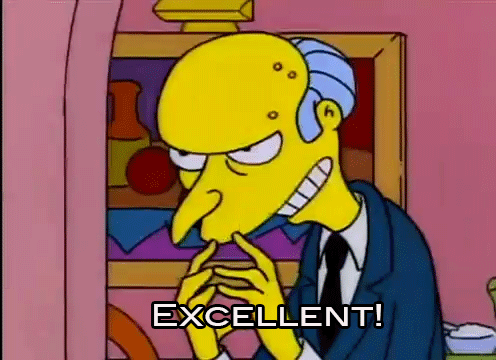 With this delay on the investment side of financial services, will changes in the lending industry be next?
Markets are showing their first signs of volatility since Trump took office, and Fed rate hikes portend higher interest rates at the start of a busy housing season with short supply.
Seems everyone from marketplace to mortgage lenders are ready for relief, especially after years of tightening and slow recovery following 2008's financial crisis.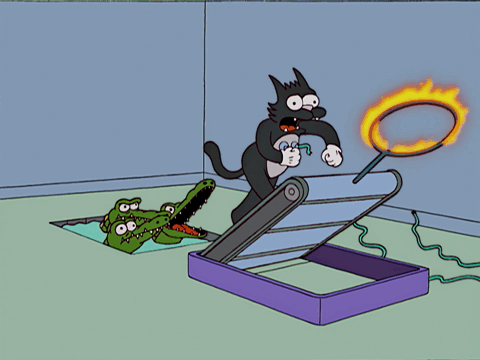 Most small businesses complain that their compliance costs are simply too high, according to a Brookings report. The report also states that while Congress is unlikely to repeal most of Dodd-Frank (the Senate doesn't have enough Republican votes to do that) it is likely to amend specific aspects such as personnel changes, the CFPB's working budget, and bank capital requirements (Basel IV).
Lending Today: Cautious Optimism
At March's LendIt Conference in New York City, there was a general wait-and-see, cautious optimism swirling around the room for everyone from online marketplace lenders (also known as peer-to-peer lenders) to mortgage lenders.
"We want to deliver a frictionless experience but there's all this friction—hopefully this administration will be helpful," said Jeffrey Meiler, CEO and Founder at Marlette Funding, speaking on a panel titled, "Back on Track: Viewpoints from Large Consumer Lenders."
This optimism was echoed by panel co-speaker and Lending Club COO Sameer Gulati, who added that institutional investor confidence for his company had at least returned, with funding into the platform from banks at its highest in almost a year since CEO Renaud Laplanche's ouster.
While the timing of softening regulations is hard to nail down, entrants to the lending space aren't wasting any time, moving full speed ahead with new products and features to further differentiate themselves from the competition.
There's certainly plenty of business to go around, particularly in lending.
Mortgage Lending: Where $32 Billion is a Drop in the Bucket
In the mortgage lending space alone loanDepot CEO Anthony Hsieh shared during his keynote that with roughly $32 billion in loan originations in 2016, the company has only 1.7% of market share despite growing 70% year-over-year since 2010.
Smaller, newer entrants such as Better Mortgage are clamoring for a share of the trillion-dollar mortgage lending market.
"We have built technology to empower the consumer, not to maintain commission structures which are a major cost and seem fundamentally unfair," says Better Mortgage's CEO Vishal Garg.
The company has no loan originators, and aims to streamline the burdensome form-filling and paperwork-centric part of the mortgage process. Combined within the platform are improvements to traditional automated underwriting engines and accurate loan pricing. All of this results in cost-cutting savings passed on to borrowers.
(As a former loan originator myself, I can only imagine what today's human originators are thinking at the prospect of being replaced by machines. But in fintech, the reality isn't if something happens, but when it will happen.)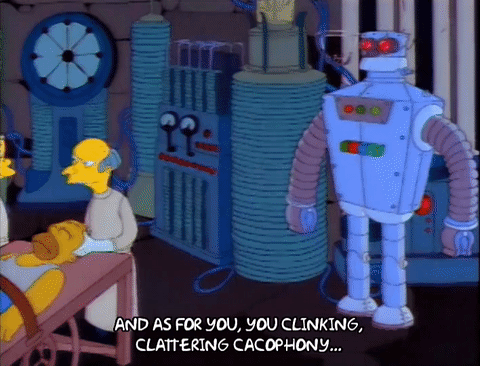 "We have built a true matching engine, down to the single data field level, to match consumers and properties with Fannie Mae and over 20 of the largest investors in the mortgage market. We can assure consumers the greatest depth of coverage and the best price, so much so that we have the only (interest) rate guarantee in the industry, beating any valid competitor's rate across every product by $1000, or we'll pay you $1000. No other lender has such a guarantee."
Yes, these are strong words. But Garg stresses the certainty of his technology for anyone who has experienced the frustration of a delayed closing or dubious loan pre-approval.
"Certainty is what people want from life's biggest financial transaction," says Garg. "The fact is that today, when you call most major banks or lenders, they can't tell you when your loan will be approved, locked, or closed. By making approvals and locks nearly instant, 24/7, and closings more certain, we provide the reassurance that you will get the home you are looking to buy."
Marketplace Lending: Niche Customers Wanted
I've previously covered algo platforms that considered everything from where you went to school to your future occupation as criteria for loan underwriting approvals.
Now, there are companies with products geared specifically toward small business owners in the form of government contract workers and veterans.
Streetshares serves all small business owners, but its offerings are aptly titled, catering to a large veteran, military, and government contractor borrower base. The company offers three distinct funding options: a simple fixed-term loan, a "Patriot Express" Line of Credit, and a non-recourse contract loan that resembles modern-day factoring, say, if a business needs capital now but won't get paid for a government contract for another six months (known to happen when the government is the one paying).
With contract financing, businesses can get financing in the short-term if they can show that future contract earnings are on the way. "This financing helps owners set-up their businesses so that they can perform on a government contract at all," says Streetshares CEO Mark Rockefeller.
Rockefeller also believes that if they can, companies should have liquidity on the ready. "Every small business owner in America should have our Patriot Express line of credit in their back pocket. Ours costs nothing to apply for, and there are no fees for keeping it open."
The company also offers 1-year bond products where investors can put in as little as $25 and as much as $50,000 and earn 5% in returns.
So while some companies await lending regulation changes with bated breath, others are moving full steam ahead, and will have been doing just fine all along when (not if) said softening arrives.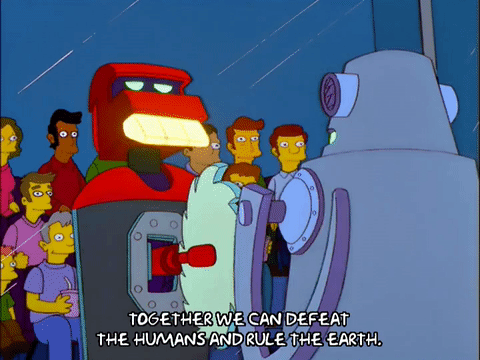 RELATED: Shindy Chen on Fed Rate Hikes, Cheddar TV
Related
Popular in the Community