In 1982, photographer Barbara Davatz set her lens on a group of 12 couples in Switzerland -- some in romantic relationships, some platonic, others familial. She captured the duos against a gray backdrop, their faces nearly expressionless, staring straight into her camera. She had no intention of revisiting them. But then, she repeated the process in 1988 and 1997. And again in 2014.
The resulting series, "As Time Goes By," provides a unique glimpse into the aging process. Over three decades, not only do the faces and fashions of these 24 people change as time wears on, but the pairs often transform into singles or trios as relationships splinter and children are born.
One sequence of photos follows a man and a woman named Fabian and Regula. Fifteen years after the first image, Regula can be seen posing with a smiling child and a new partner named Lukas. Seventeen years after that, Fabian is shown alone, his hands in his pockets and his stature slightly slumped. Both Fabian and Regula retain the memorable physical features of that first photo, with some slight and significant changes along the way. Ultimately, they have parted ways, but their relationship remains memorialized in Davatz's timeless project.

The largest gap in Davatz's series occurs between 1997 and 2014. "As the years passed, I began thinking about the work again," Davatz explained to Slate. She said she thought of "the diverse biographical and physical changes" that could have occurred. "I have always thought of them fondly, as my 'photographic family,' and I have always been very curious to see what kind of people they brought into the new series (into the family!) each time."
The artist has described her subjects' responses to the photos, noting that vanity often comes into play. While her models were often proud of their appearances in later moments, it was -- as most of us can relate -- difficult to see their former selves situated next to each other, one by one.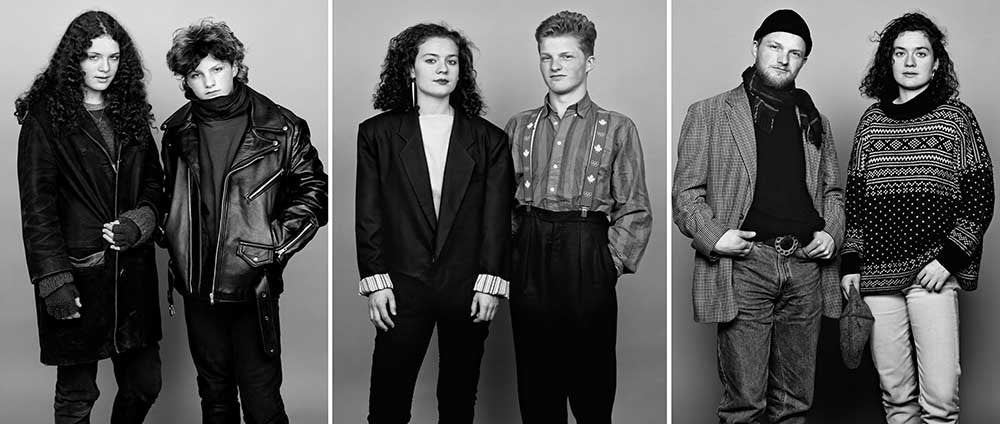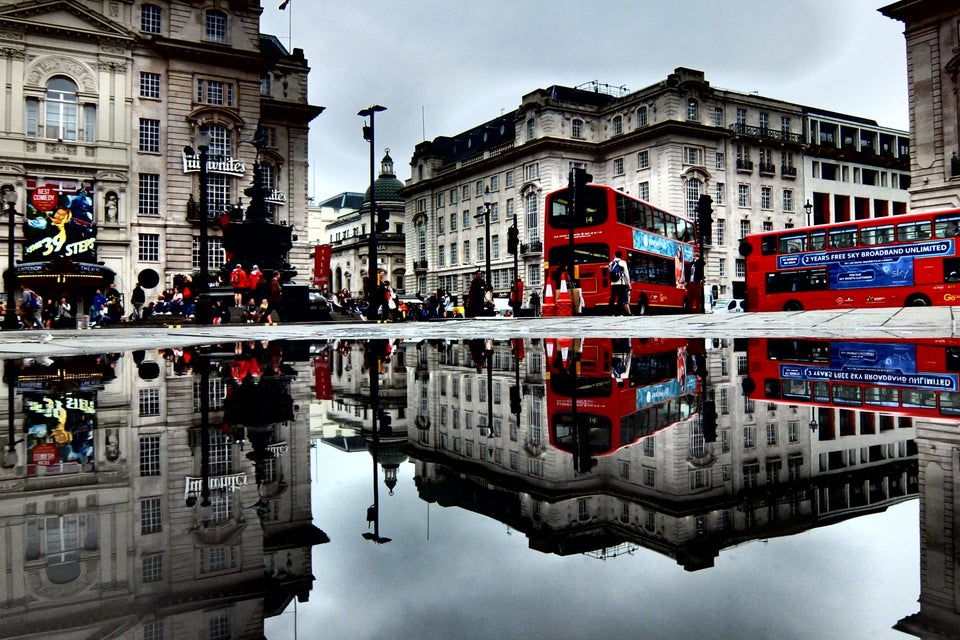 2015 Sony World Photography Awards Competition
Popular in the Community