The UN climate talks (COP23) open today in Bonn against a backdrop that is as mixed as ever - on the one hand, we have grim news depicting wars, famines, poverty, financial instabilities, terrorist attacks, the rise of extremism (in political spheres and elsewhere) and the resulting forced mass migration, to name just a few ongoing crises. But look behind the fear-mongering, and another reality is not far behind! Government officials are not the only ones to have headed to Bonn for COP23; civil society is here in full force too, to remind politicians what real leadership can, and should, look like.
Worldwide, the global climate movement is rising up to show that people power is being channeled towards a just transition to a future powered by renewables, not by exploitative fossil-fuelled technologies of the past.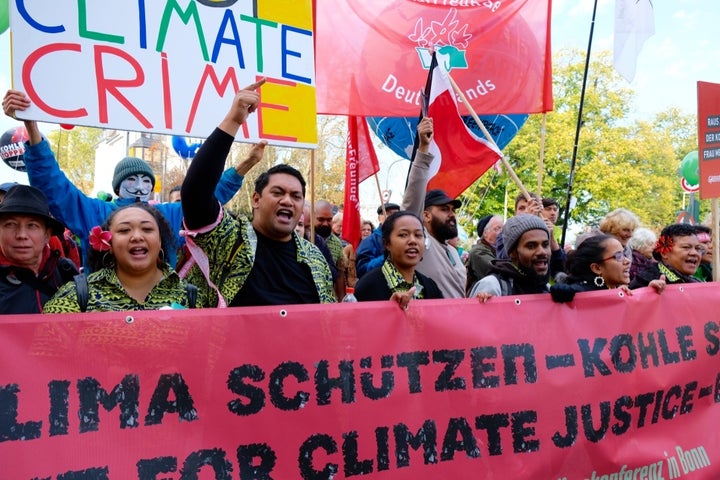 And yet, we already know what needs to be done to avert the worsening scenarios of this climate crisis; the solution is devastatingly obvious, if only governments would commit to putting the interests of people and the planet above polluters and their profits. A start was made with the Paris Agreement, but so much more still needs to be done. If governments are serious about their commitments to the Paris Agreement, they simply must commit to keep all fossil fuels in the ground, and enact a rapid and just transition to 100% renewable energy for all.
People across the planet, though - including those who carry the largest burden - are confronting the problem with courage and determination, driven by real urgency. While the UN process continues at a glacial pace, the change we need is already being delivered by local communities all over the world. Countless people across continents are doing what it takes to build a brighter future free from fossil fuels.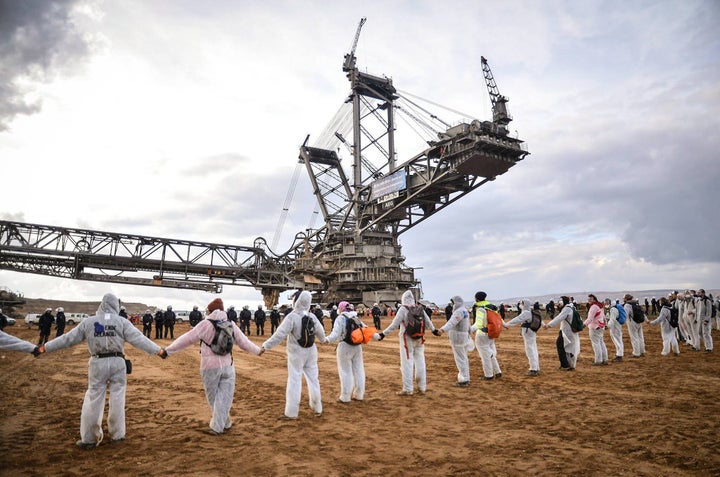 While the Trump administration may make a mockery of the UN process, US citizens hold fast in their commitment to making more of the changes we need to see: several of them have come to Bonn as part of the U.S. People's Delegation, which includes climate activists and community leaders from across the United States, representing the true spirit of the nation and ready to push for bold climate action that goes above and beyond the Paris Agreement.
Members of the delegation represent diverse organisations who have brought them to COP and include: youth leaders who have successfully pressured their universities to divest from fossil fuels; Indigenous leaders who have fought against major fossil fuel projects like the Dakota Access Pipeline and are building their own renewable energy solutions on tribal lands; leaders from frontline communities, fighting the injustice of local pollution and advocating for a just and equitable transition to a renewable energy future that works for all; all backed by climate justice advocates from in dozens of cities and states across the country.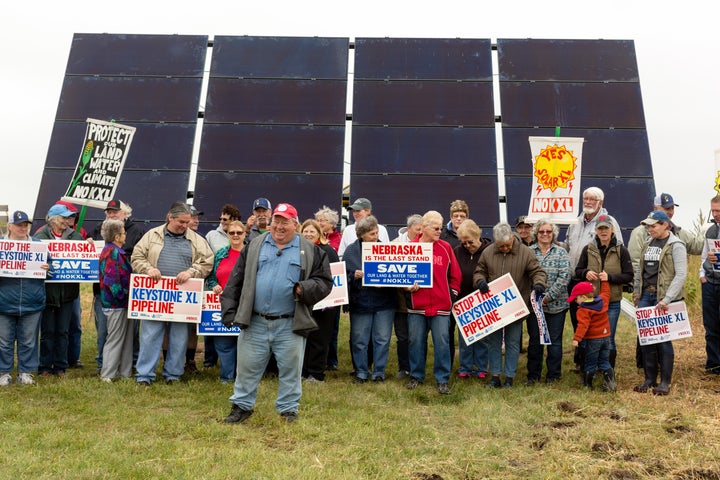 Elsewhere in the world, too, communities are getting on with the job of ending the age of fossil fuels and building a future powered by 100% renewable energy for all. Africa just saw the launch of a campaign to deCOALonise Africa, to stop the development of coal infrastructure within Africa through strengthened community resistance and international collaboration. And a few days ago, hundreds took action in Canada against the Kinder Morgan pipeline by land and by sea stopping the construction on the Kinder Morgan tanker terminal for over six hours.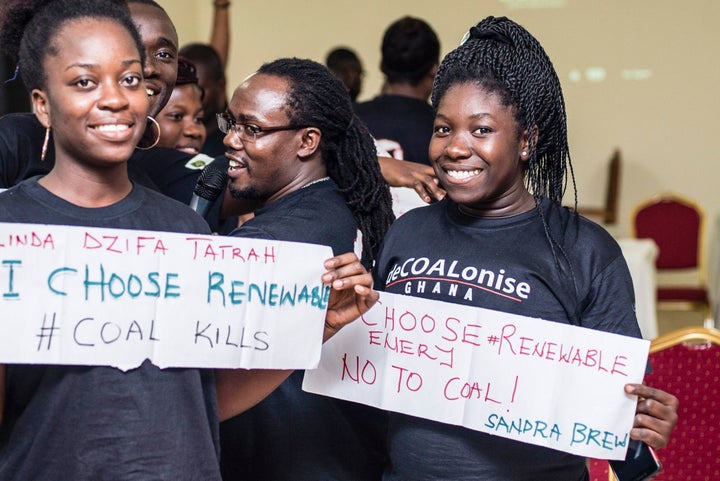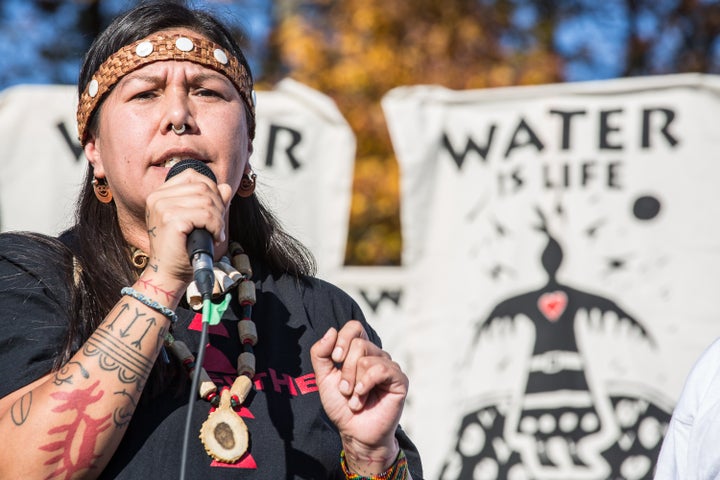 Activism like this may not always make the headlines, but to those watching and waiting for change, the signal is loud and clear: We are here, we are strong, and we will continue to push world leaders to end the era of fossil fuels and build a just, renewable future for all. You can join us too! Show you're in, and pledge your support to the global movement to Go Fossil Free.
Popular in the Community