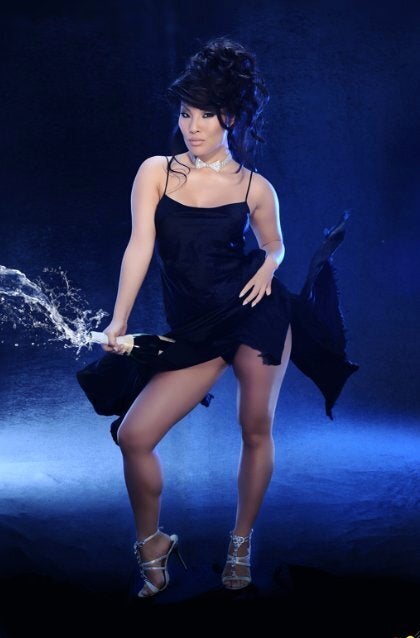 During showbiz awards season, nominees try to adopt false humility about how it's nice just being nominated.
Since entering the adult industry five years ago, Akira has won numerous AVN Awards -- the porn business' equivalent to the Oscars -- in categories like "Best Double Penetration" or "Best Anal Sex Scene" and is proud of them all.
"To be honest, the first few, I didn't want to put them on display. It felt weird; so 'look at me!'" she admitted to The Huffington Post. "Now they are proudly displayed on a shelf in my home."
The 30th Annual AVN Awards take place Jan. 19 at the Hard Rock Hotel and Casino in Las Vegas and Akira has multiple nominations including "Female Performer of the Year."
The AVNs are definitely cheekier than mainstream awards shows -- in all meanings of the word -- but like the Oscars and Golden Globes, they do have an impact on the bottom line, according to performer Tanya Tate, who is up for many awards this year, including "MILF/Cougar of the Year."
"If you are more popular with the fans, companies are more likely to book you for their production," Tate told HuffPost. "Being nominated for awards help build your recognition with your fan base. People that win male and female performer of the year are generally solid consistent talent that are open to many 'levels,' and some of these performers already have higher basic rates than others."
The ceremony will be extra big for Akira: She's also co-hosting the sexy ceremony with fellow adult actress Jesse Jane and comedian April Macie, a real coup since it demonstrates her ability to speak goes beyond the stereotypical porn dialogue of "Yes! Yes! Right there! Oh yeah!"
But where some hosts of other awards show worry about their monologues, Akira is more concerned with her outfits, which might seem strange, since she's usually naked in her films.
"When I got the job, the first thing I though is 'What am I going to wear?'" she laughed. "That was the most crucial thing to me. I have three dresses; one I bought in Europe and two I bought in New York."
Akira said winning is a big deal, but don't always admit it publicly.
"There's an underlying competitiveness, but it's not open," she said. "Everyone wants to win. Anyone who says they don't is lying. It feels good to have the 'Best Anal Scene.'
"It's good to be the best in anything, to say, 'I had a better DP than anyone else this year.' As silly as it sounds, it's rewarding."
Although Akira has won numerous awards for her sex scenes, she admits there's one she cherishes above the rest: The one she won last year for "Asa Akira Is Insatiable 2" in the category: "Best All-Sex Release."
"My ex-boyfriend broke up with me because of it," she said. "It's very hardcore with a few gang bangs."
UPDATE: Asa Akira did win as "Female Performer of the Year."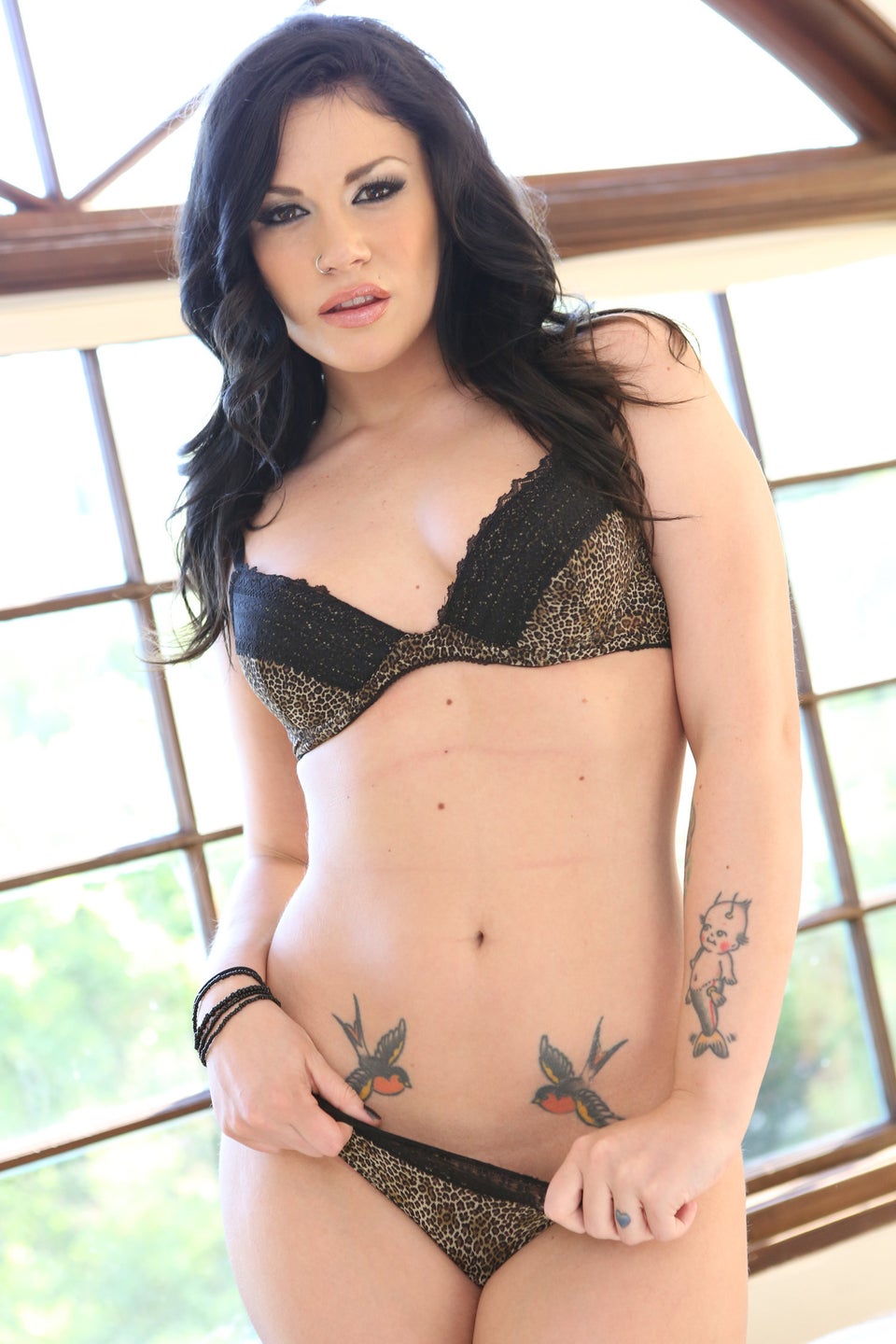 Porn Star Gallery
Popular in the Community