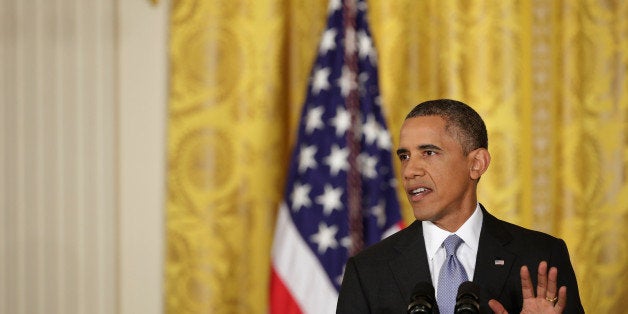 (Repeats with no changes to text)
WASHINGTON, Aug 12 (Reuters) - When cardiologist Asad Qamar gave $50,000 earlier this year to the non-profit group established to promote President Barack Obama's national agenda it was one of the group's biggest single donations from the state of Florida.
Shortly after that, Qamar, already a major donor to Democratic politicians and causes, was invited to a meeting of the group, Organizing for Action (OFA), in Chicago in May attended by the group's Executive Director Jon Carson. There he says he agreed to help promote aspects of Obama's healthcare reforms this fall.
At the same time, Qamar has been engaged in a campaign of his own. Since January, he has sent letters and emails to government leaders, including Obama and members of Congress, complaining about a lengthy review of the billing practices led by the Department of Health and Human Services at his own Ocala, Florida, Institute of Cardiovascular Excellence, which he says is delaying payments and threatens to put him out of business.
Some people question whether OFA's acceptance of Qamar's support could end up drawing unwelcome publicity for the group, run by veterans of Obama's election campaigns and dedicated to implementing his general agenda.
Qamar's letter-writing campaign is continuing: a 61-page document drafted by high-profile law firm Greenberg Traurig went Thursday to HHS officials, and was copied to the offices of Obama, Vice President Joe Biden, HHS Secretary Kathleen Sebelius, and members of Congress on relevant subcommittees. The White House and HHS did not respond to requests for comment.
The review of the institute's books has been carried out under enhanced investigative procedures put in place as part of the Obama healthcare reforms as a way to guard against fraud and reduce costs.

Qamar said he had become involved in the outreach effort to promote Obama's policies partly so that he would have an opportunity to make his case that medical practices like his are suffering because contractors conducting the reviews for the HHS were slow and unresponsive. He says they also do not provide doctors with enough information about the review status.
The contractors are looking for payment irregularities in billing to Medicare, the government healthcare program for the elderly, and suspending payments while the reviews are under way. Florida is one of the states targeted for extensive pre-payment reviews by HHS because of high volumes of billing errors in the past.
HHS declined to discuss Qamar's case.
"I see a tremendous harassment of the physician community and so one of the things I was trying to do with OFA was telling them when we arrange these seminars, and physicians come and ask, the first question is going to be about excessive paperwork and excessive scrutiny," Qamar told Reuters.
The merits of HHS' reviews of Qamar's billing and the effectiveness of his own campaign are unclear. But some people familiar with Qamar's high-profile effort say OFA's apparent acceptance of his support may backfire on the group.
"Clearly, this is one of the big problems with OFA, and the president being tied to a nonprofit," said Bill Allison, editorial director of the Washington-based Sunlight Foundation, which advocates for government transparency.
"There's the perception that when people give, they're generally interested in getting something out of it, too. And the fact that (Qamar) is under review while making these donations raises all kinds of red flags, that if you give money you might get a different kind of justice than other people."
An OFA official said the group reviews all of its donations for "issues," and "any future issue would be reviewed as would any donors."

Qamar said his role with OFA was to help plan its fall campaign to promote Obamacare by speaking with physicians and patients about the law's components.
He said he was acting not so much for himself but to counter what he saw as a more general problem. "I honestly was not so much thinking of my case because I obviously didn't think I could ask that of OFA, but I did think of getting help for other physicians."
He said every one of his practice's Medicare payments was under review between October and the end of January, but that the review's scope has since been reduced.
The OFA official said Qamar had not asked the group for help with his own issues. Qamar said he was confident his institute would pass the review.
Controlling spending on Medicare has been a priority of Obama's healthcare reforms and government auditors credit pre-payment reviews by HHS's Centers for Medicare and Medicaid Services with saving taxpayers billions of dollars.
Qamar and his family have given at least $300,000 to politicians and political causes in the 2012 election cycle and in 2013, according to contribution disclosure records.
The letters appealed for help from recipients of Qamar's donations, such as Pennsylvania Senator Robert Casey, whose office said it referred the doctor to his own representative, and Indiana Representative Andre Carson, whose office said it initially inquired into the case before being told that Democratic Florida Senator Bill Nelson was involved.
Nelson's office, however, denied knowledge of Qamar's case, although the doctor credits the office with helping him get information about the review. Qamar has not made any direct contributions to Nelson. (Editing by Marilyn Thompson and David Storey)

Before You Go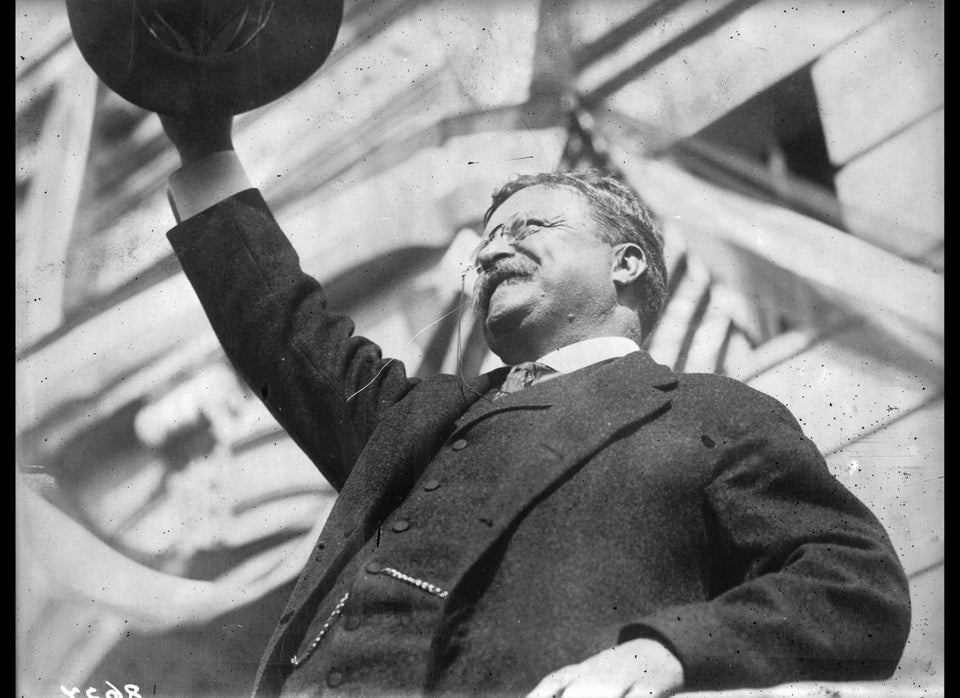 Health Care Reform Efforts In U.S. History
Popular in the Community