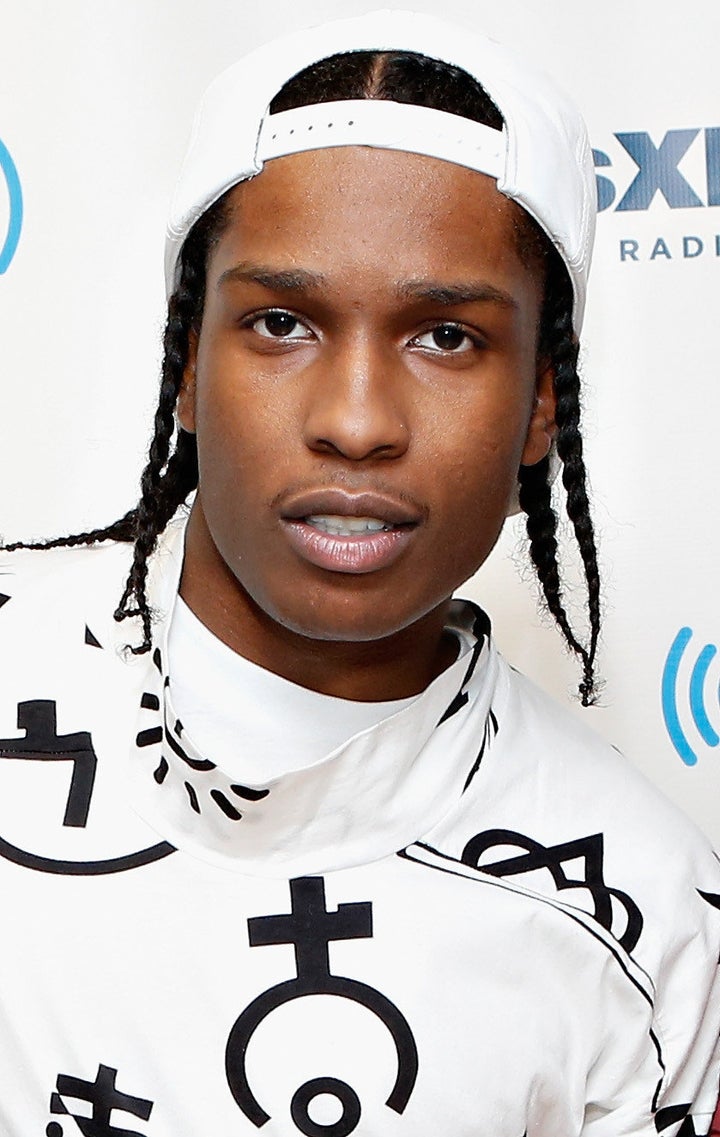 We'll give it to the "Fashion Killa" rapper, he's definitely a stylish guy with seemingly blemish-free skin, which he attributes to using Witch Hazel as a cleanser and exfoliating every day. "You've got to exfoliate, you know?" ASAP told The Coveteur.
And when it comes to his signature braided hairstyle, the musician who is currently on tour with Rihanna reminded the website that black people don't have to wash their hair everyday and that he simply ties it down each night.
So far so good. But things quickly went downhill when ASAP was asked his opinion on girls wearing makeup. Although he points out that he prefers natural girls over ones that cover their face in cosmetics, he should have stopped there. However, the Harlem-raised rapper went on to offer some specific and misguided advice when it comes to wearing red lipstick.
"But for real, for me, I feel like with the red lipstick thing it all depends on the pair of complexion. I'm just being for real. You have to be fair skinned to get away with that. Just like if you were to wear like—f*cking for instance, what do dark skin girls have that you know fair skinned girls cant do… Purple lipstick? Naw, that looks stupid on all girls! Purple lipstick, guys! Like, what the f*ck…"
Check out the slideshow below proving that all skin complexions can rock red!
Before You Go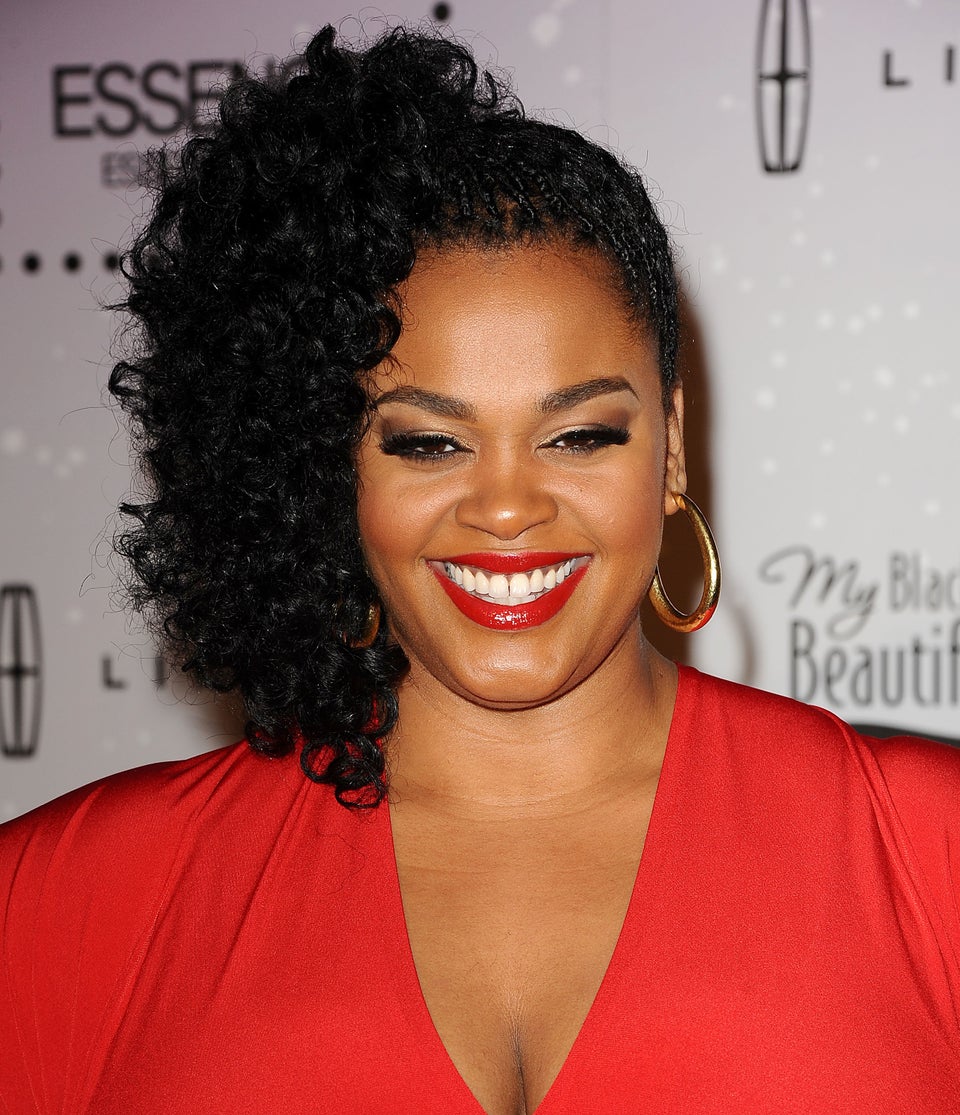 Black Women Rocking Red Lipstick