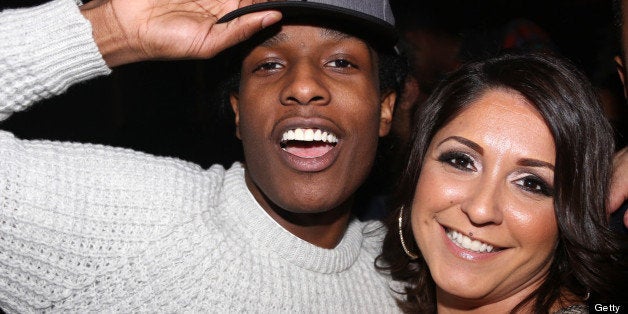 "I'm sorry if it hurt any dark-skinned girls' feelings," Rocky said. However, in the next breath states that he meant what he said at the time. Sounds like a non-apology to us. But you be the judge. Here's more from Rocky's comments:
"Black girls just, ah man, went crazy. They just took it how they took it. This is actually my second time talking about it cause I really don't really look at it as an issue. If people get upset at that I think it's petty at the same time. It's like they damn near wanna Rick Ross boycott me right now, over some lipstick controversy. Black girls, you know how sensitive they are, but they our sisters, man. It is what is man. I come from a black home, so I know how sensitive black women can be. Especially when you talking about they looks or something like that. You can't say nothing about they glasses, they nails, none of that because then you're a womanizer or you're a racist. I don't know how I'm going to be racist. I have to wake up and look at my black ass in the mirror everyday. It's like, what are you talking about? But it is what it is, man. I'm proud to be black."
We don't appreciate the "black girls are sensitive" comment, but we'll take the say-it-loud-I'm-black-and-I'm-proud sentiment.
Check out A$AP Rocky's full interview HERE--and let us know what you think about his apology in the comments section below.
Before You Go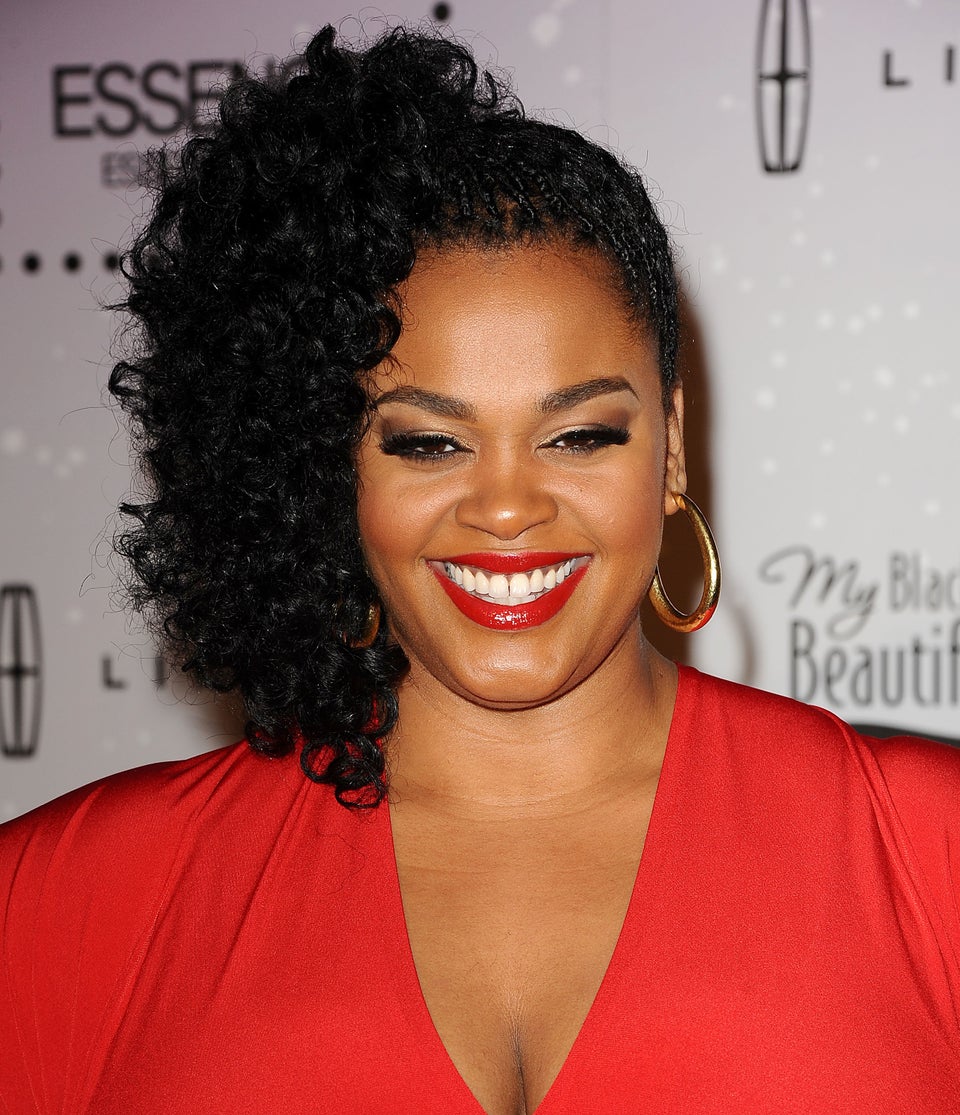 Black Women Rocking Red Lipstick
Popular in the Community