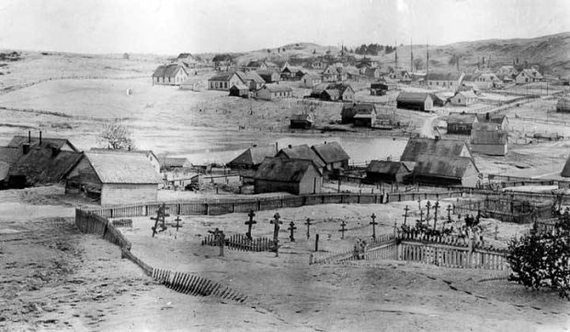 Strong northwest winds blew ash and dust from the 1912 eruption of Novarupta over parts of Kodiak Island on Thursday, limiting visibility and prompting some airlines to cancel flights.
The ash and dust mainly traveled over the southern and western parts of Kodiak Island after being carried roughly 100 miles from the Alaska Peninsula and across Shelikof Strait, said Mitch Sego, meteorologist with the National Weather Service's Alaska Aviation Weather Unit.
"It actually is light enough and fine enough where it can travel very long distances," Sego said of the material.
Popular in the Community