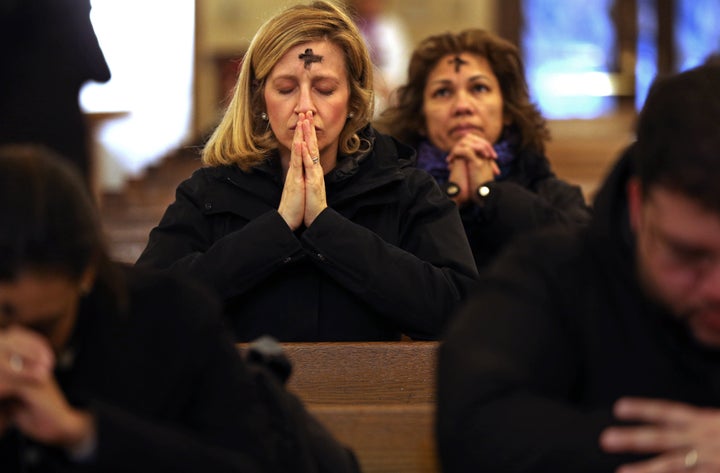 Catholics and other Christians around the world are observing Ash Wednesday.
If you also want to observe the holy day according to the Catholic tradition, there are a series of rules you should be familiar with.
First, you cannot eat meat on Ash Wednesday, which marks 40 days before Easter and the beginning of Lent.
According to the Catholic law of abstinence, Catholics aged 14 and older must refrain from meat on Fridays altogether during this 40-day period, as well as Ash Wednesday.
Canon 1251 Abstinence from eating meat or another food according to the prescriptions of the conference of bishops is to be observed on Fridays throughout the year unless they are solemnities; abstinence and fast are to be observed on Ash Wednesday and on the Friday of the Passion and Death of Our Lord Jesus Christ.
Also, it's time to put those paczkis away because Catholic adults are also mandated to fast on Ash Wednesday. This is defined as consuming only one full meal, plus two smaller meals that together don't add up to a full meal.
Many Catholics also get ashes on their forehead on Ash Wednesday, a reminder of our mortality (often stated as, "we are dust and to dust we shall return"). Catholics are encouraged to attend Mass on Ash Wednesday, but Ash Wednesday is not a holy day of obligation.
CORRECTION: A previous version of this story mistakenly indicated the fasting rules for Ash Wednesday allow the consumption of either one full meal or two smaller meals.
Related
Before You Go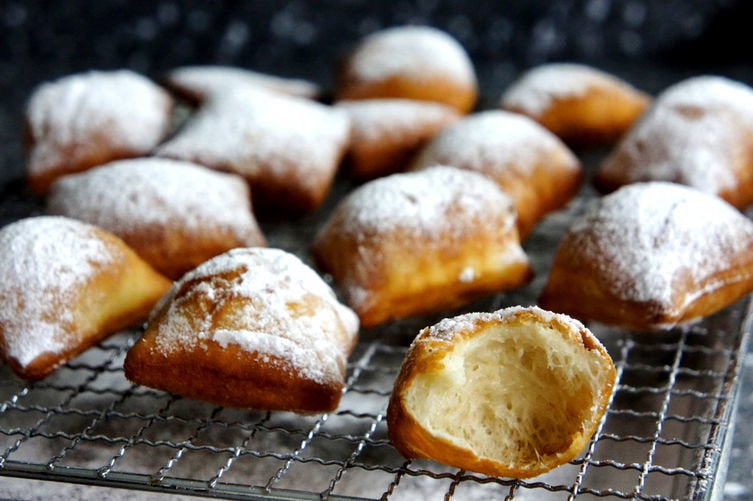 17 Fatty Foods To Eat On Fat Tuesday
Popular in the Community