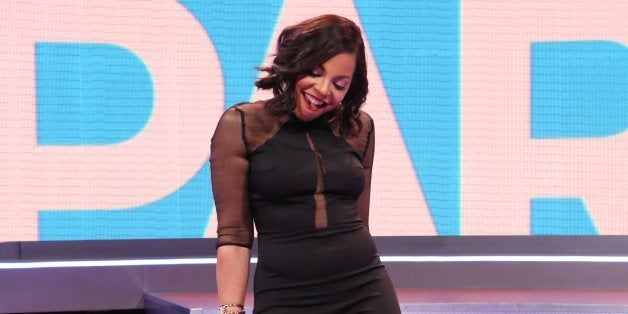 Ashanti is finally making moves on her 2014 album, releasing new artwork for the project. Now scheduled for a March 14 release, "Braveheart" has seen months of delays.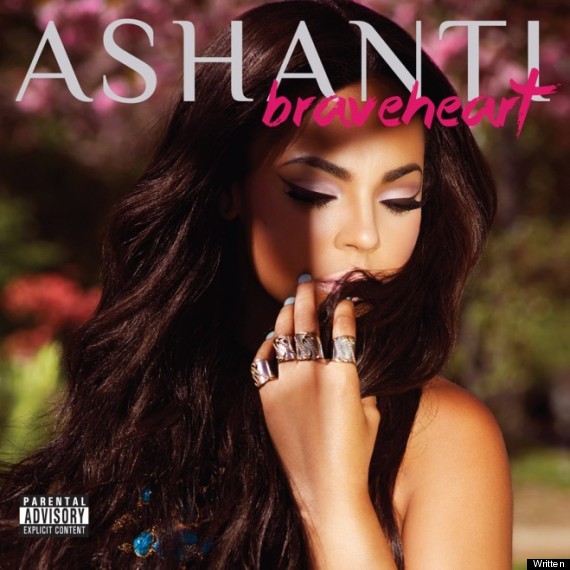 "Braveheart" marks Ashanti's return to music after the recent pursuit of an acting career with roles in television shows such as Lifetime's "Army Wives." Featuring collaborations with Rick Ross, French Montana and Busta Rhymes, among others, "Braveheart" is Ashanti's first studio album since 2008.
Her last project, 2008's "The Declaration," didn't live up to the success of past albums, peaking at No. 6 on the Billboard 200. Her most successful project to date was the debut solo studio album, 2002's "Ashanti," which hit No. 1 on the Billboard 200 and went multi-platinum.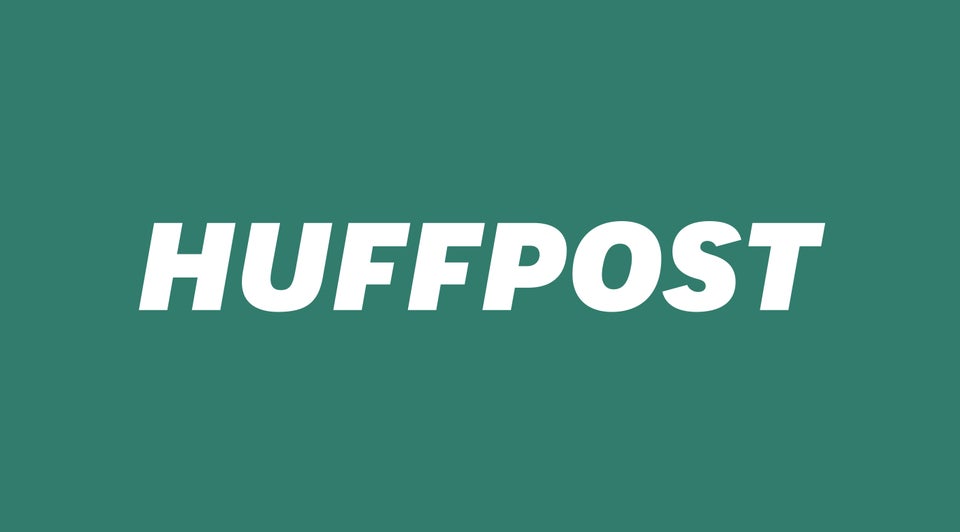 Ashanti Songs