It's been 12 years since Ashanti and Ja Rule released their hit single, 2001's "Always on Time." The duo collaborated multiple times, releasing "Mesmerize" in 2002, and "Wonderful" with R. Kelly in 2004.
"I think a lot of fans want to see that," Ashanti said of reuniting with Ja Rule. "There's no denying that we had a run, baby. It was magic."
Ashanti also hinted about a collaboration she booked for her upcoming album. "I had a really good phone call with one of the hottest rappers out right now and he's gonna hop on the record," she told HuffPost Live. "I'm excited about that."
Ashanti is set to release her next album, "Braveheart," this spring.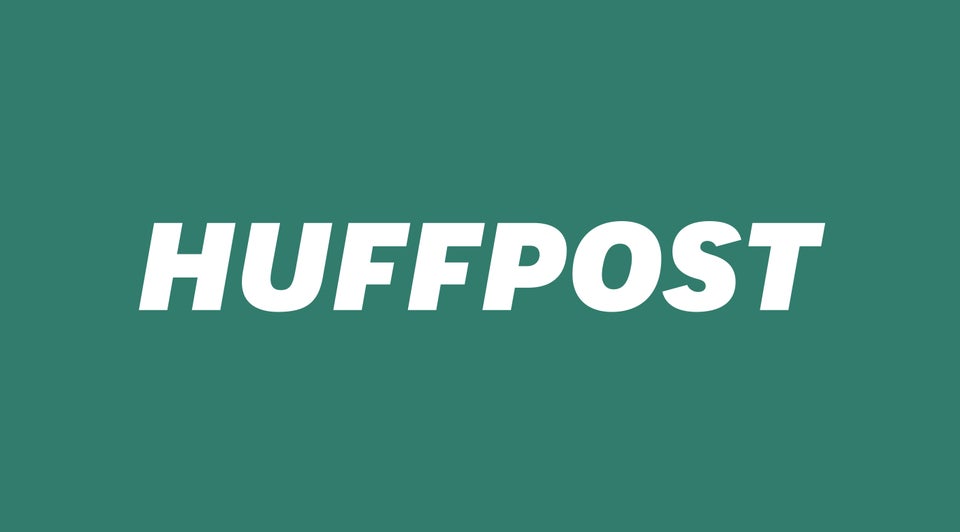 Ashanti Songs
Popular in the Community