In March 2012, Beverly Smith, 56, put the ashes of her late husband, Gordan Scott, in a bottle and tossed them off the coast of Big Pine Key, Fla., WCVB reported. With his remains were $2 and a note instructing whoever recovered the bottle to "call and tell [her] where he is."
(Story Continues Below)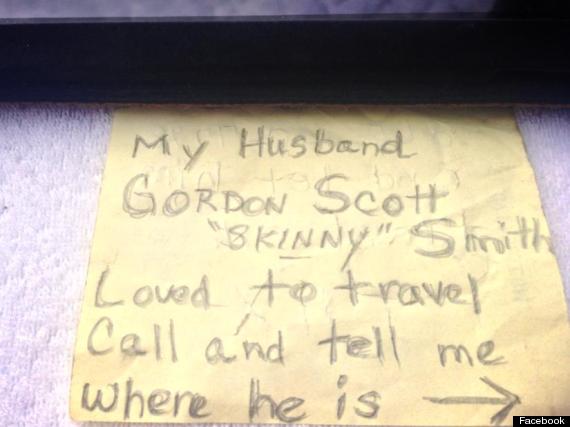 Beverly Smith wrote this note and put it in a bottle with her husband's cremated remains.
Gordon Scott Smith, from Louisville, Tenn., had died at 57 from a sudden brain hemorrhage three weeks earlier, according to USA Today. But his wife honored his love for travel, and now, with the help of a few kind strangers, his memory is living on in various places across the Florida coast.
Last Sunday, Judi Glunz Sydney found the bottle of ashes washed up in front of the hotel she co-owns in Key Colony Beach, Fla. She discovered both Beverly Smith's original note, and another one from a man named Ross.
(Story Continues Below)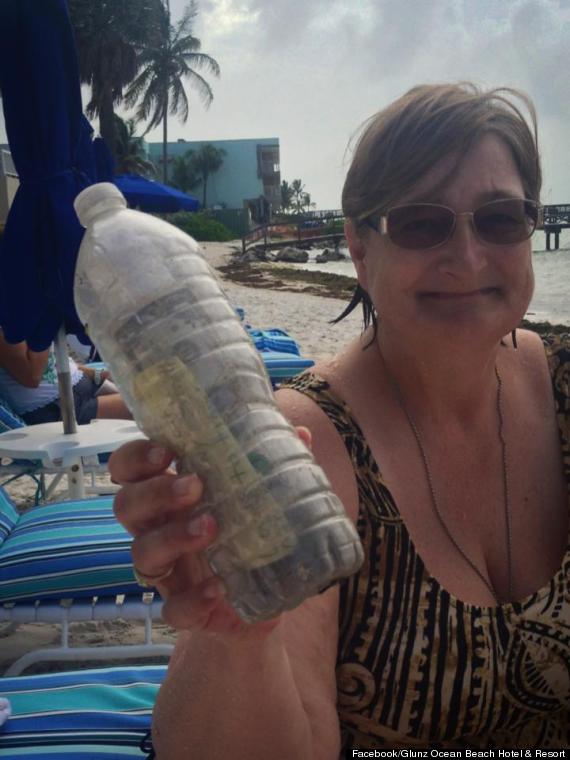 Judi Glunz Sydney poses with Gordon Scott Smith's traveling bottle.
Ross, from Islamorada, Fla., about 50 miles from Big Pine Key, had been the first person to find the bottle.
"I called his wife to let her know where her husband was, and she was so, so happy," Ross wrote in his note. "She said the money was for a phone call to let her know where he was."
(Story Continues Below)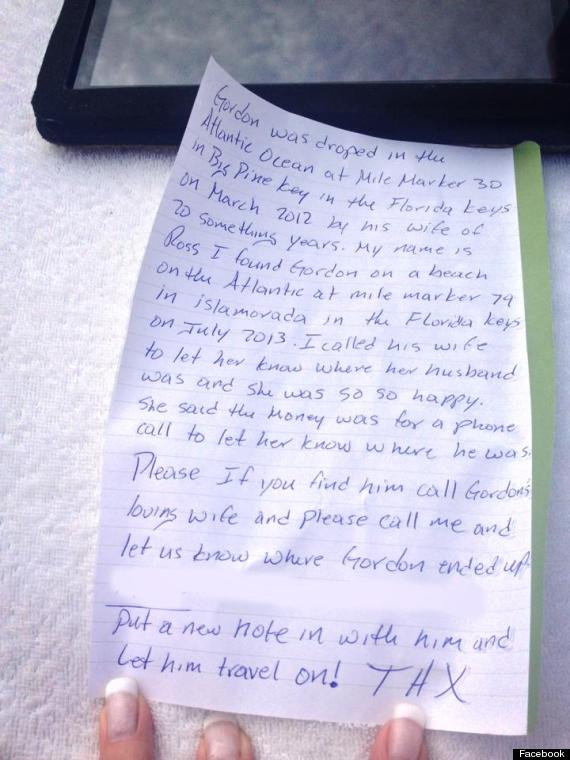 Ross's note
Sydney did just that. She put Smith's ashes in a rum bottle, added her own note and another dollar bill, and wrote on Facebook that the hotel planned to have a memorial service to send him back out to sea.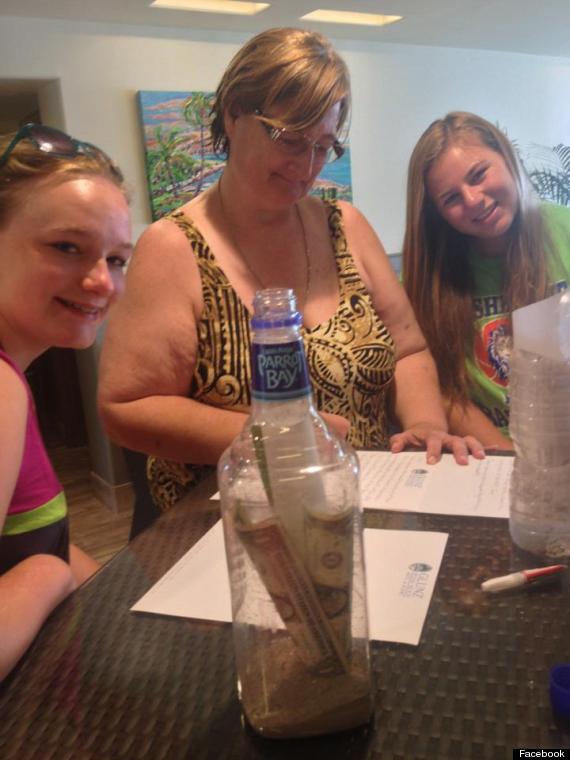 Judi writing a note to go back out to sea.
WATCH: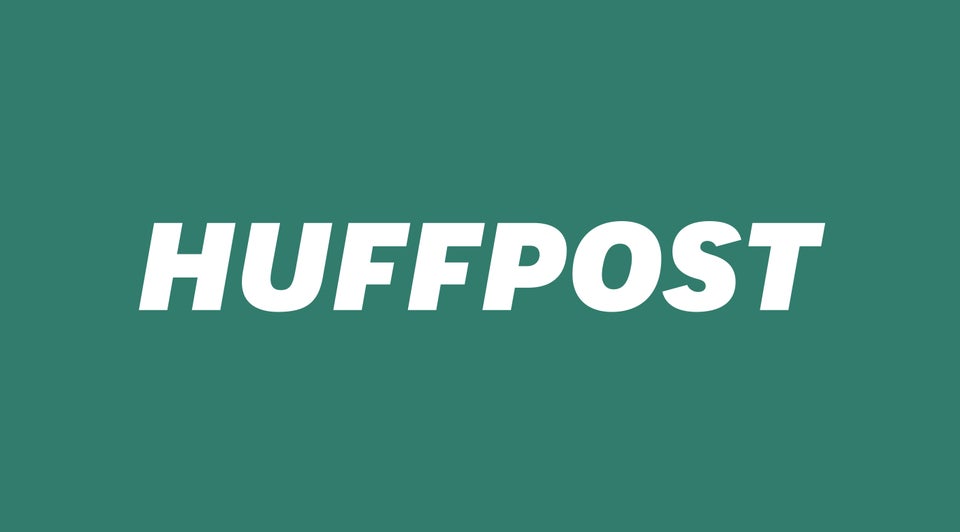 Heartwarming First Meetings
Popular in the Community