UNSUPPORTED TYPE: placement
We digitally perused Asheville's bounty for places with the best settings, lighting, views and vibes for the ideal Instagram vacation photo. Here are 15 spots to hit on your visit.
Do you love to take photos in Asheville? Tell us what we missed! Tag your favorite Instagram posts with #ListenToAmerica, and we'll regularly add them to the collection below.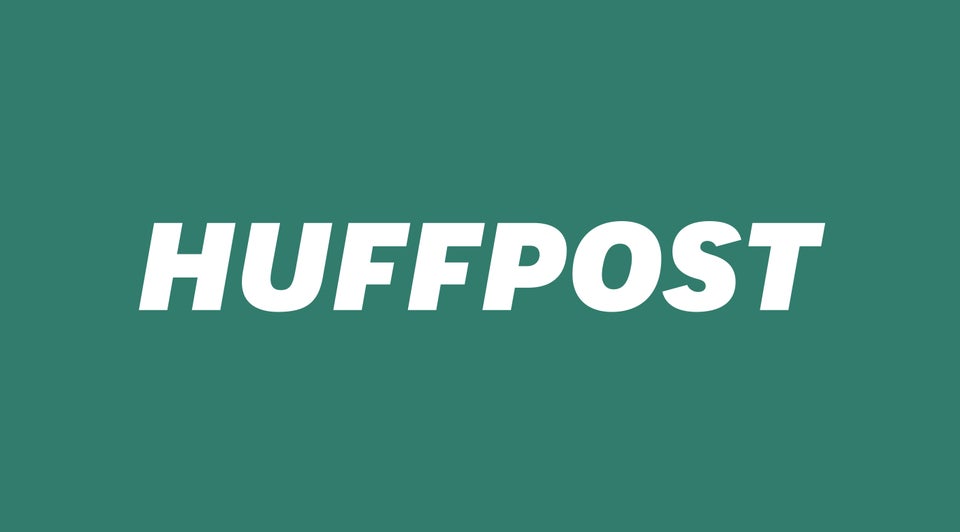 Readers' Favorite #ListenToAmerica Shots From Asheville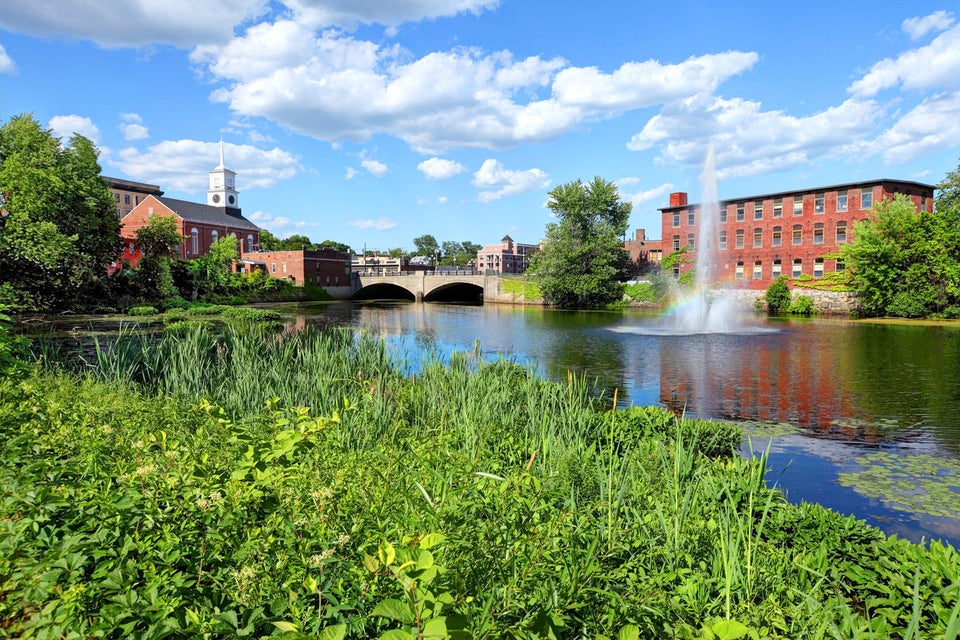 WalletHub's 2017 Happiest States In America