I'm pretty sure I woke up my neighbors at 5am when I shouted "Hallelujah" after seeing photos from Ashish's Spring 2015 show. The designer shook up London Fashion Week by casting all black models to debut his super shiny collection -- something I never thought I'd see during my lifetime.
As one of the very few black women working in this field, it pains me to see how little we are represented on the catwalk, front row and backstage, even though there are individuals like Bethann Hardison, Naomi Campbell, Iman and Tyson Beckford who have campaigned against the industry's blatant racism.
Clearly, it's OK for some to misappropriate our likeness for a good show, but Ashish's runway full of all black models didn't come across as forced or foul.
However, it didn't take long for a certain Kimye sequin sweatshirt to steal the spotlight from this monumental moment in fashion.
So to bring it all back to what we all should be focusing on, here's why Ashish's spring show is much more than his clever designs:
1. Because catwalks tend to be ALL WHITE with a dash of the same black faces. You know Jourdan, Joan or Chanel.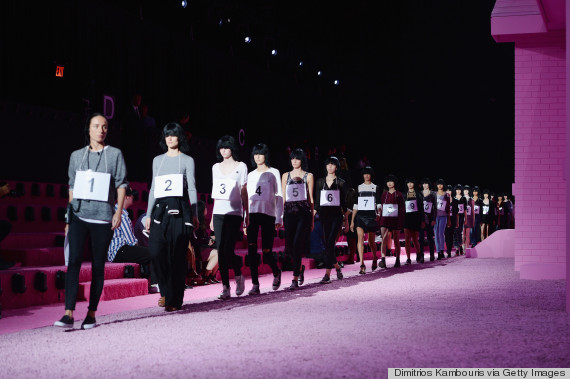 2. Because it showed that when you do include black models, it doesn't take shine away from the collection... hell, it makes it better!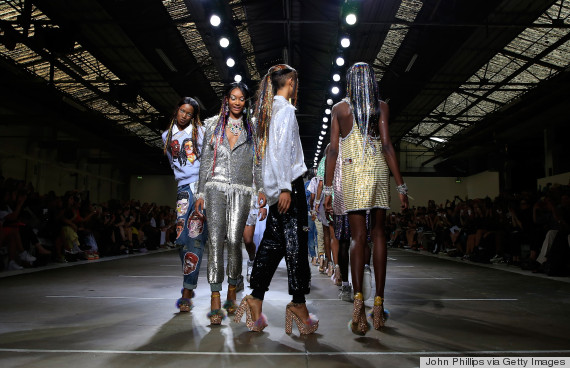 3. Because it proved that black women CAN wear bold makeup. (Sorry, ASAP Rocky!)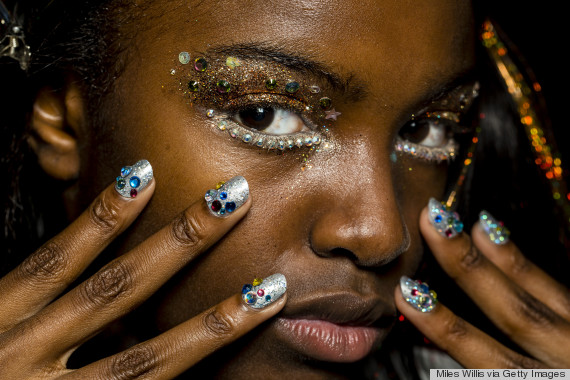 4. Because it reinforced our community's role in setting trends -- backwards pants (Kris Kross), "Reading Rainbow" (Levar Burton), "Hi Hater" (Maino).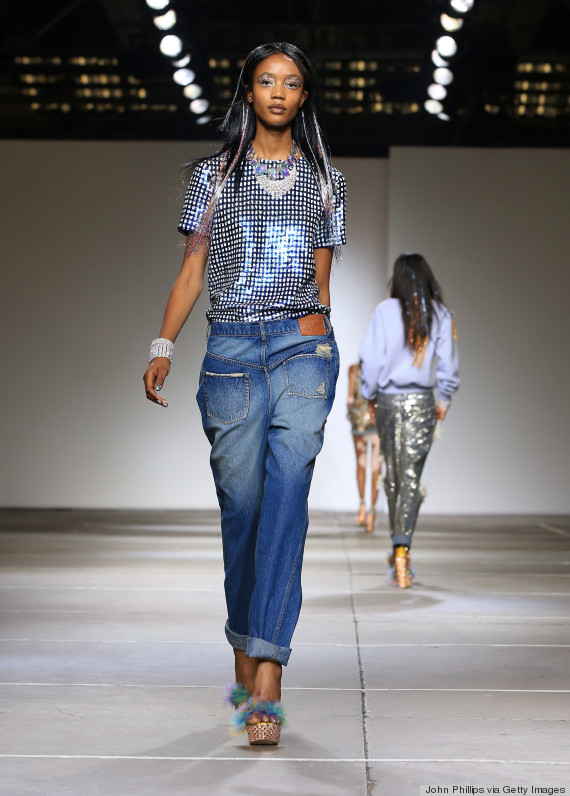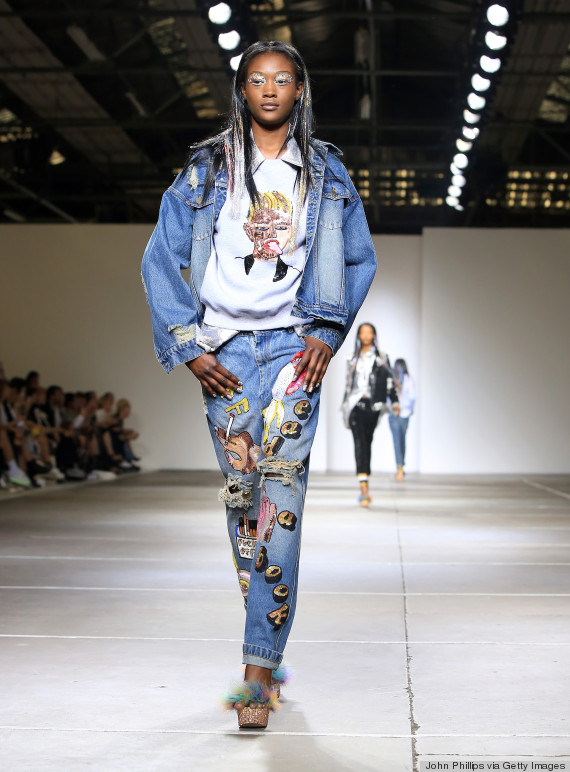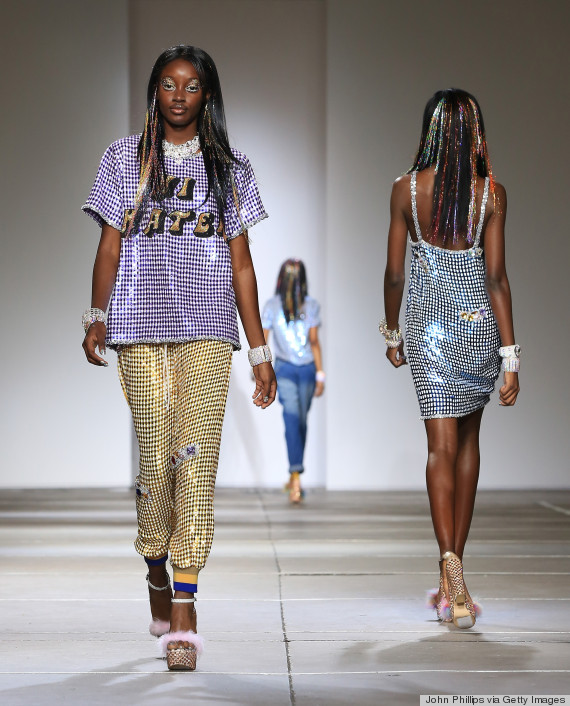 5. Because, really, it's about damn time that I see more people who look just like ME on the runway.