That's the lesson that both Caitlyn Jenner and guilty pleasure gossip show "TMZ Live" learned the hard way this week.
Several days later, Preston agreed to appear on TMZ to discuss the interaction, and was met with what she calls "apologist remarks" about Jenner throughout the interview.
"It became deeply obvious they were pro-Caitlyn," Preston told HuffPost by email on Friday. "After every response I gave to their questions, they defended her actions and placed the burden of proof back on to me."
"When I mentioned that the transgender community lost respect for Caitlyn when she supported the current administration despite [its] anti-trans agenda, both hosts pounced like two cats clawing at a canary," she went on. "They both tripped over themselves to be the one to take me down with the argument that our community should learn to tolerate intolerance."
The full interview, which Preston notes was removed from TMZ's website, is available for viewing above.
After she explained to TMZ's Harvey Levin and Charles Latibeaudiere why there could be no "bridging the gap" with Jenner, the two hosts "ended the segment with their heads low in disappointment," Preston said.
"I found that to be laughable," Preston told HuffPost. "When did TMZ become a platform dedicated to social justice and bringing communities together? They thirst after divisiveness, celebrity gossip, humiliation, and public shame; which is why they covered me three times in 24 hours before asking me to come speak with them live."
Preston says her appearance on the show was also an opportunity to come for Levin, who, like Jenner, is part of the LGBTQ community and has voiced support for Trump.
"What [Levin] didn't know is that I was fully aware of his political affiliation with the Republican Party as a gay man," she said. "Calling out Caitlyn Jenner for voting against the interests of the LGBTQ+ community was a direct snatch at Harvey's wig as well. He centered my interview around attempting to absolve himself of his own complicity in lobbying for an anti-LGBTQ agenda via his support for the Trump administration."
Levin did not immediately respond to a request for comment for this article.
Regardless of whether she was able to change the minds of Levin and Latibeaudiere, Preston is most concerned about "modeling to others what community accountability looks like."
"We can't address external opposition while letting it go unchecked in our very own community," she said. "I'm not saying you can't be an LGBTQ+ identified Republican; I'm saying that you don't get to access safe spaces that are designated for those of us your political efforts have harmed."
Before You Go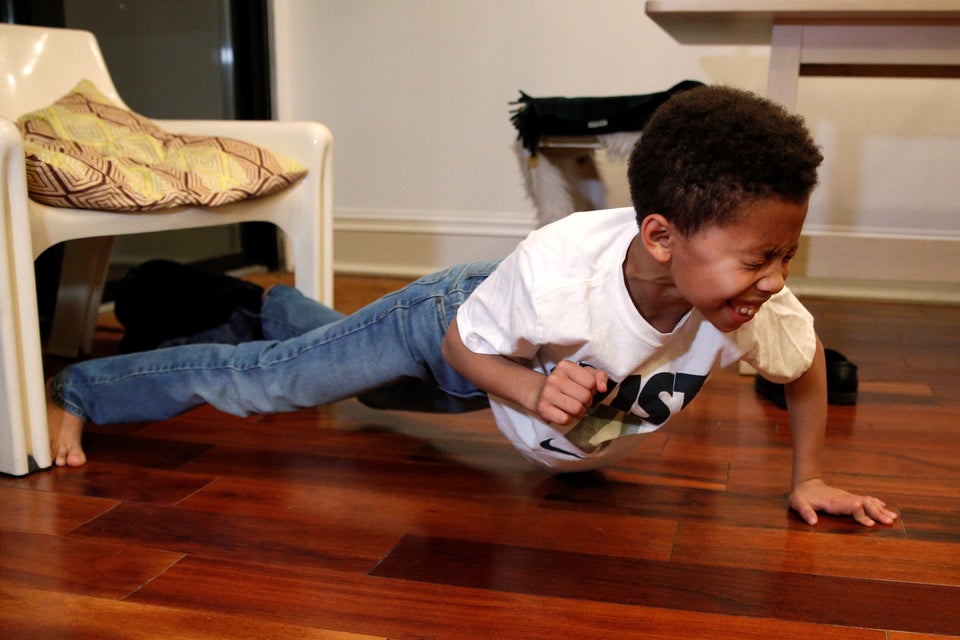 I Am Transgender
Popular in the Community