In a moving stand against silencing rape victims, CNN host Ashleigh Banfield dedicated more than 20 minutes of airtime on Monday to reading nearly the entire statement from the victim of a 2015 sexual assault at Stanford University.
The 23-year-old victim first read the letter aloud to assailant Brock Turner in court on Thursday. Earlier that day, Turner was sentenced to just six months in county jail on three felony sexual assault charges, even though he had faced up to 14 years in a state prison.
Banfield spent the first half of her show, "Legal View," reading the victim's roughly 7,000-word statement, leaving out parts deemed too graphic to be read on television.
"You don't know me, but you've been inside me, and that's why we're here today," Banfield read, walking listeners through the victim's experience of going to a party with her sister in January 2015, waking up covered in dried blood and bandages and finding out that Turner had sexually assaulted her behind a dumpster while she was unconscious.
Banfield's colleagues and fellow journalists applauded her decision to elevate the victim's words.
The victim's powerful statement, first published by BuzzFeed on Friday, has struck a chord with readers. Nearly 5 million people read the letter over the weekend, according to BuzzFeed editor-in-chief Ben Smith.
You can read the entire statement here:
Related
Before You Go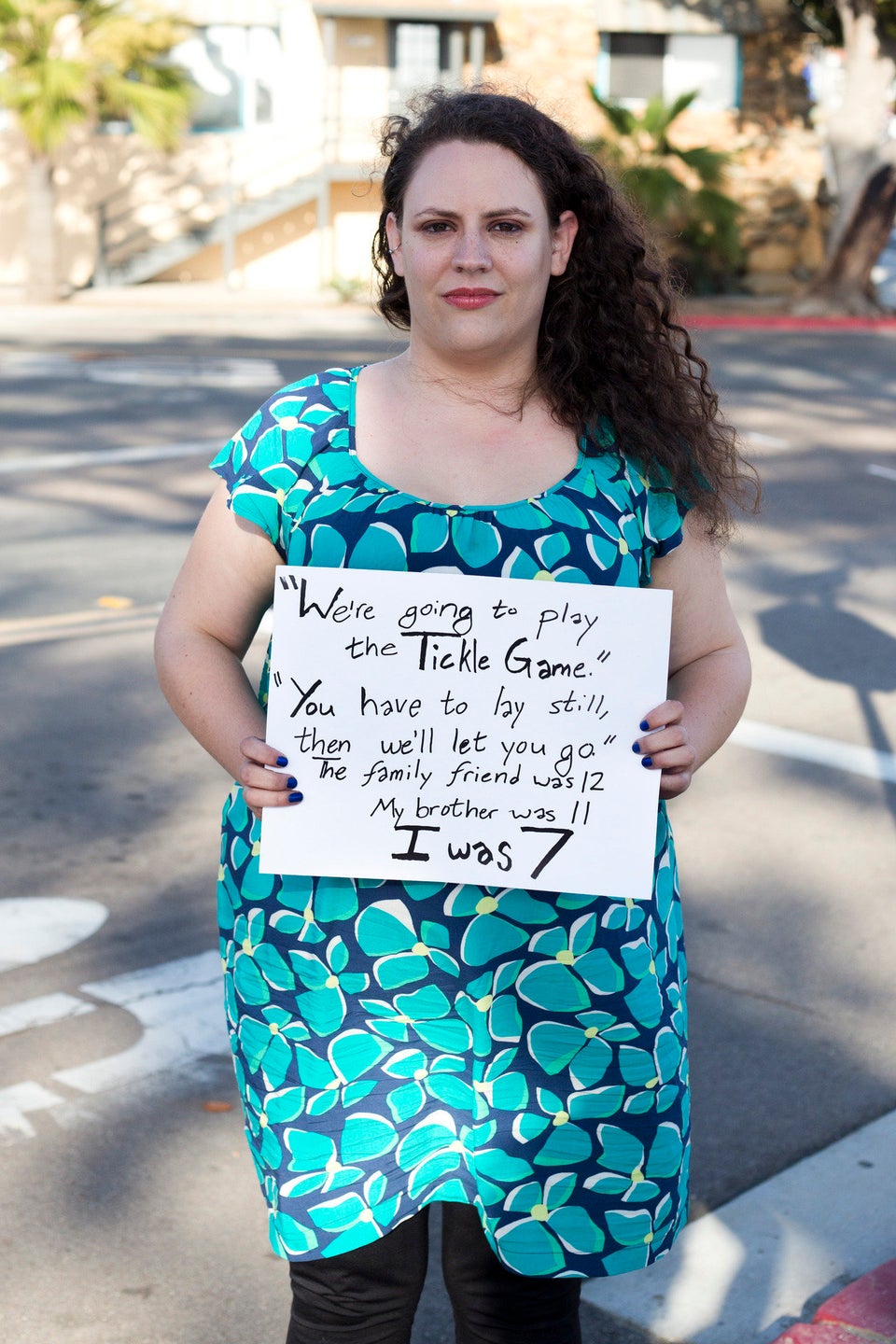 40 Powerful Images Of Surviving Sexual Assault
Popular in the Community