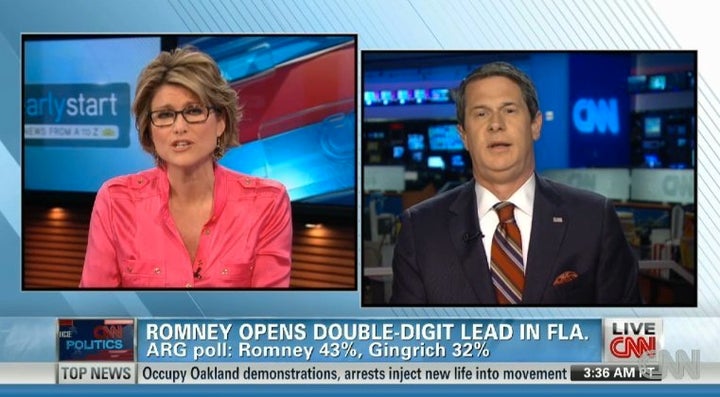 CNN's Ashleigh Banfield waded into a very awkward minefield on Monday's "Early Start," quizzing Louisiana Senator David Vitter about his past issues with prostitution in the light of Newt GIngrich's presidential campaign.
Vitter was on the show to talk about the GOP primary when Banfield suddenly warned him that things were about to get a little dicey for him.
"I'm going to do a right turn here," Banfield said. "I know you're a professional politician and I know you go on TV a lot, and I know coming on TV with me today, you had to know that this question was coming. So, and it's awkward for me to even ask it but I got to, and I think you know where I'm going with this."
"I don't, but go ahead," Vitter said.
Banfield plowed on. After pointing to Gingrich's checkered past with infidelity, she noted that Vitter had "suffered heat" in his career after having admitted to dalliances with prostitutes in 2007. However, Vitter went on to beat his Democratic opponent comfortably in his 2010 re-election bid. Banfield asked him "what it is like for a politician who has some serious baggage trying to be elected."
"Ashleigh, the good news is, in America, it's not up to CNN," Vitter replied, looking mildly stunned. "It's up to the American people and it's up to voters."
Banfield dug in, quoting Vitter saying he had committed a "serious sin." She said that she was raising the question "not so that CNN can dictate how voters will vote, but so that we can take your message, including that one, which was kind of a embarrassing thing to admit to as Newt Gingrich has had to admit to some embarrassing things and allow the voters to take those messages."
This got Vitter a little riled up. "You're personally, in my opinion, outdoing John King, but go for it," he said, referring to Banfield's CNN colleague who infamously tangled with Newt Gingrich about his infidelities.
"I'm not trying to outdo anyone, sir," Banfield shot back. "I am trying to hold you accountable for the things you did."
WATCH: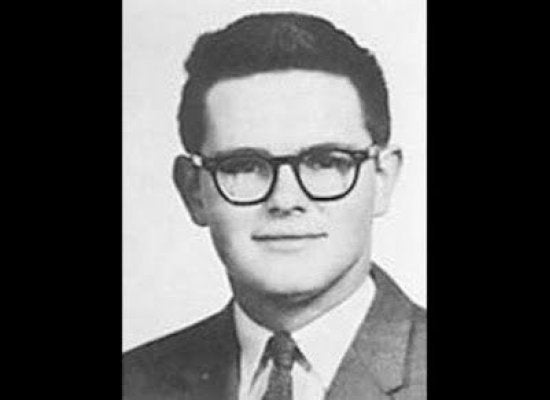 Affairs To Remember - Newt Gingrich 1959-Present
Popular in the Community