Banfield argued on "Legal View" Monday that Hoffman's drug dealer had to be a "sick man" to give him the drug that reportedly led to his death, and said that he should be charged with "felony murder."
"I will never leave this without saying that the guy who gave an addict the drug that killed him deserves to go away for life," she said. "The poor user can't help it at this point!"
Banfield's guest, lawyer Alan Dershowitz, insisted that it would be "absurd" and "foolish" to convict the dealer of a felony.
"Here you have a man who was addicted, who went out and got the drugs from somebody. That somebody didn't want him to die," Dershowitz said.

"That someone didn't care," Banfield fired back. "If they're dealing in heroin, they don't care."
Watch the video for the full clip.
Related
Before You Go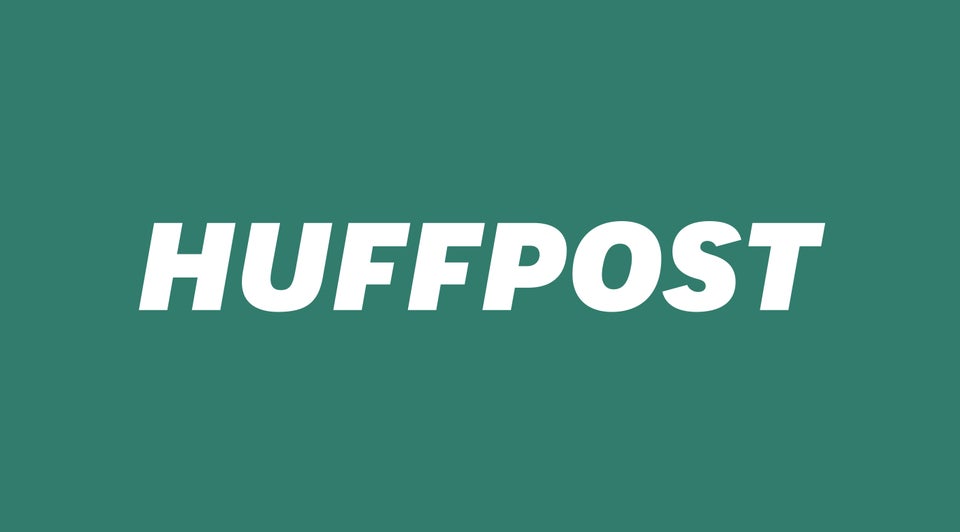 Notable People We've Lost In 2014
Popular in the Community