Apologies in advance for sounding like a broken record, but there is a boob window trend afoot and it only seems to be growing. (The trend, that is, not the boob windows themselves.)
Ashley Benson confirmed it at the red carpet premiere of "Spring Breakers" in Paris, where boob-tastic fashions were the style du jour. Vanessa Hudgens tried a strapless Rafael Cennamo party frock and Selena Gomez went with boldly sexy Gucci dress (see it here). But the 23-year-old "Pretty Little Liars" actress stole the show in a glittering black gown with, well, an oversized boob window in the front.
Was it too much cleavage? Not enough? Are "windows" (aka oversized keyhole necklines) even flattering? You tell us.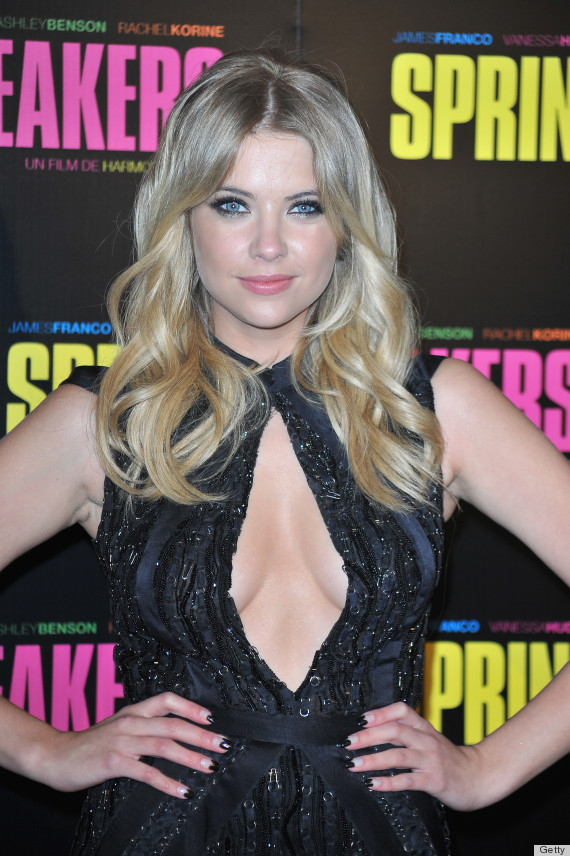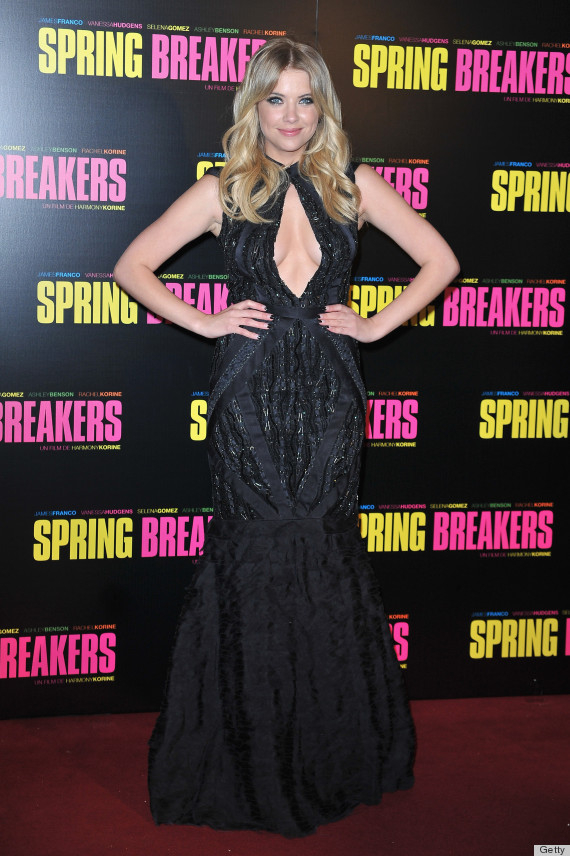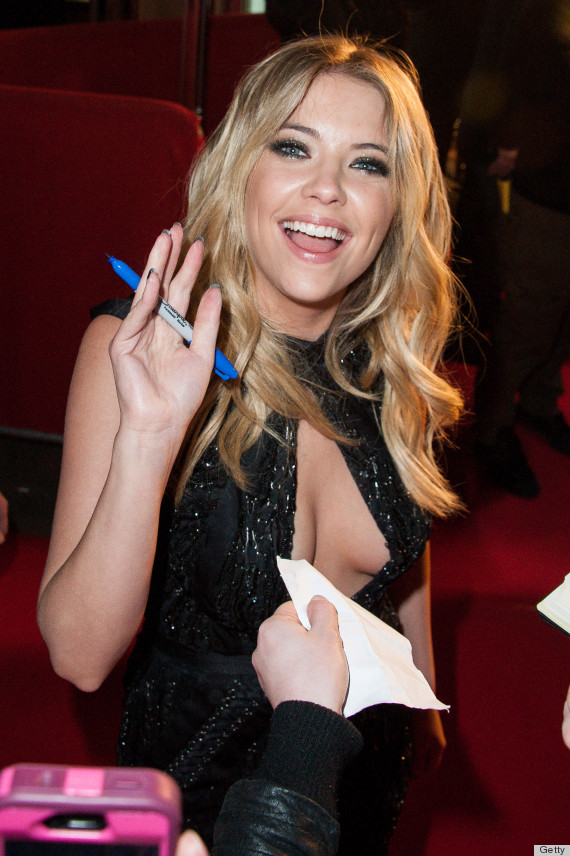 Celebs with creatively cut outfits: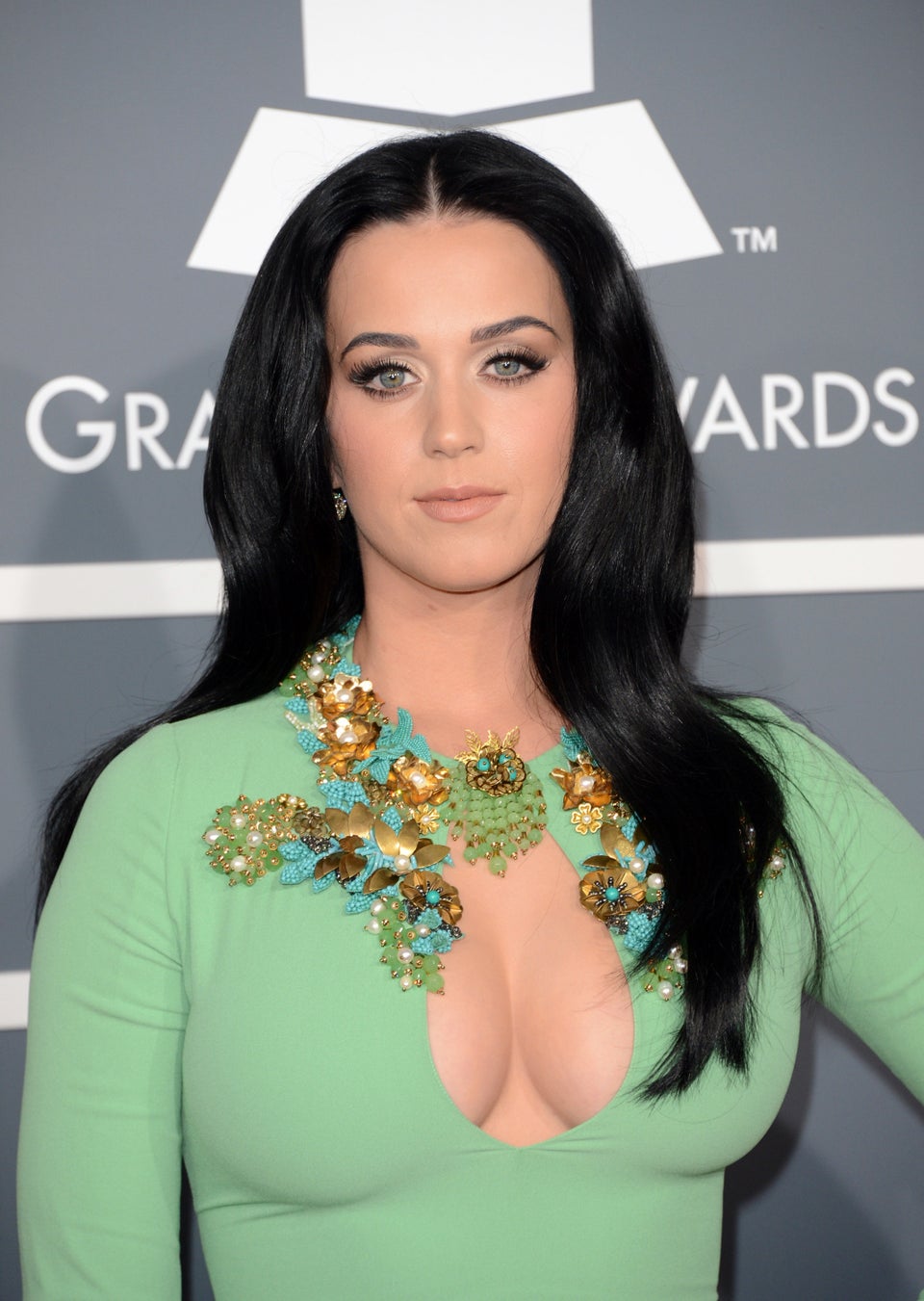 Well, Thats One Way to Show Skin...