 "Selena feels used and kind of punched in the face seeing as though she got Ashley the role and Ashley just used the opportunity to break her friend's heart," an insider revealed to RadarOnline.com of Gomez pulling some strings to get Benson on board with "Spring Breakers."
"After Emma Roberts turned down the role because she didn't want to gain weight for it, Ashley practically begged Selena to get her in front of producers for the part. She did, because she thought they were all friends, but it was clear early on that Ashley had something going on with James," the source added.
Good allegedly started to notice a shift in Benson's feelings for him once she started shooting the flick, but Bieber's bud didn't think she was considering ending their relationship ... until Benson became too busy to spend time with him.
"Once the shoot wrapped, Ashley told Ryan they needed to 'slow down' and then booked a flight to New York City to go see James' art gallery showing," the insider adds, saying Gomez and Bieber didn't know what to tell Good.
"Selena is pi--ed off that she went out of her way to vouch for Ashley, only to have her dump Ryan," the source continues. "She got the role and she got the man, but she lost a good friend."
Before You Go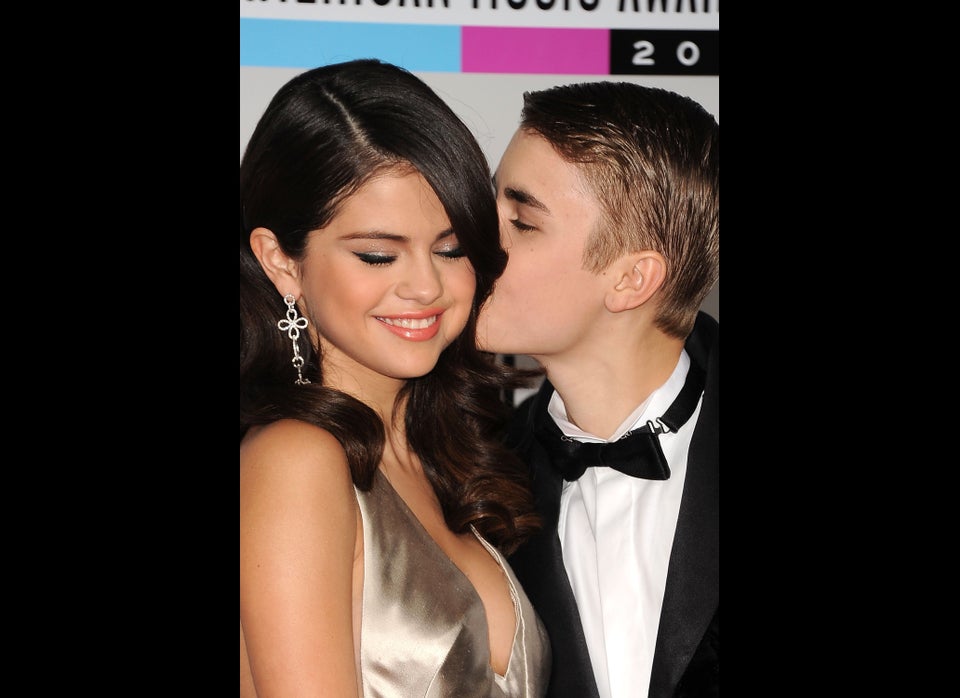 Justin Bieber and Selena Gomez at The American Music Awards
Popular in the Community