 With so many ads on Photoshop-overload, it's sometimes hard -- and frustrating -- to see what's real versus what's really just some fancy computer work. Turns out, "Pretty Little Liars" star Ashley Benson feels the same way.
Saw this floating around....hope it's not the poster. Our faces in this were from 4 years ago.....and we all look ridiculous. Way too much photo shop. We all have flaws. No one looks like this. It's not attractive.
Thanks for speaking up, Ash.
Before You Go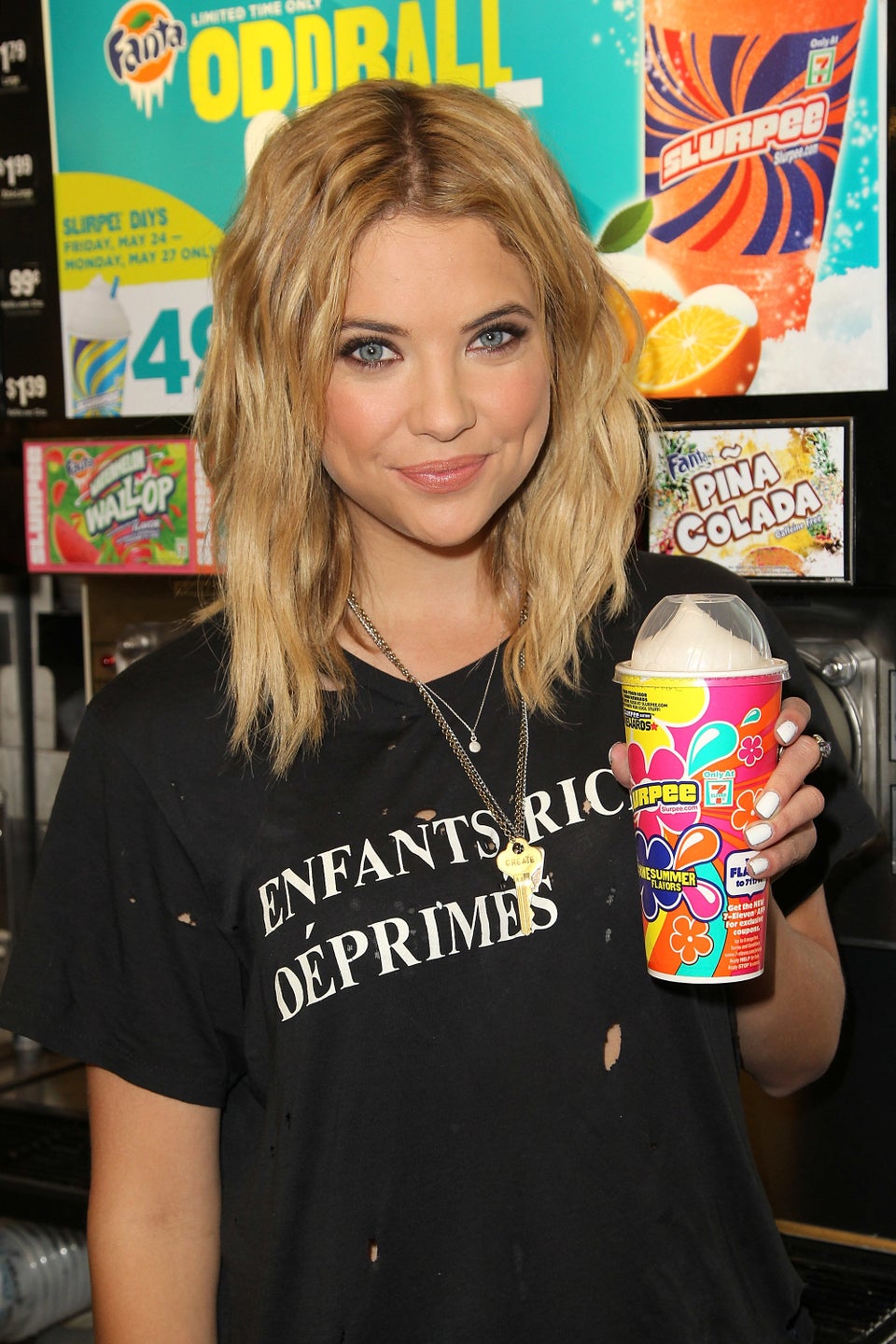 Ashley Benson
Popular in the Community