"It's come up a few times in the last few years, like, 'You're too fat for this,'" Benson said. "And I'm just sitting here like, 'Wait, what? Do you want a skeleton?' But I feel good. I don't want to lose 20 pounds, because I don't need to." 
Benson, who admitted that she would trade bodies with Jenna Dewan-Tatum if she could, expressed her disappointment at how much being a certain size matters in her industry. 
"I get told all the time to lose weight. I got that a month ago. It's just weird," the 26-year-old said. "With my stuff recently, it's been, 'You have to be skin and bones or you're not getting it.' There was a point where it was getting to where a size 2 was great. I'm a size 2, but I think that a size 4 is healthy. I think that all of these sizes are healthy."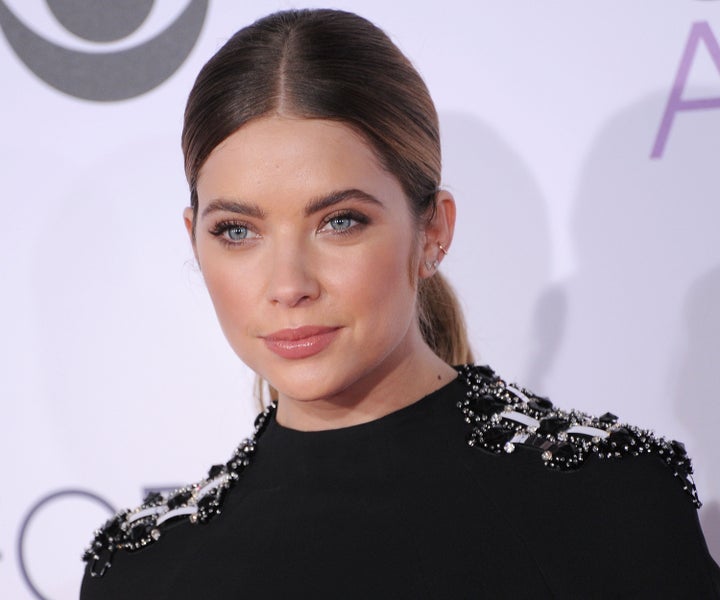 In January 2016, Benson told Ocean Drive magazine that she "cried for 30 minutes" after being told she was too fat for a role, but said that hearing it made her stronger. 
"... You have to let it roll off your shoulders or it could cause a serious eating disorder," the actress explained, saying you'd go "crazy" if you took the comments to heart. 
One thing's for sure -- Benson needs to keep blocking out the haters. 
To read more of Benson's interview with Health magazine head here or look for the issue when it hits newsstands Feb. 12. 
PHOTO GALLERY
Meet Our Body Image Heroes
Calling all HuffPost superfans!
Sign up for membership to become a founding member and help shape HuffPost's next chapter