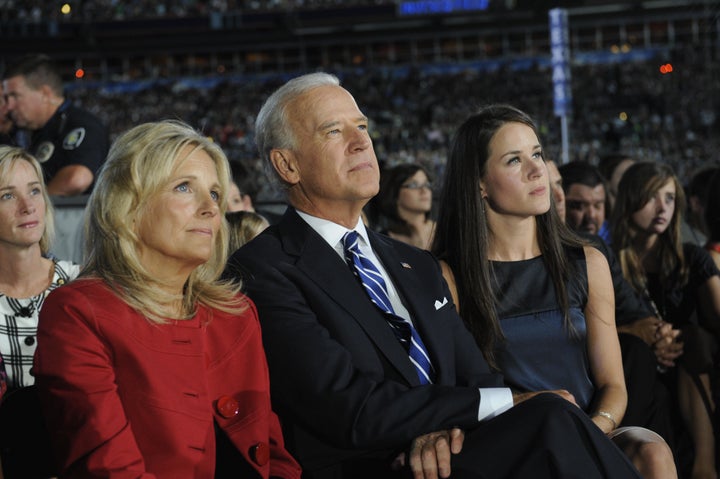 Ashley Biden, vice president Joe Biden's daughter, recently became engaged to Philadelphia doctor Howard Krein.
News of the suspected engagement spread after the vice president referred to Krein as his future son-in-law during an event in Delaware on Friday. Jill Biden's office confirmed the news, with a statement declaring the family was "thrilled" about the upcoming nuptials, the Associated Press reports.
Biden, 30, and Krein dated for about a year before the physician popped the question in September.
Krein is a doctor specializing in Otalaryngology and Facial and Reconstructive Surgery.
Congratulations to both families. We're looking forward to the wedding.

Popular in the Community