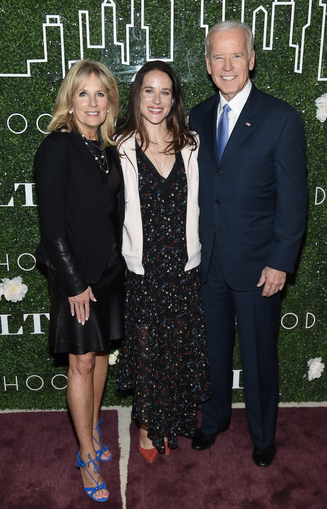 Community service and social activism have always been at the forefront of people's mind but given the current political and social climate they've become even more important. Last night, Ashley Biden teamed up with the ever expanding Gilt to launch Livelihood, a collection of American made hoodies that will directly benefit Livelihoods mission of community organization.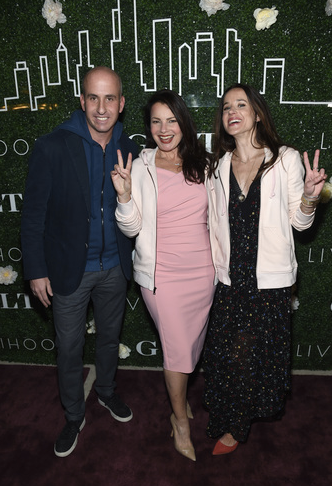 Guest's were treated to sounds by DJ Mia Moretti but really came to life when former Vice President Joe Biden walked in to celebrate with his daughter and wife, Dr. Jill Biden. The appearance was a welcome respite for everyone in the room given how much they've all come to respect and admire the former Vice President. When asked about his daughter and the project, Biden replied "My daughter Ashley's commitment to public service, her commitment to trying to change the world for the better, is more intense than even mine has been."
When Ashley took to the stage to address the crowd and thank them for their support, she thoughtfully credited her parents for inspiring her sense of social justice and philanthropy. "You have taught me to chase after my dreams, to do what I'm passionate about, to keep going when I'm knocked down, and you taught me all I know about kindness, compassion and making this world a better place," said Ashley Biden. Added Jonathan Greller, President of Gilt and Saks OFF 5TH, "Gilt has a proud history of supporting innovative philanthropies. This is about uniting Gilt's expertise in digital e-commerce and production with Ashley's dedication to local communities." The pieces are available to purchase directly on www.getinvolvedinyourhood.com.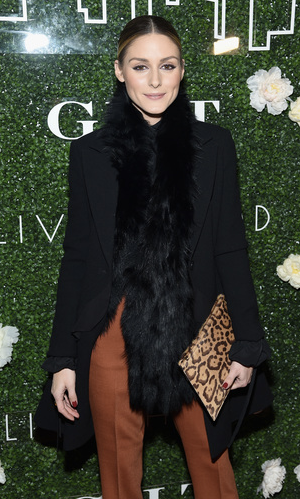 Popular in the Community