2016 was a god awful year and the dread of what's to come in 2017 is getting ever closer. But there were some good things to come out of this past year, and Ashley Graham's increasing presence in the public eye is one of them.
Still not convinced? Allow us to break it down for you chronologically. We could essentially create a running list of every successful minute of Graham's year, but that would be creepy and we'd be here all day. So herewith, her biggest, boldest wins of 2016.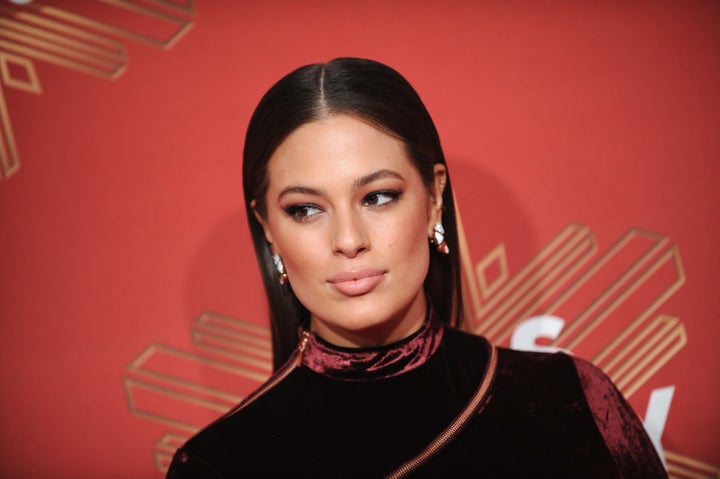 #1
#2
Then, in February Graham landed the cover of the iconic Sports Illustrated swimsuit issue, becoming the first plus-size model to ever earn the highly coveted spot, and catapulting her to stardom.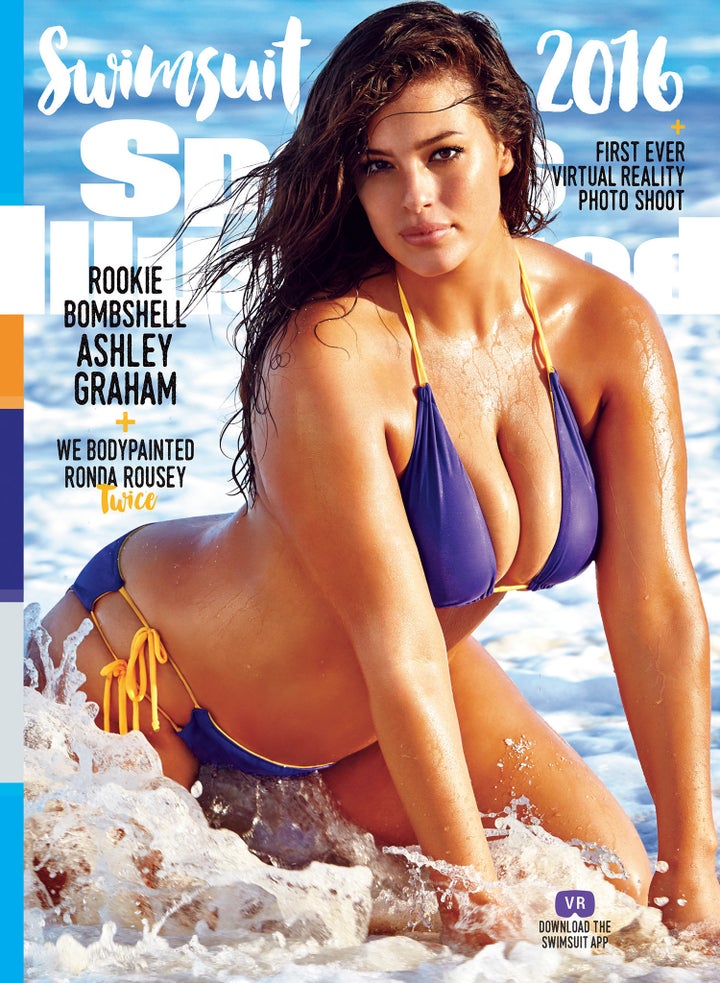 #3
Just a few weeks later, Graham co-hosted E!'s Academy Awards red carpet coverage on Feb. 22 alongside Zanna Rassi, Kris Jenner and Giuliana Rancic wearing one insanely beautiful dress.
#4
March brought the in-demand model to Paris, where she walked in H&M's show at Paris Fashion Week. C'est bien!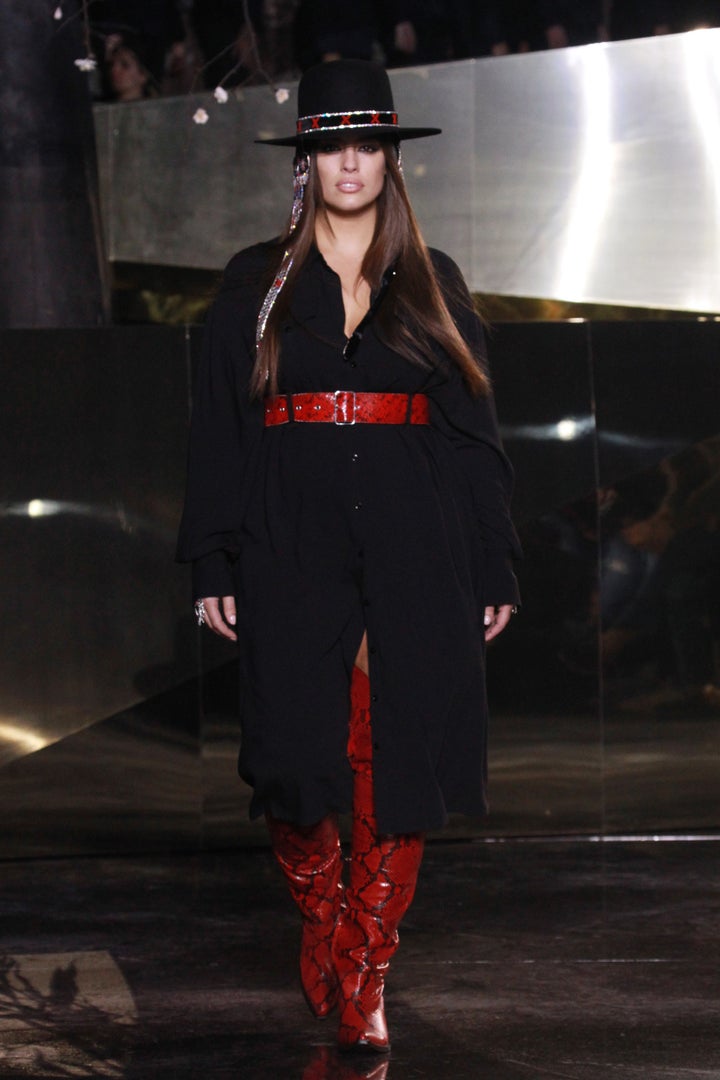 #5
She covered Maxim's April issue, and then Cosmpolitan's August issue and Self in October, to name a few. Shall we go on?
#6
We shall. In May, the supermodel appeared as Joe Jonas' love interest in the video for DNCE's "Toothbrush." Jonas, Graham and DNCE were all praised for the move. The super sexy video didn't hurt, either.
#7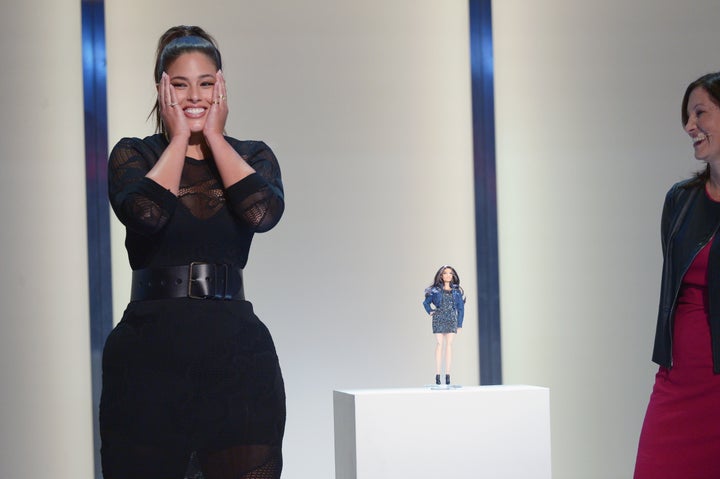 #8
The very last day of November left us with one reason to be excited for 2017 ― she became the first plus-size model to land the cover of British Vogue.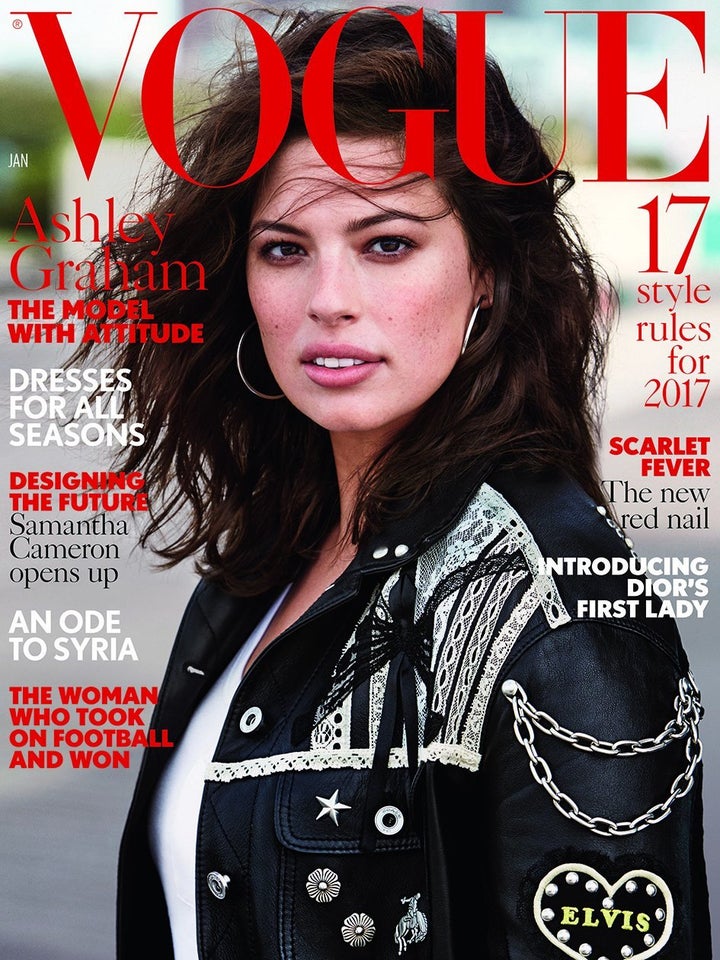 #9
Finally, Graham made her debut as a judge on the "America's Next Top Model" reboot on Dec. 12, alongside Rita Ora, stylist Law Roach and photographer Drew Elliot.
Bow down. 2016 was a great year for Graham.