Now that's how you respond to haters.
What she isn't, however, is concerned Cheryl Tiegs' criticism of her body.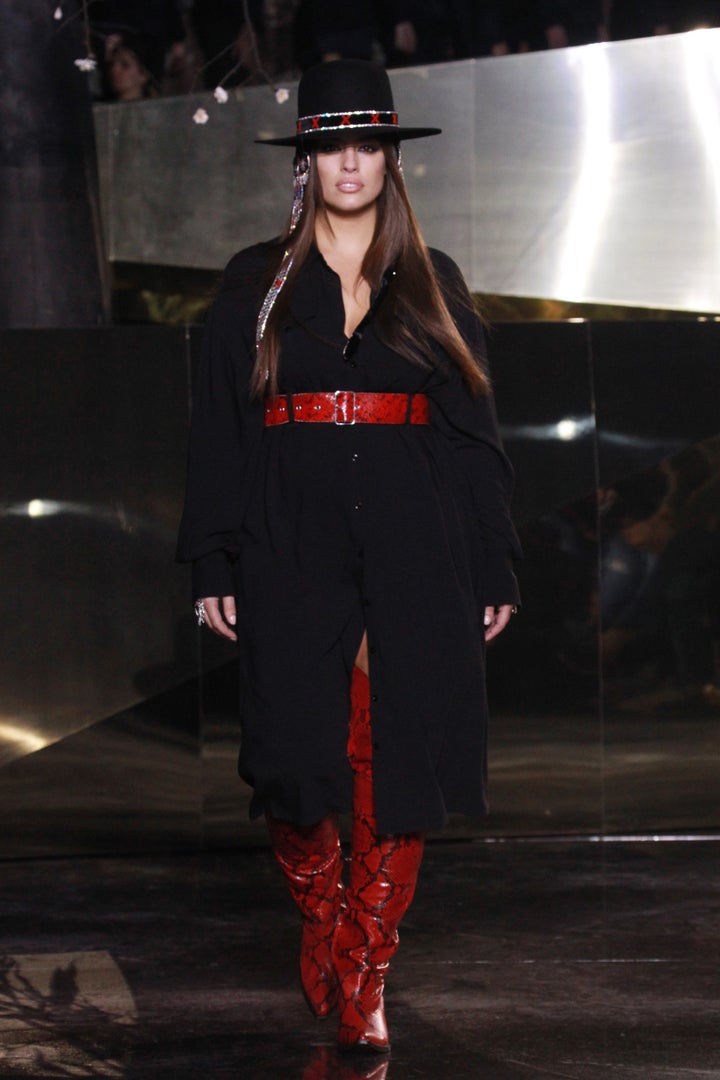 Tiegs, herself a legendary former Sports Illustrated swimsuit model, had some choice words about the magazine's decision to put size-16 Graham on this year's cover. "I don't like that we're talking about full-figured women," Tiegs said in part, adding that Graham is "Beautiful. But I don't think it's healthy in the long run." The resulting Internet uproar prompted Tiegs to issue a public apology.
In an interview with E! News Wednesday, Graham responded to the comments herself.
"I was like, 'Oh whatever, another one of these ladies.' But what's great is that -- the fact that she said it -- it means that other women think like her," Graham said. "And what that means is that we really need to change the industry."
Graham, who said she hasn't personally received an apology from Tiegs, went on to explain that only her doctor can determine her health. (And she's right about that: recent research has proven that weight is not a reliable indicator of a person's health.) But taking negativity and turning it into yet another campaign for body inclusivity? Now that's what we're talking about.
Related
Before You Go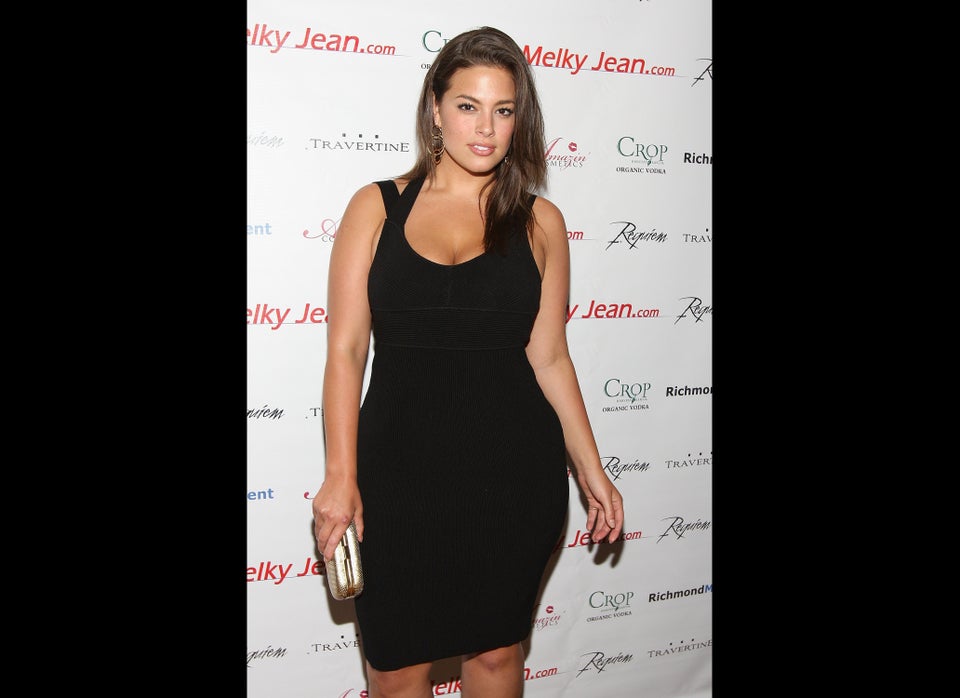 Curvy Models