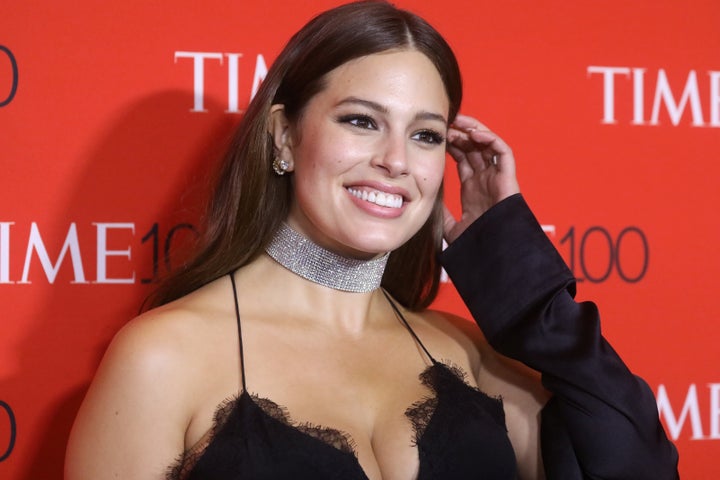 In a recent interview with Glamour magazine, the supermodel answered a question from a Glamour reader about her pubic hair. The reader, who'd recently split up from a boyfriend and stopped get Brazilian waxes, asked if she was "the only single woman with a bush?"
"She sounds like my kind of lady," 29-year-old Graham said. "Honey, I have a full bush. Period. It's about your preference and your partner's preference."
Sounds like a conversation that's reserved solely for Graham and her husband, Justin Ervin, to whom she's been married since 2010.
In the same Glamour interview, Graham also dished on the moment she knew Ervin was going to be her husband, and what separated him from the other people she'd dated.
"He was different. He was consistent. He's safe and a little nerdy," Graham revealed. "But there's nothing basic about him. He's the adventurous one in the relationship. If we're in another country, he's pushing me to go hiking, and I'm like, 'Can we lie in bed and order room service?'"
Head over to Glamour to read Graham's full July cover story.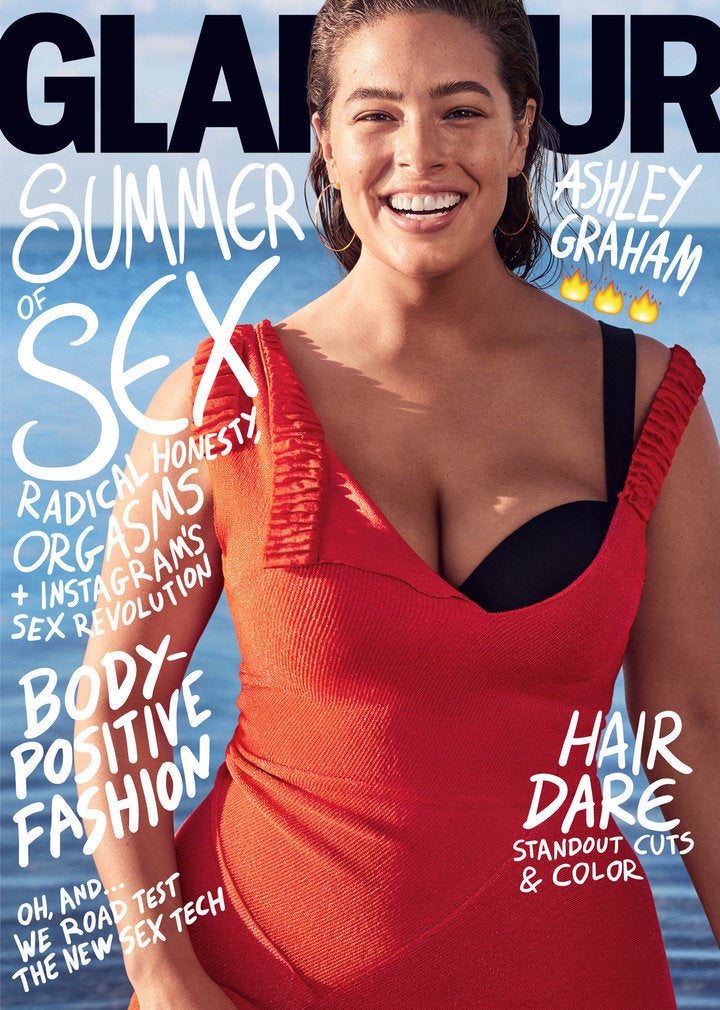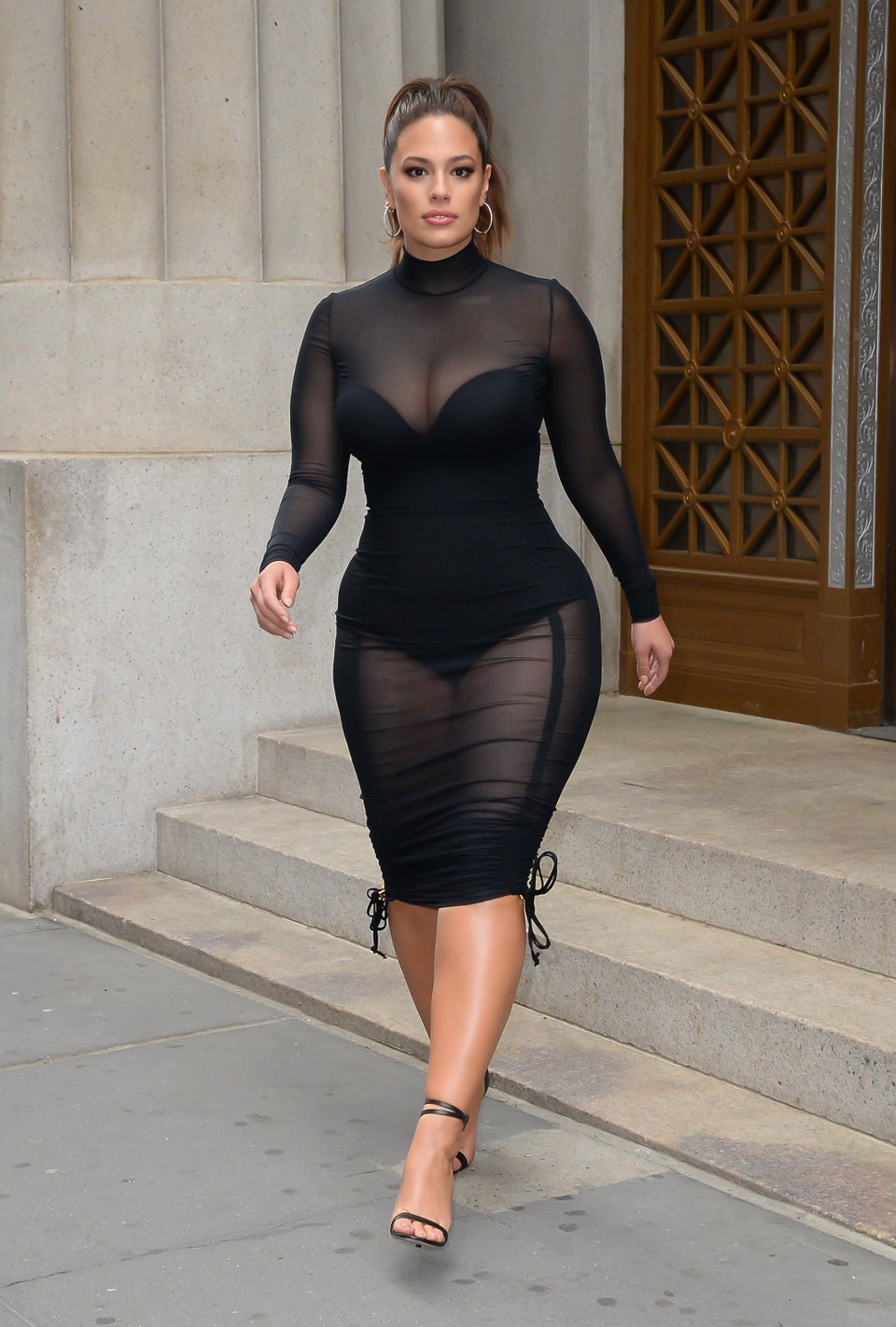 Ashley Graham
Popular in the Community