So, we're ecstatic to report that her latest gig, starring in yet another ad campaign, is not exactly groundbreaking news. What is exciting, however, is the nature of the clothing line, the campaign itself and the co-stars that go along with it.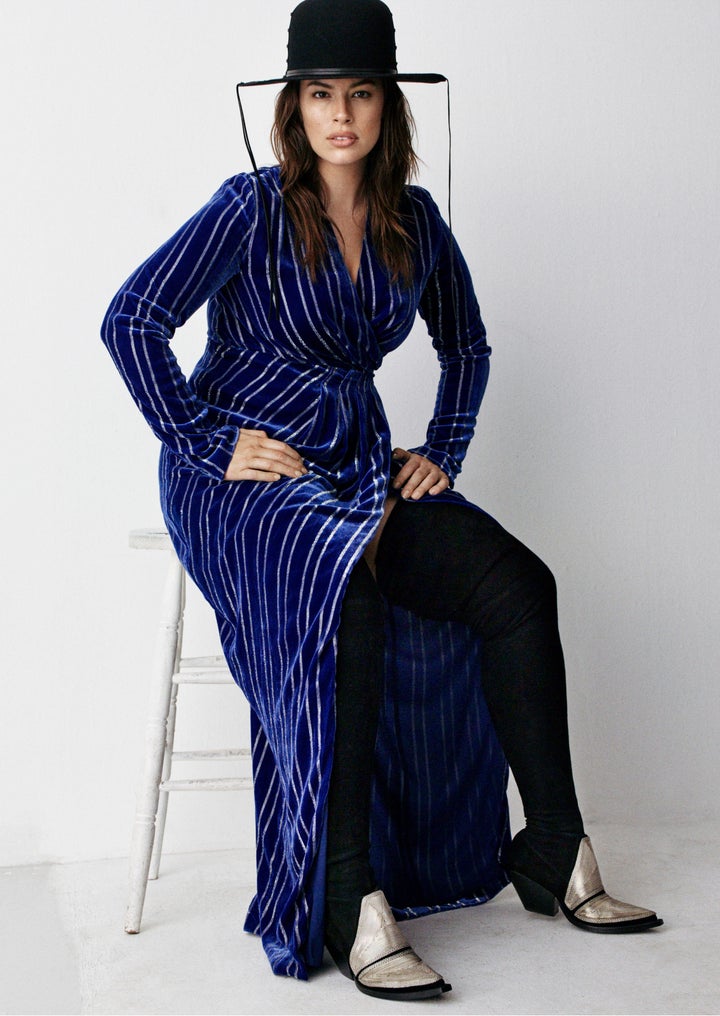 After walking in H&M's show at Paris Fashion Week, Graham now stars in its H&M Studio fall/winter 2016 campaign and look book alongside Karly Loyce and Soo Joo Park. The ad is not for a specifically plus-size line, and Graham is not billed as a plus-size model. It's one of the first mainstream campaigns she's ever starred in.
In the conversation about body positivity and inclusivity, there are many common themes. People agree that it's time for change, that fashion is not one size fits all. And one thing you'll hear all the time is the belief that the industry will really have made progress when we're no longer talking about these steps toward change in the first place.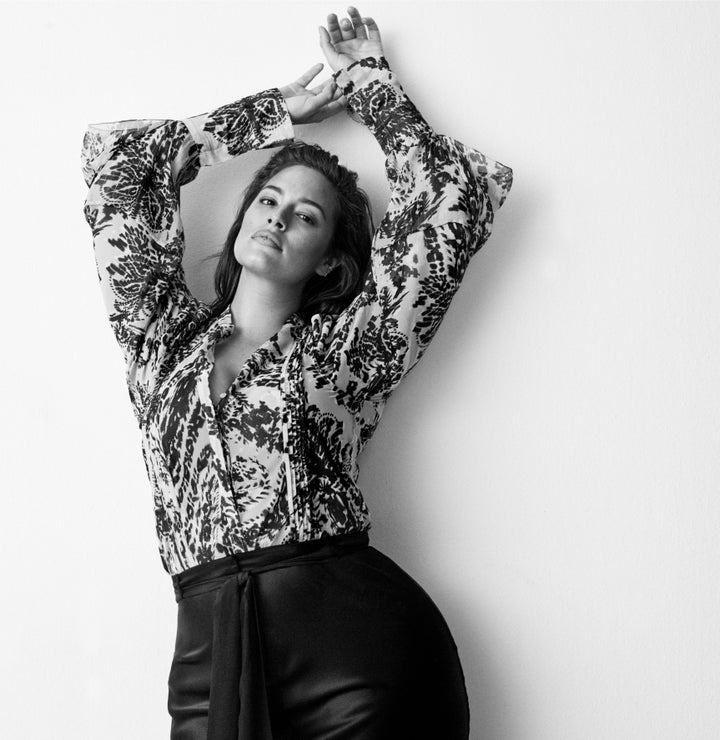 Well, we're not quite all the way there. There is still work to be done, there are still designers that need to adapt and unfortunately, despite the inclusive nature of H&M's new ad campaign with Graham, its accompanying press release states that plus-size offerings from the collection will only be sold online, not in stores. This common practice ― limiting in-store options for women over a certain size ― is one that many plus-size consumers have taken issue with in the past, for good reason.
Sigh. They were so close to pulling it all off.
Still, by featuring a model who has by and large become synonymous with the move toward a more inclusive industry, this campaign is a big statement from H&M. And oh, did we mention it's absolutely stunning, too?
Check out more looks from the collection, which debuts in stores and online Sept. 8, below.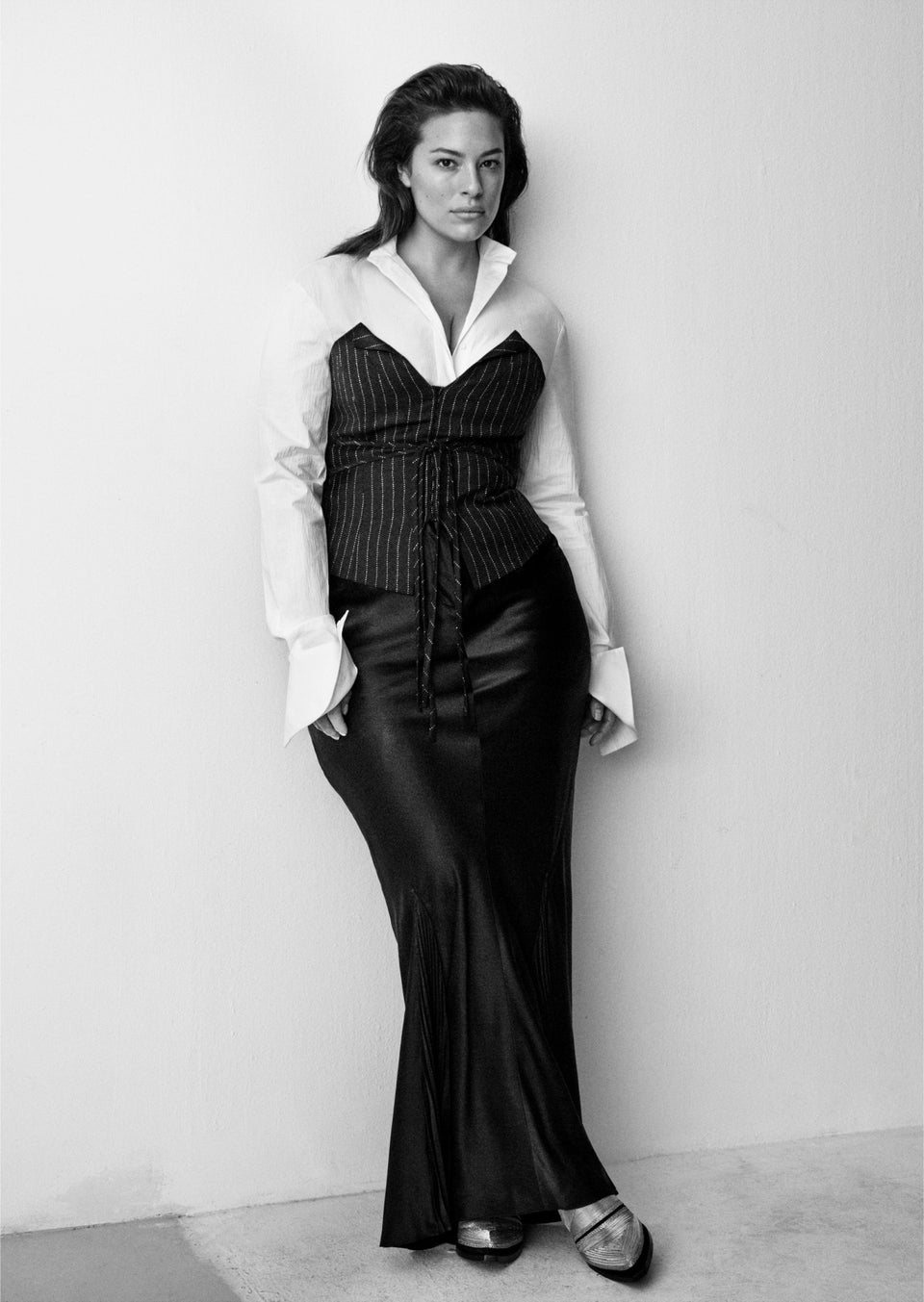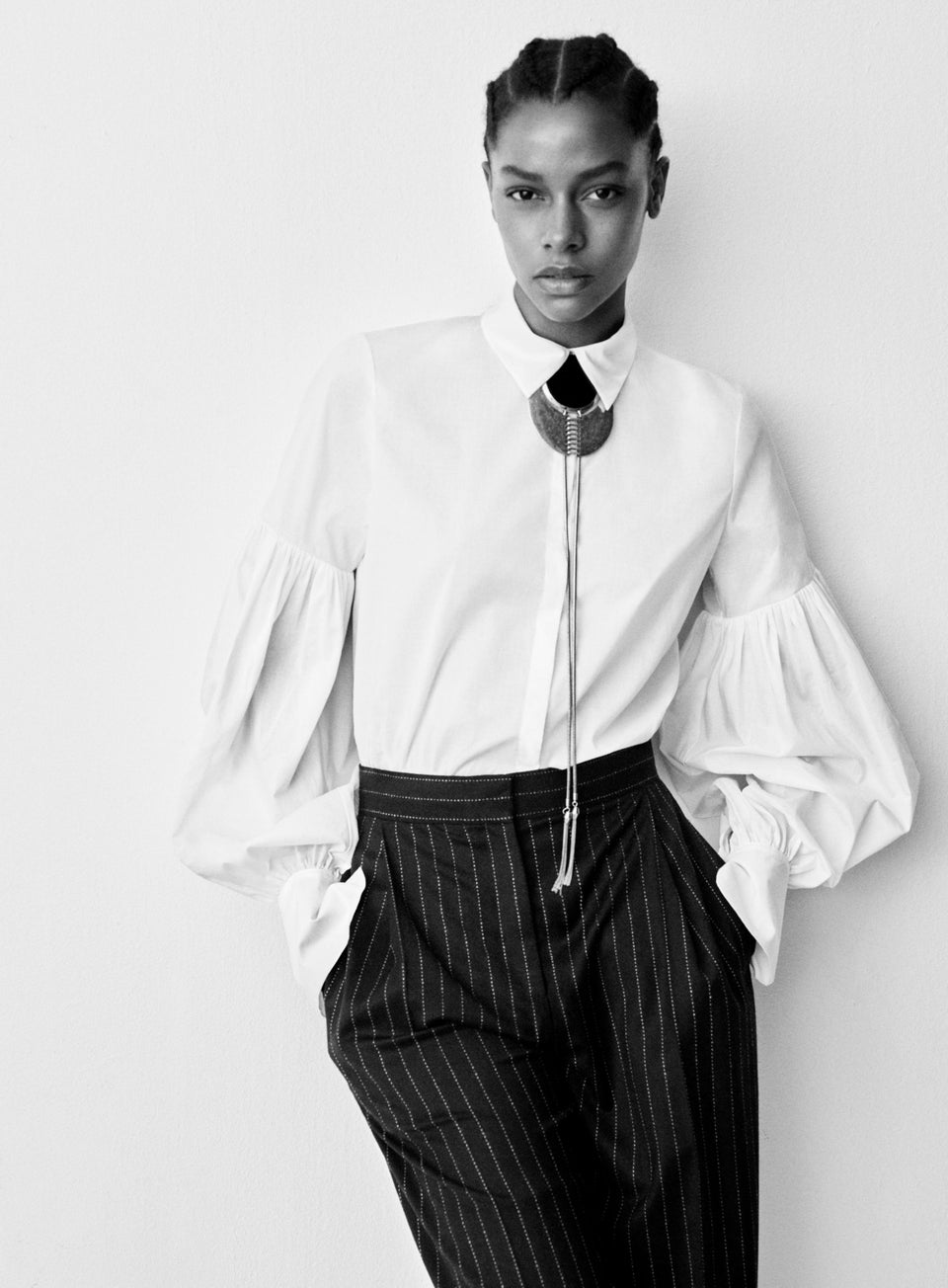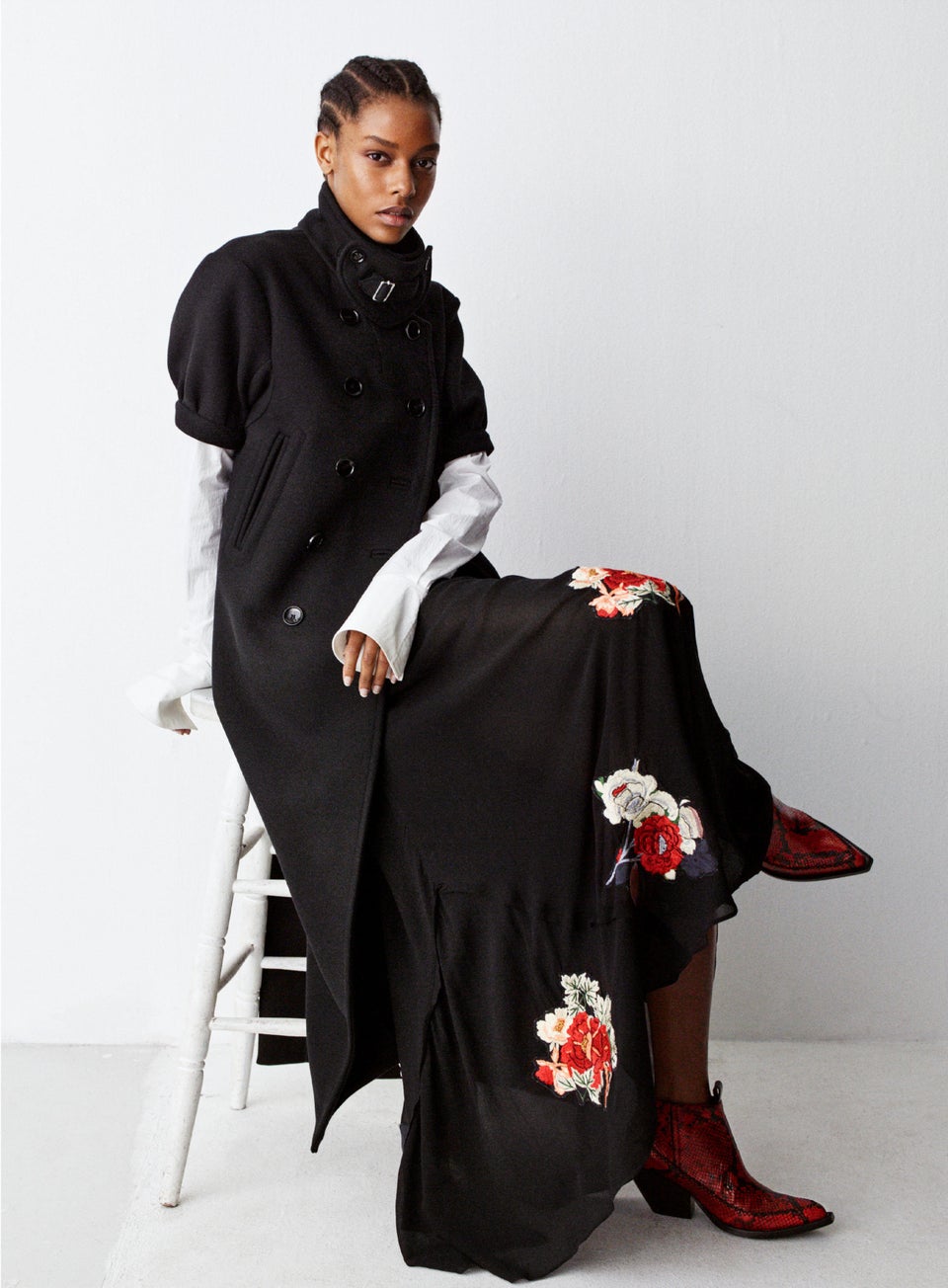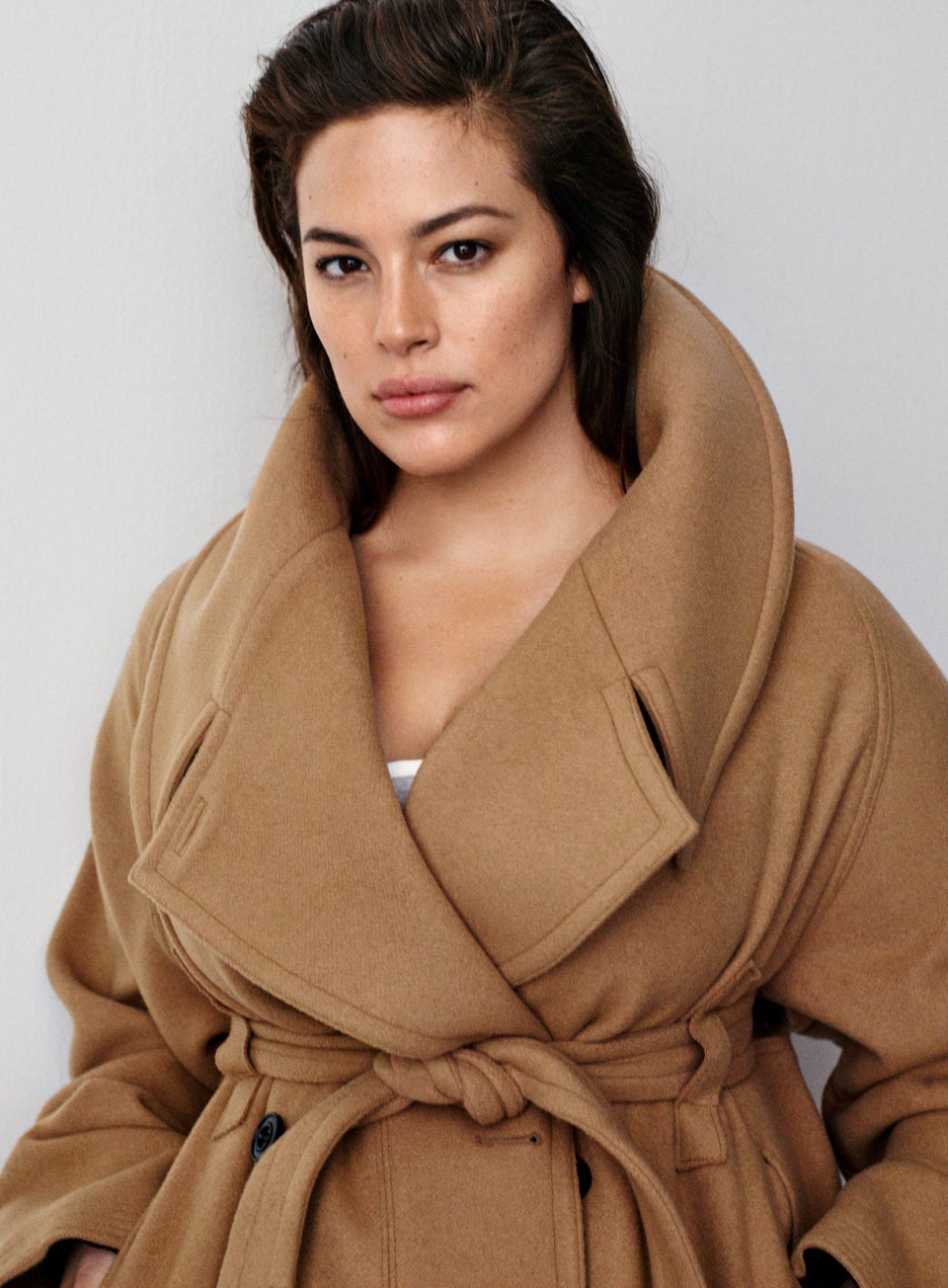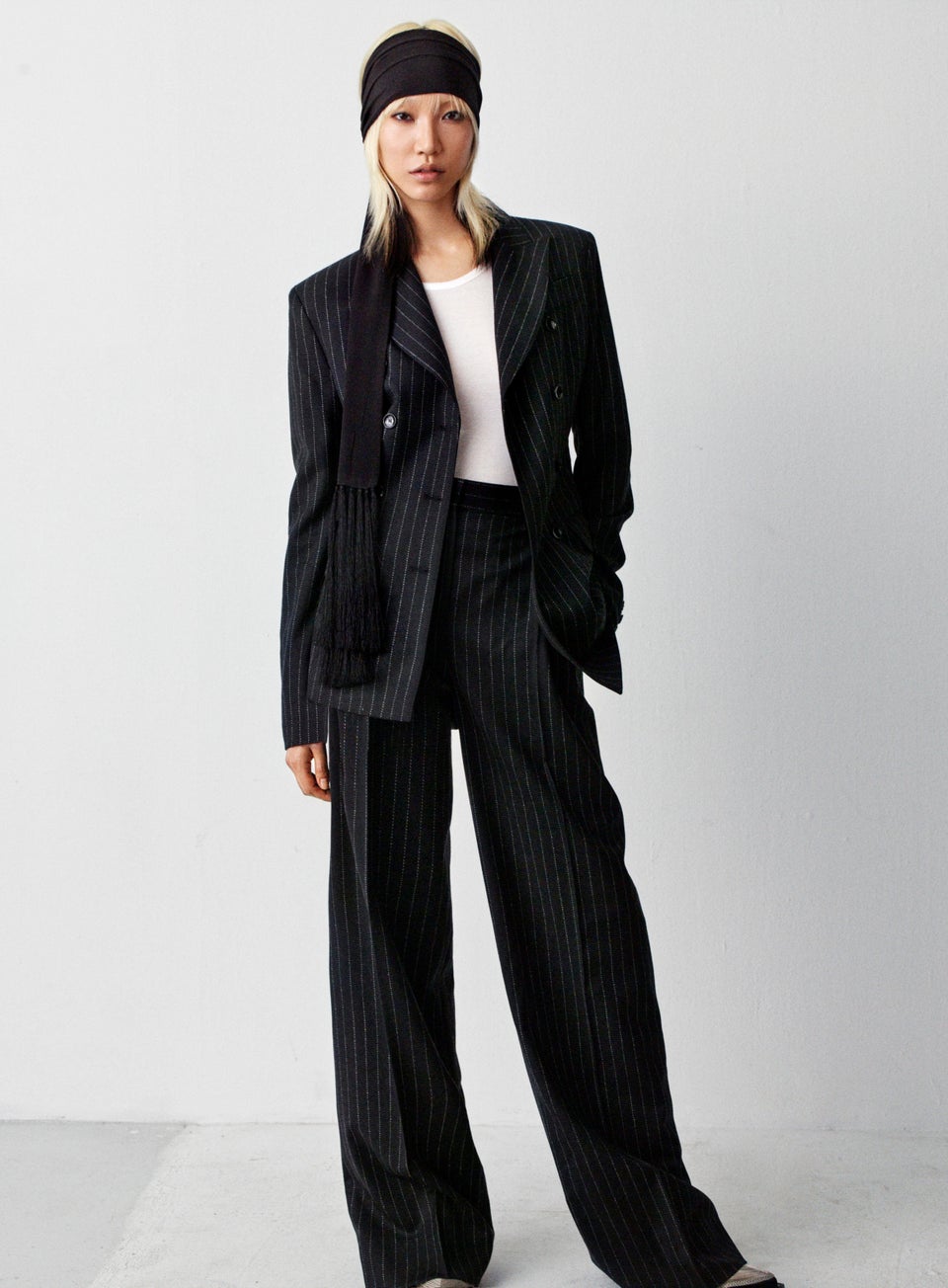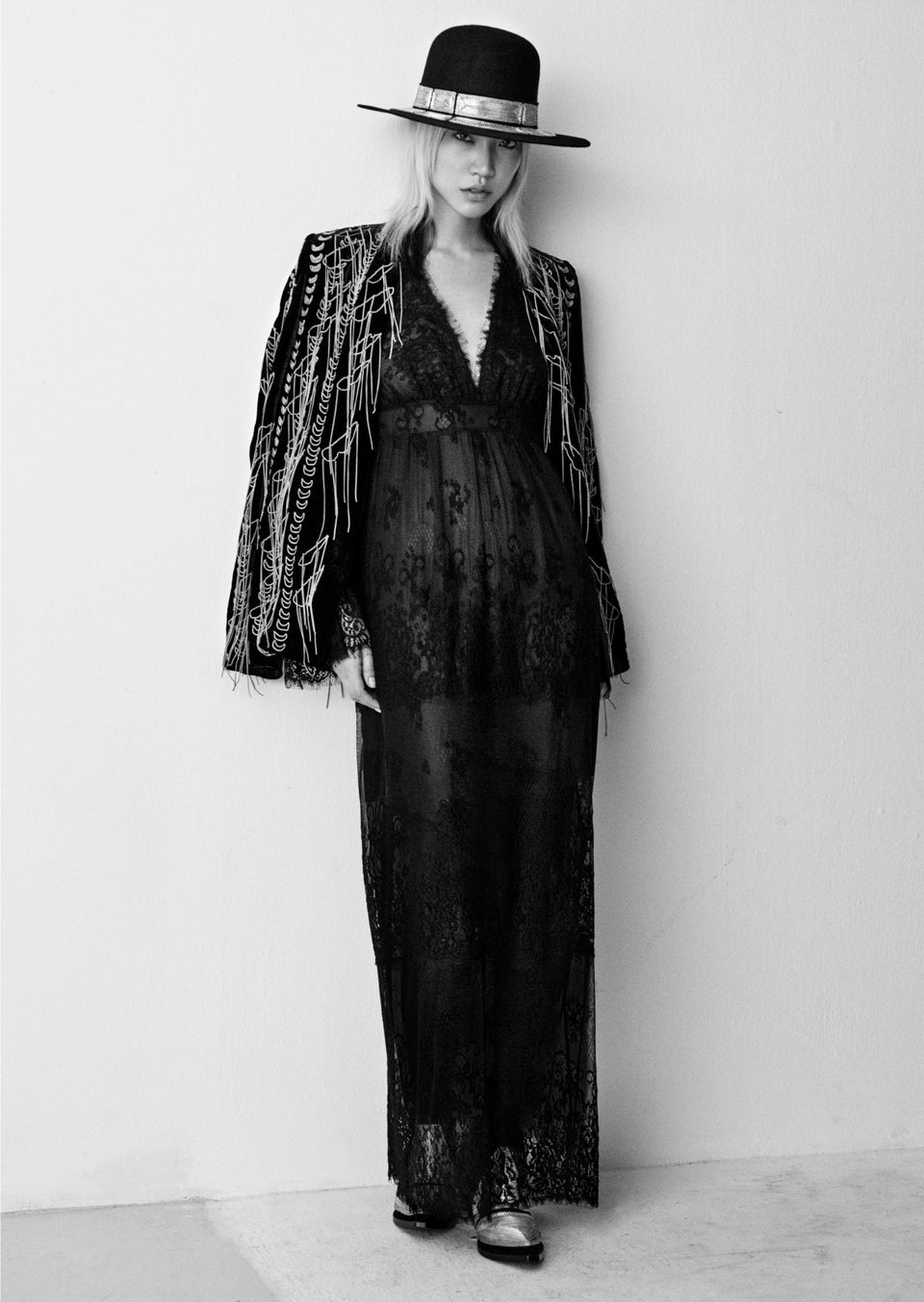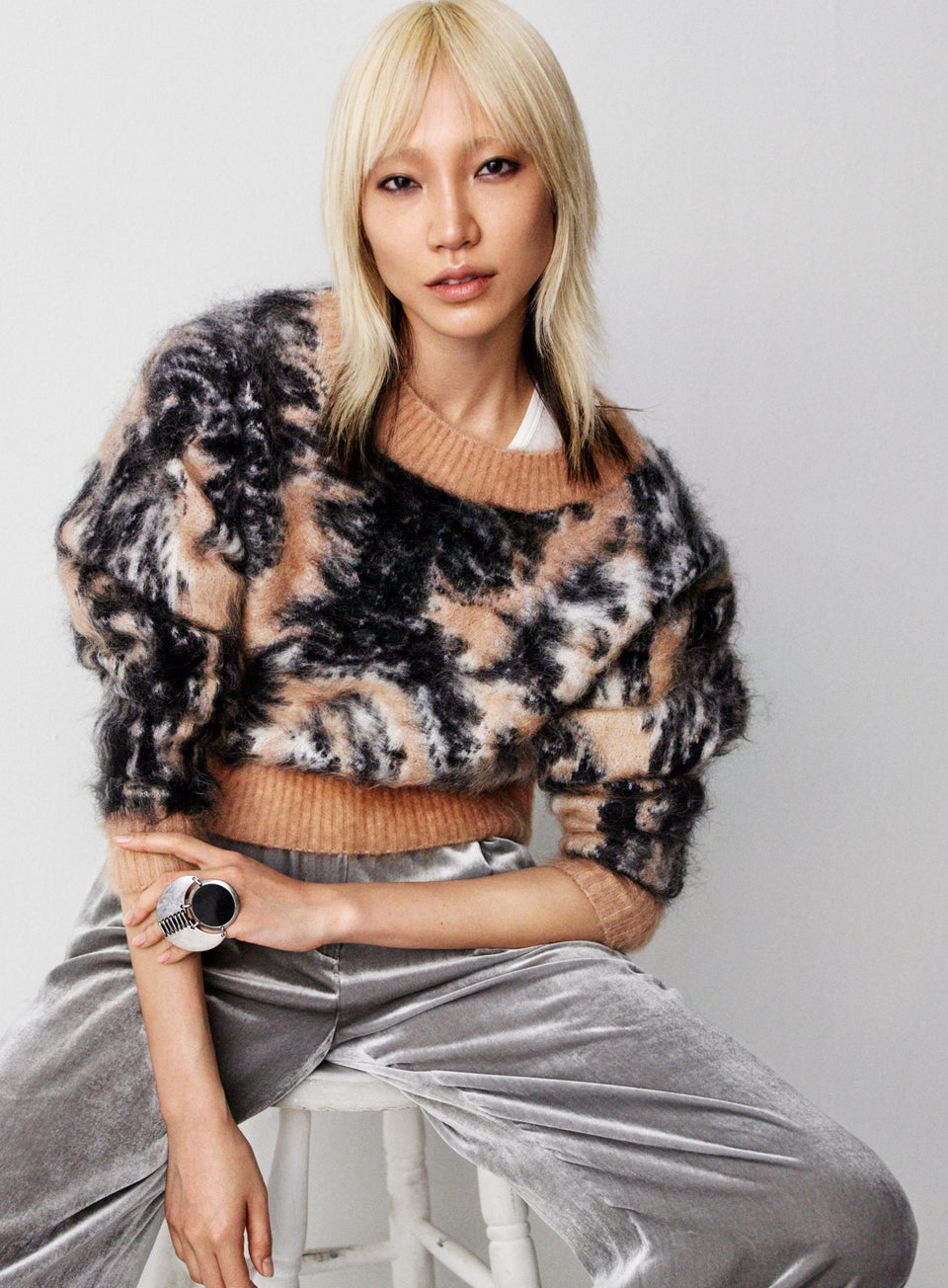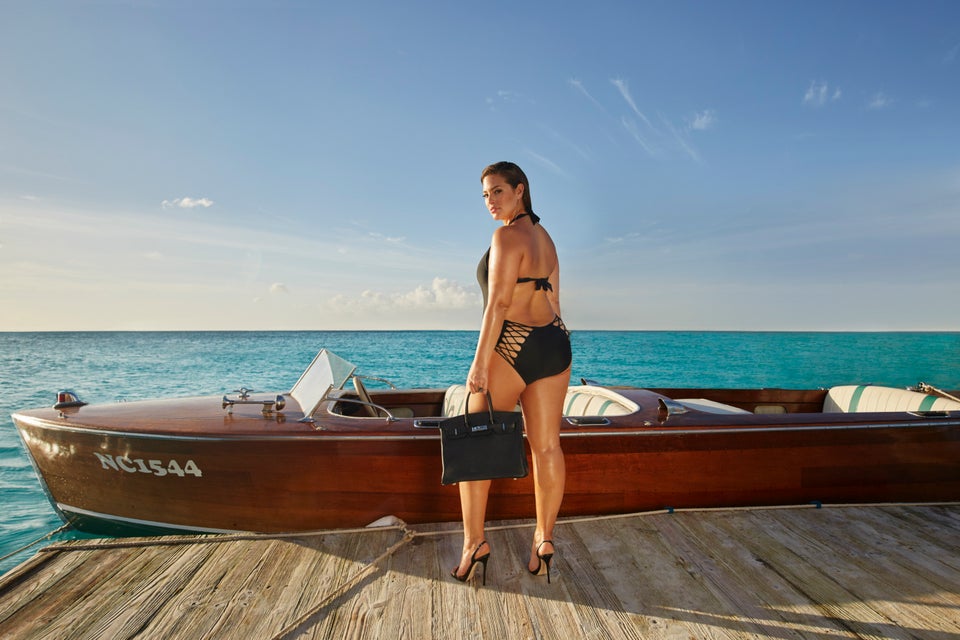 Ashley Graham Swimsuitsforall Collection
Popular in the Community