There's nothing groundbreaking about casting a model as the love interest in a music video. What is new, however, is when that model is plus-size media phenomenon Ashley Graham.
Graham, who has been everywhere in the past few months, can officially add "video girl" to her extensive resumé thanks to starring alongside Joe Jonas in the clip for his band DNCE's new single, "Toothbrush."
The song is about a new couple taking the next step forward in their relationship, but does it matter? All you need to know is that it involves Jonas, Graham, a lot of time between the sheets, a catchy beat and one super steamy kiss.
Graham, a size 16, is already a pioneer in the fashion world. So it's no surprise that she's now responsible for pushing the notion that women of all shapes and sizes belong on runways, in editorials, and, well, in bed with Joe Jonas.
"We had so much fun shooting the video, especially because I got to hang out in my underwear," she told The Huffington Post. "But more importantly, I applaud DNCE for thinking outside the box with their casting. It's important that every industry, not just fashion, celebrate diversity."
Graham, who told The Huffington Post in a Facebook Live interview Monday she didn't know she would be the only love interest until a few days before the shoot, also shared a little insight as to what exactly the two talked about in between each sultry scene. Hint: it's just as amazing as the video itself.
"I was like, 'So what do you look for in a girl?' Because I know he's single and I'm married. I'm like, I'm six years in so I could probably give a little advice," she said.
Related
Before You Go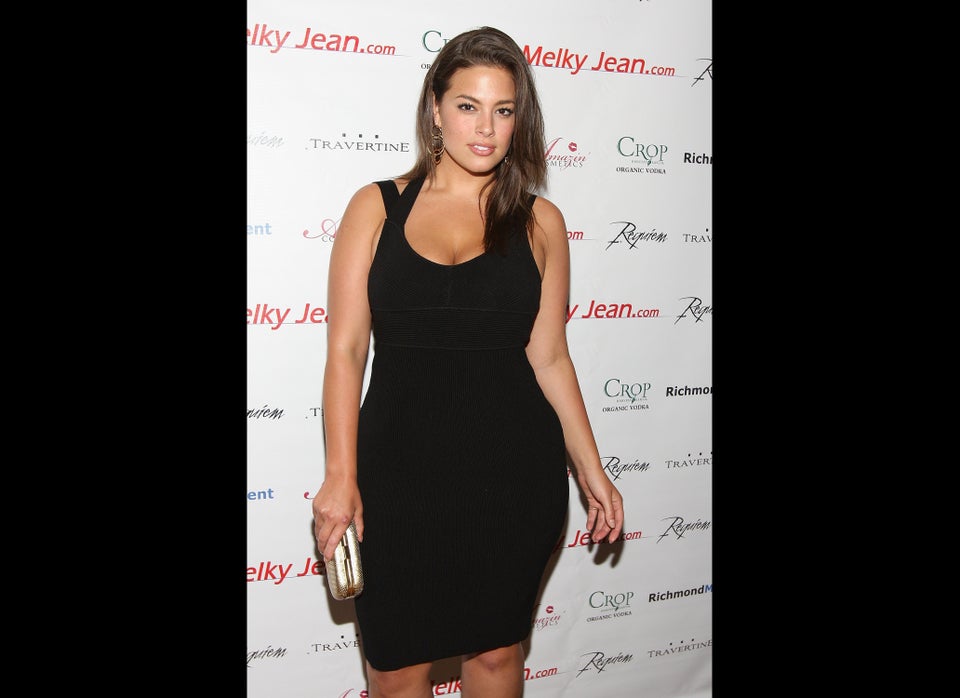 Curvy Models