After five seasons partnering with Addition Elle, a Canada-based plus-size retailer, Graham will finally release her lingerie line in the United States, according to Women's Wear Daily. Her newest collection, which is inspired by "Fifty Shades Of Grey," includes four bras with bondage-inspired removable straps and lace details, four styles of underwear, a chemise and a kimono, and will be sold on Nordstrom.com as well as two of the store's locations. Prices range from $30 for underwear to $95 for the chemise and kimono.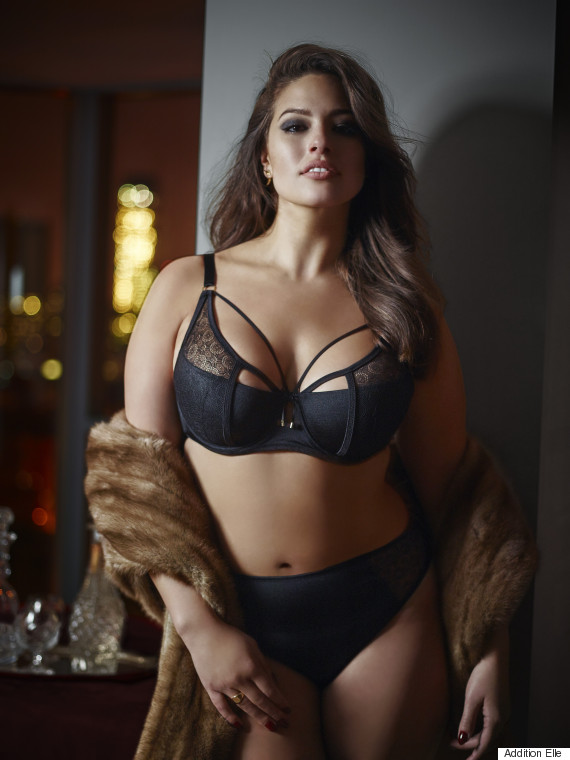 The model and body activist, who has covered fashion magazines and starred in a slew of campaigns, is a pioneer in the fight to change standards of beauty. The conversation has already begun, thanks largely in part to the work Graham and her colleagues have done to create the plus-size model group ALDA. However, the lack of fashionable options for women of all sizes thus far prevents the shift from becoming a reality. Graham's line is another step in the right direction toward inclusiveness.
When it came to choosing a retailer, the opportunity was a good one for both Nordstrom and Addition Elle. "We currently carry several brands that offer plus sizes in their range, but very few focus solely on serving the plus-size customer," said Kristin Frossmo, Nordstrom's vice president, in a conversation with WWD.
Here's hoping more retailers follow Nordstrom's lead. Head to Addition Elle to see more from Ashley's collection, and be sure to check out the line when it hits Nordstrom.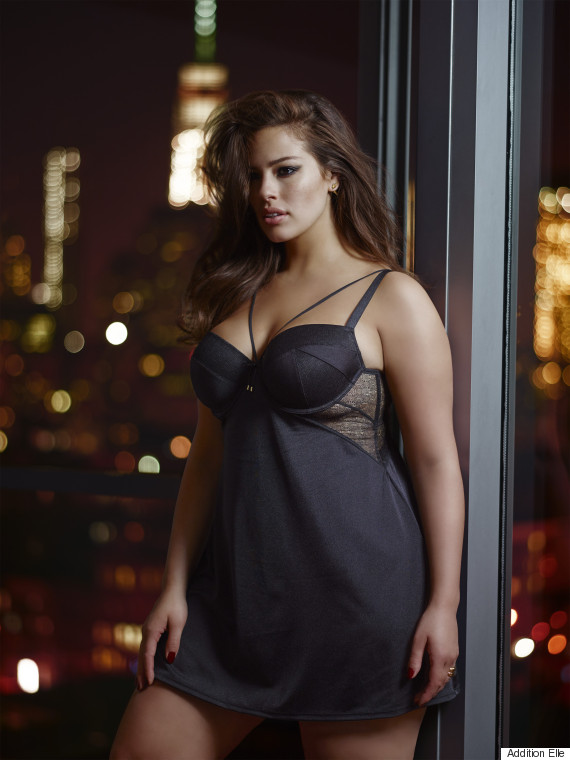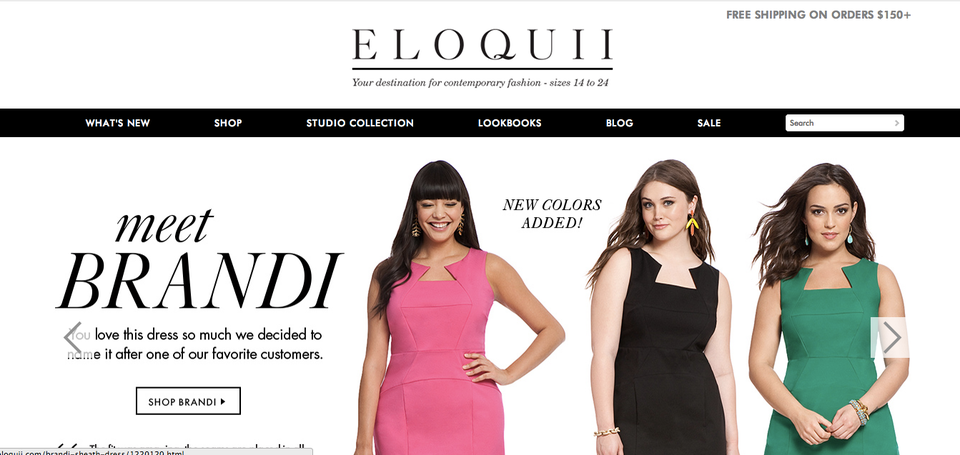 Best Stores For Plus-Sized Gals