Ashley Graham has been everywhere lately -- Forbes' 30 under 30 list and ABC's "The Year," to name a few. And with good reason. The model/designer/body activist has truly hustled her way to top. Now, thanks to her latest lingerie line with Addition Elle, she's headed even higher -- to the friendly skies.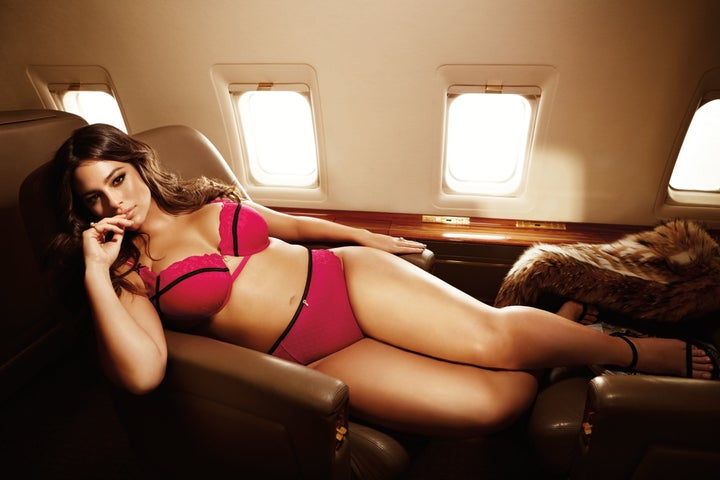 The "size sexy" supermodel debuted her new "La Scala" collection aboard a private plane with a handsome flight crew, one adorable kitten and, of course, lots of sexy lingerie. It's enough to get even the most anxious flyer to hop on board.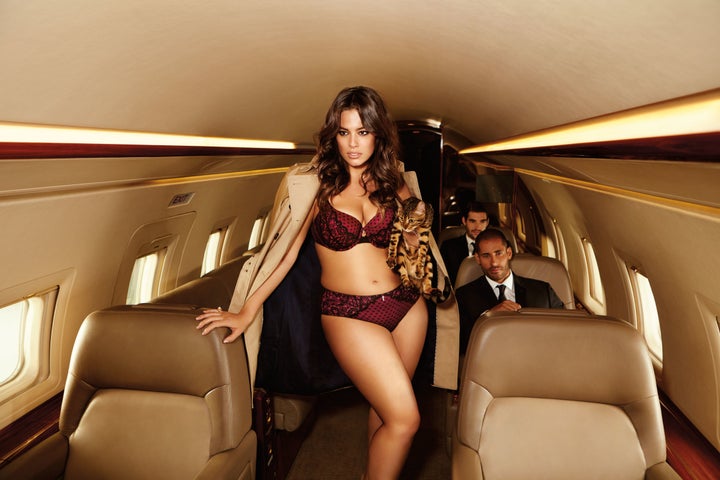 The collection marks Graham's eighth with Canadian-based clothing chain Addition Elle, which expanded sales to the U.S. last year.
Graham, who also announced in December she would be designing a line of swimsuits with SwimsuitsForAll, has long served as a role model for women of all shapes and sizes thanks to her infecting confidence (this is the woman who told her back fat she loves it during a TED Talk, after all).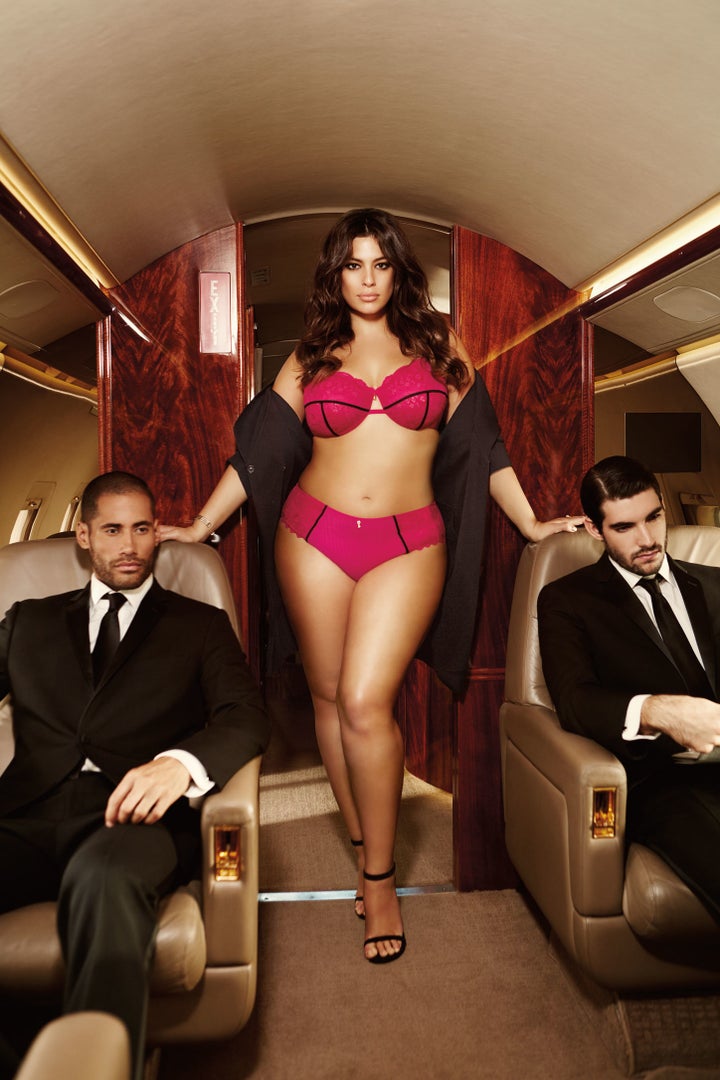 Here's hoping that confidence will inspire plenty of beautiful women to get their hands on this line come February when it launches at AdditionElle.com, Nordstrom.com and in select Nordstrom stores.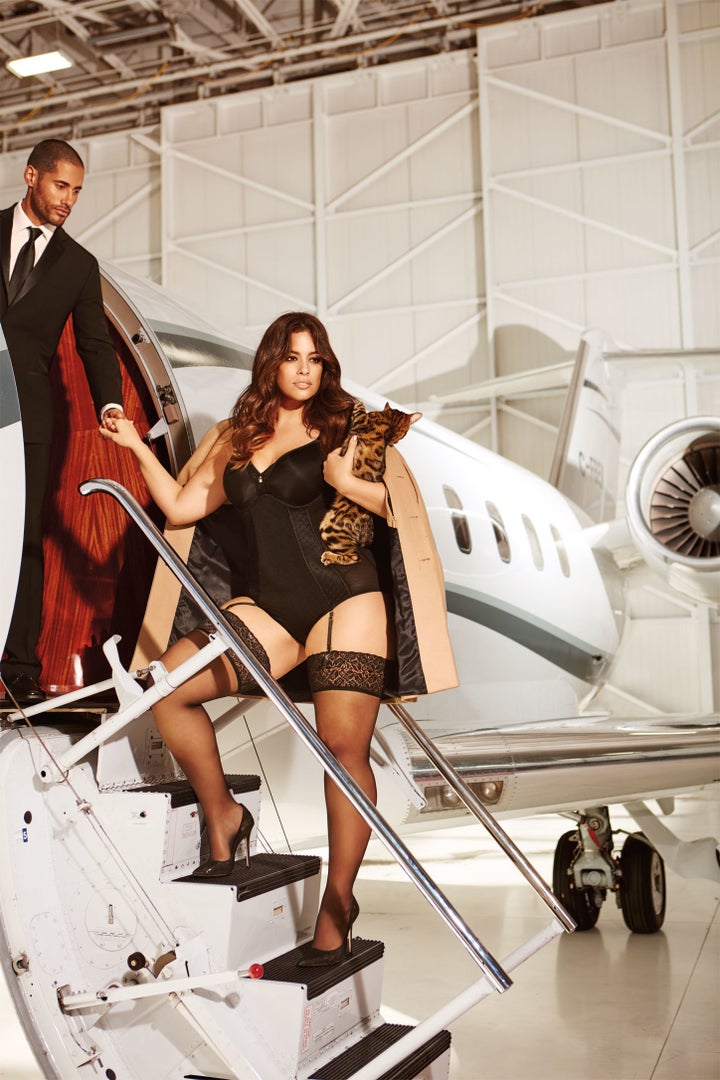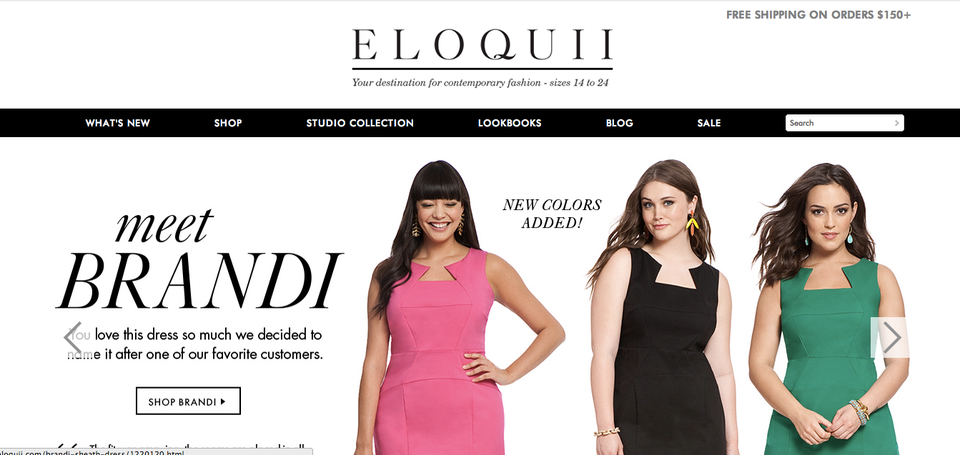 Best Stores For Plus-Sized Gals