But lest you think the 28-year-old had intentions of slowing things down or cooling things off, her steamy cover for Maxim's April 2016 issue -- the U.S. edition's first time using a plus-size cover model -- has arrived to prove you wrong.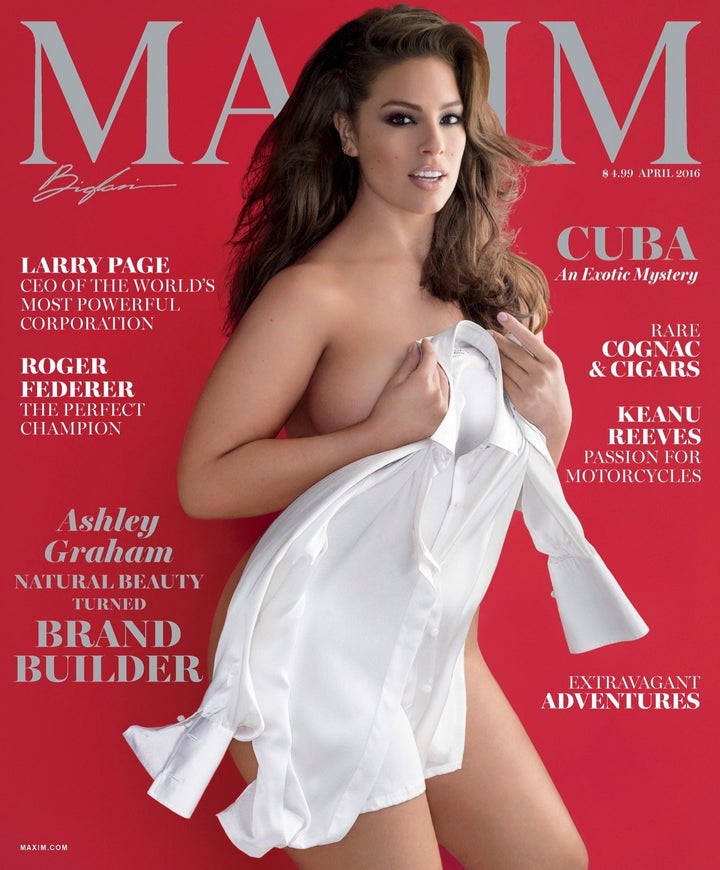 Shot in a range of looks from scantily clad to barely clad, Graham appears sexier -- and more candid -- than ever. Always one to deliver honesty about her body, the industry and just about whatever else is on her mind, she opened up to the mag about her ever-evolving route to success.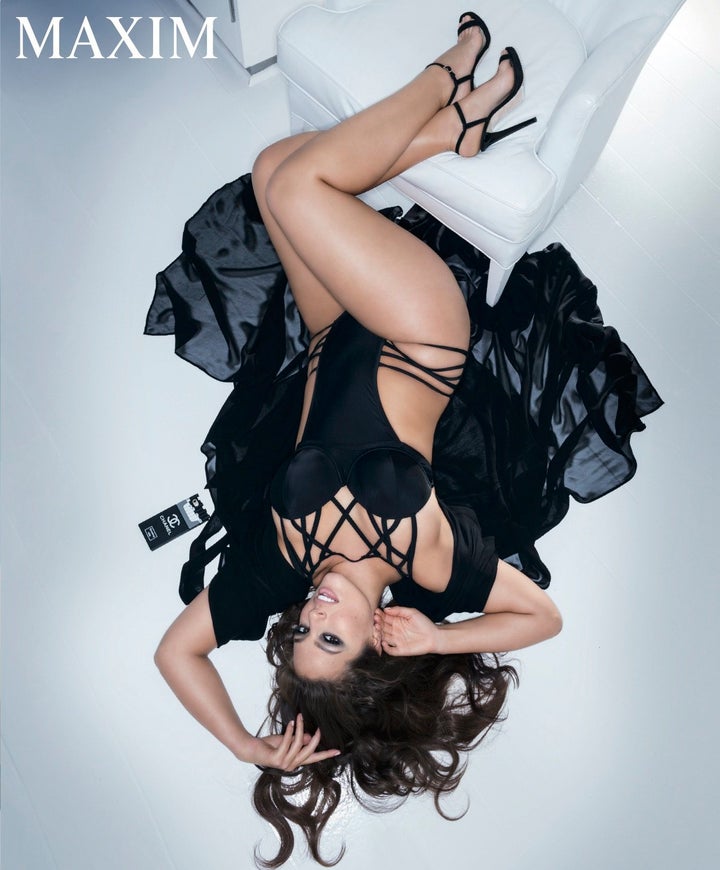 "I know these celebrity entrepreneurs are just people," she said, adding, "they've just been given the right opportunities and have soared with them. And that's what I'm trying to do. I'm in total build-the-empire mode right now."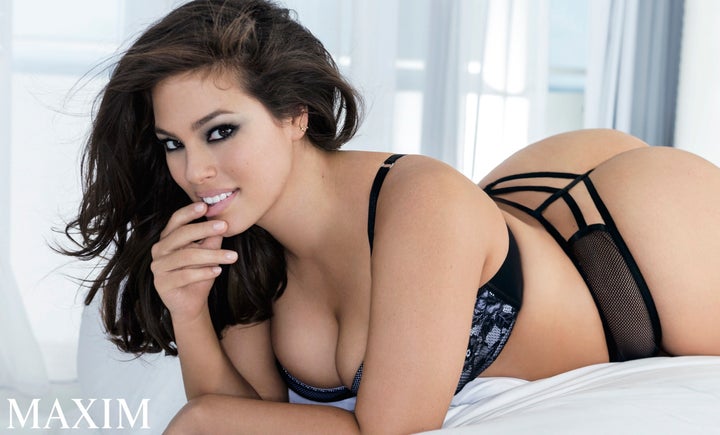 Yeah, we'd say that sounds about right.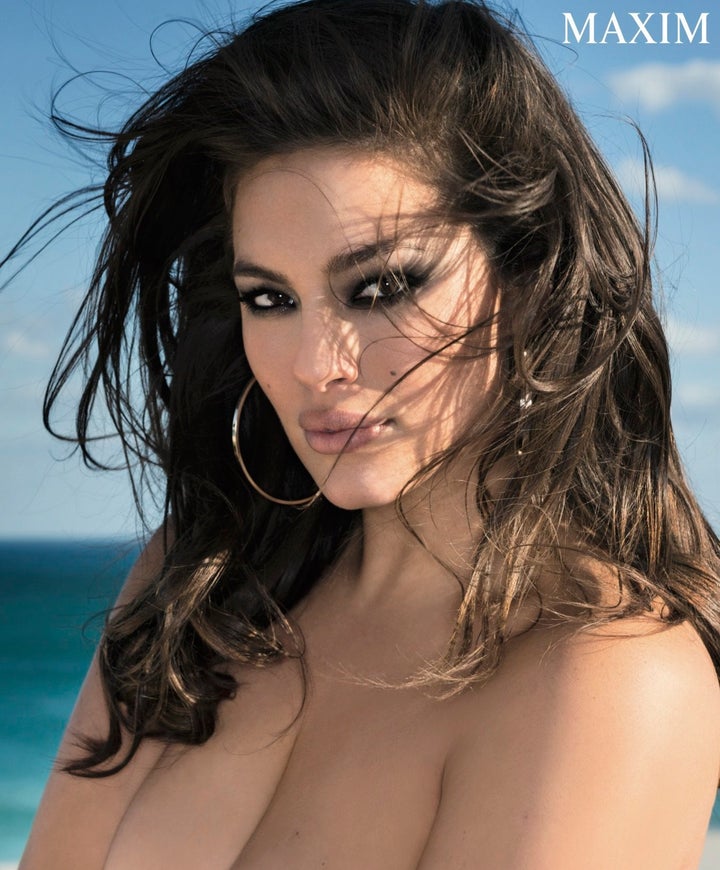 Be sure to pick up your copy when it starts to roll out on newsstands Mar. 28.
Before You Go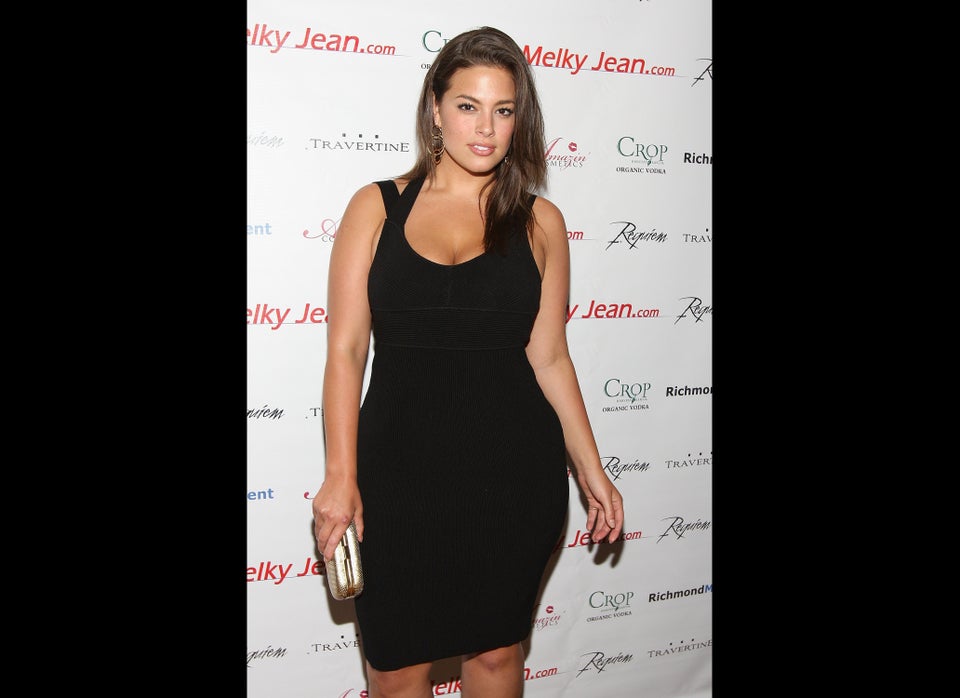 Curvy Models