Ashley Graham's confidence, beauty and self-love advocacy has landed her spots on runways, on magazine covers and in our hearts. Sunday night, she took her message of body positivity to a fairly unexpected place: a beauty pageant.
Graham hosted the backstage segments of the Miss USA 2016 pageant in Las Vegas, and, of course, looked absolutely stunning.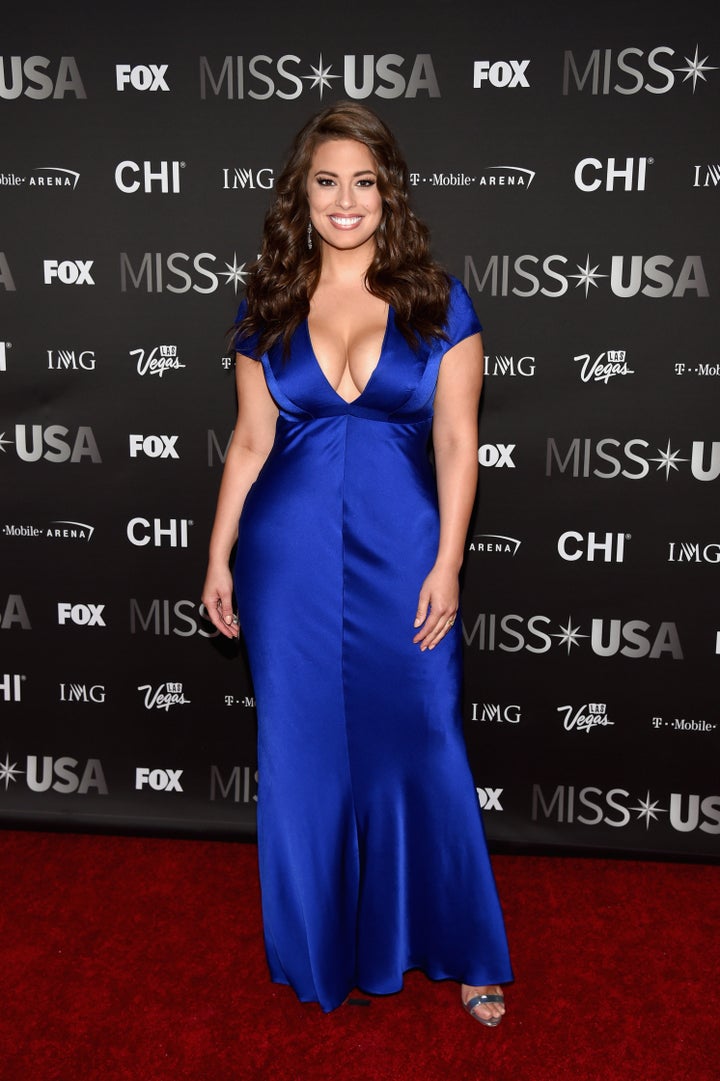 Clad in a form-fitting royal blue St. John gown with a seriously plunging neckline, Graham chatted with contestants and posed for cameras.
"The fact that they've asked me to come and speak backstage means that there is more feeling of diversity of beauty," she said, adding, "I think by having me host backstage it's opened up this door and this question of 'Well, why haven't we had anybody? What is stopping us from having a very curvaceous woman come in and win Miss USA or even be a contestant?'"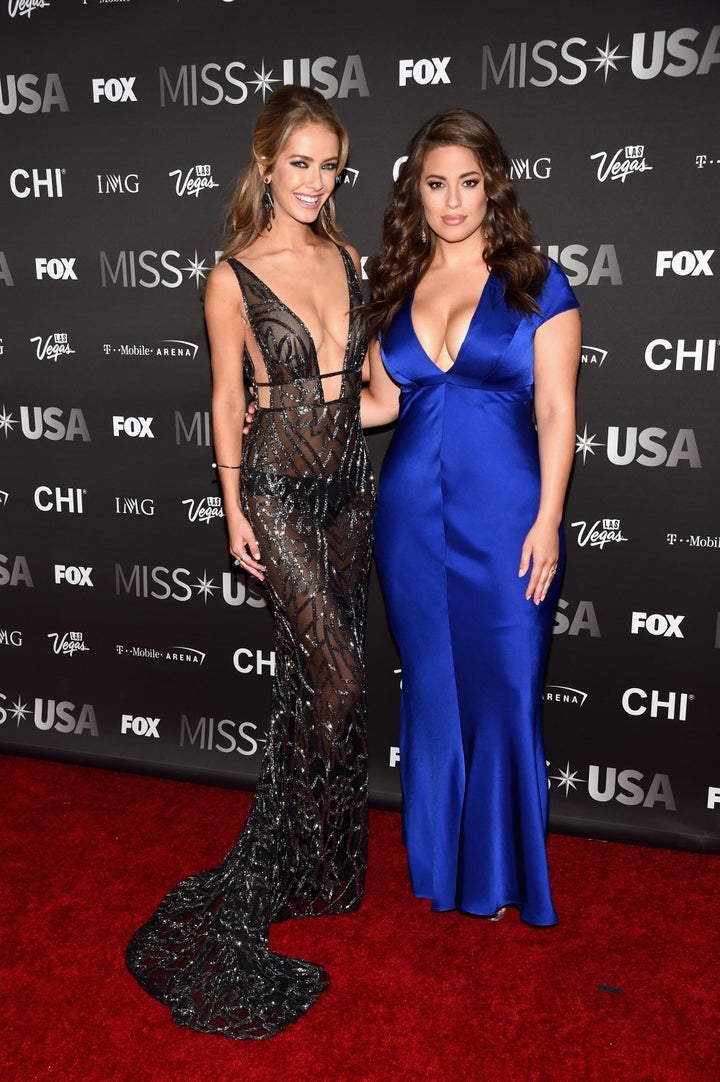 Here's hoping Graham's message of inclusion will stick for pageants to come.