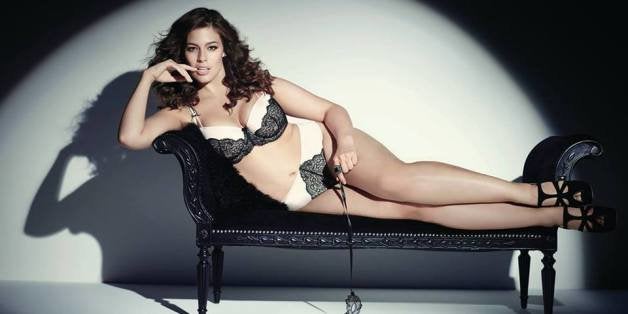 Stores like Lane Bryant have always had plus-size models. But it's the slow but persistent move of plus-size models into the mainstream that's finally giving them visibility.
Ashley Graham is latest model making the jump: The plus-size stunner, star of many a Lane Bryant campaign (including the infamous "banned" Super Bowl commercial), has just signed with IMG, a major player among the big modeling agencies. Graham announced the news on Twitter:
But we're making progress every day. Just this week, Graham tweeted at a fan:
Ashley's new IMG contract gaurantees we'll be seeing more of her than ever -- and hopefully not just in campaigns for plus-size brands only. Think she's got the crossover appeal of a Robyn Lawley?
Get familiar with this face: