Why, you pose completely naked for a sexy-as-hell magazine spread, of course.
Ashley Graham stars in Grazia U.K.'s subscribers-only "Big Fashion Issue," for which she appears scantily clad on the cover and completely unclad inside.
The publication came under a bit of fire from commenters on Instagram, who wanted to know why the model and body positivity advocate only appears in the subscriber's version of the mag, not the version that hits newsstands.
But thankfully the entire internet has been blessed with her greatness, thanks, of course, to Instagram.
If you've got it, flaunt (and flaunt and flaunt) it, eh?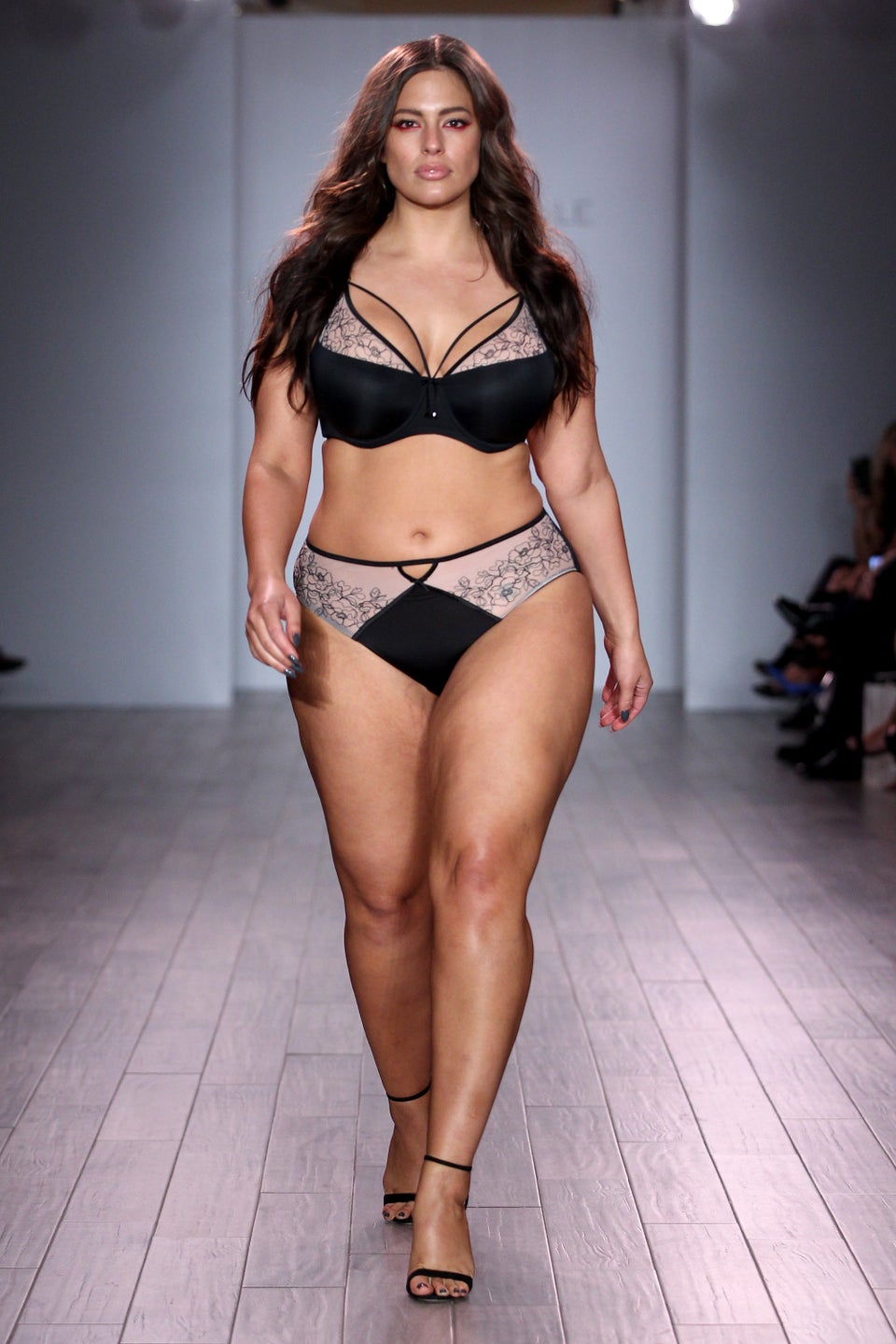 Ashley Graham Addition Elle Show