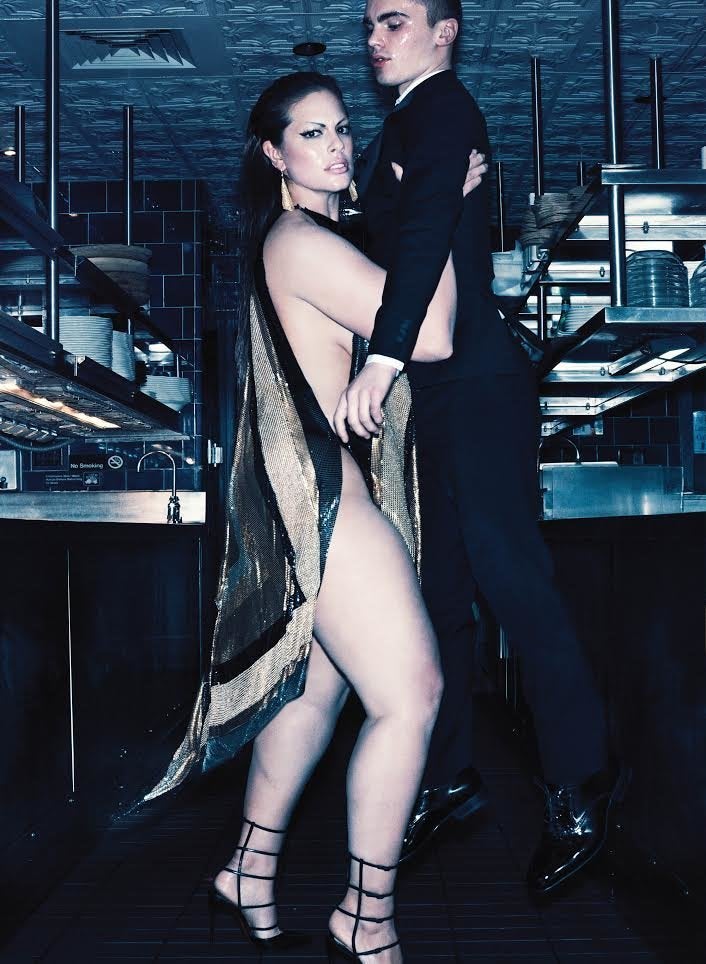 What she is here for, it appears, is arguably her sexiest, most fashionable photo shoot of all time: a six-page spread in V Magazine's January/February issue.
Graham is pictured scantily clad (if clad at all) in the series of images, making out with a male model, flashing her lingerie to the world from a window of New York City's The Standard hotel and, you know, tying up a shirtless man.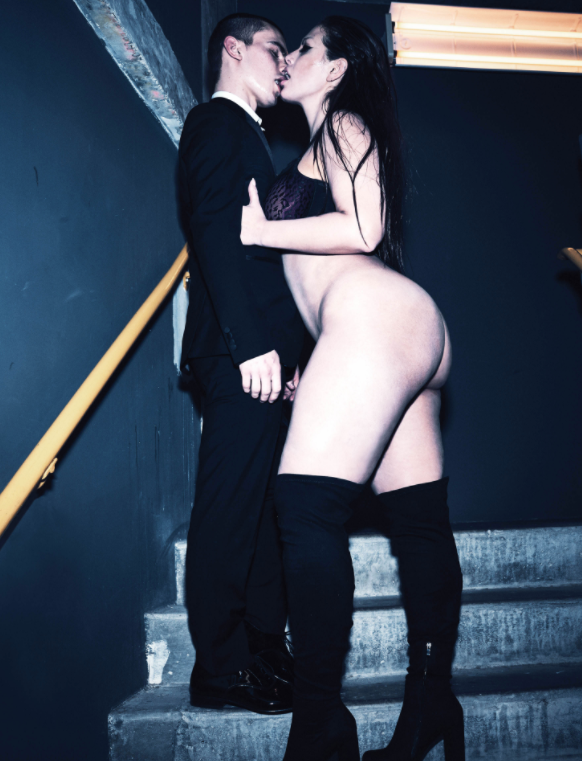 The imagery is powerful, but it's Graham's interview, conducted by Chelsea Handler, that reminds us why we love her so much. Graham has become a role model of self-love and acceptance for women, but is still widely referred to as "plus size." Graham told Handler what she wants for herself, and all women, is to strip the labels altogether.
When people ask what it's like to be a plus-size model, Graham says she "can't stand that question anymore. ... I mean, I've been doing this now for 17 years and I can't tell you how many times I've spoken up about the label 'plus size.' I don't think women should be labeled at all, I think that it's completely divisive."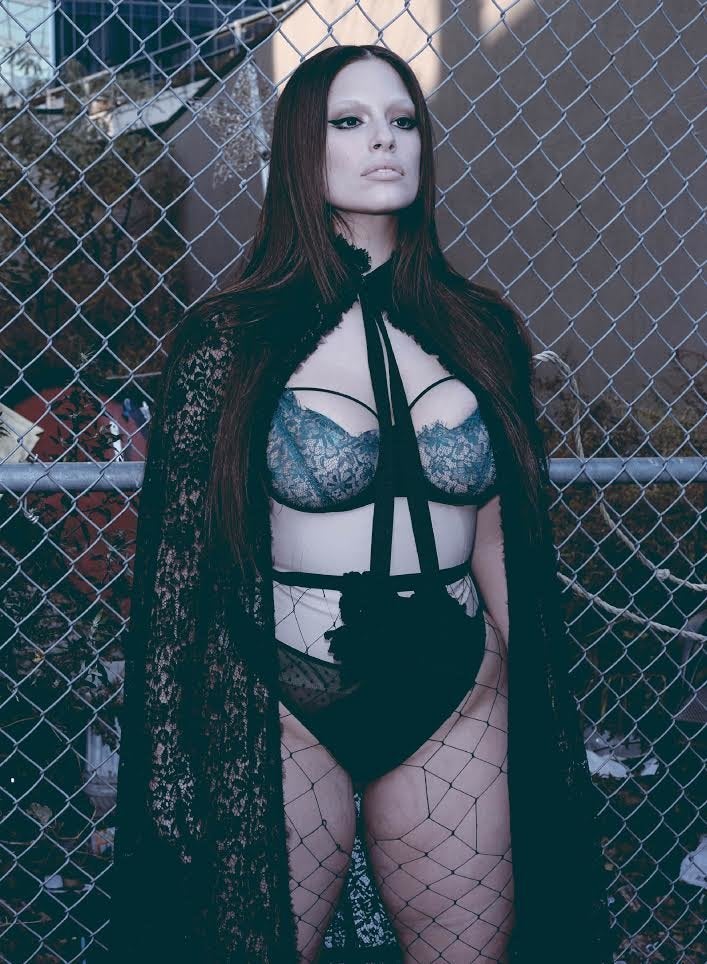 Despite her disdain for labels, she still recognizes the responsibility she has as the person who "for whatever reason, has been given the opportunity to be on so many covers and to have a voice. I don't take that lightly," she said.
In the event that she does forget the impact she is having, her fans are quick to remind her. "Some days I forget that and someone comes to me crying and says, 'Because of you, I wore shorts today,' or I'll get an email that says, 'I had sex with my husband with the lights on.' At those moments I'm like, 'Wow, you are changing people's lives, and you're doing it by just being yourself.'"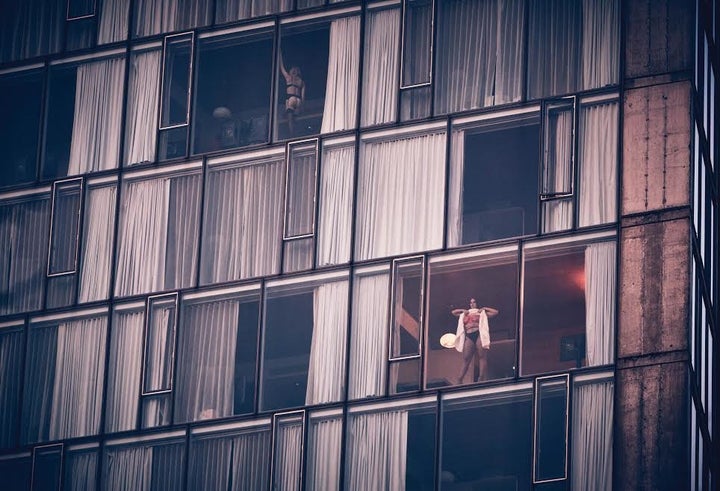 Ain't that the truth. Head to V Magazine to see the entire spread.
Related