The much-anticipated 2015 Swimsuit Issue will come out Feb. 9 and will feature the magazine's first plus-size ad, starring the gorgeous Ashley Graham. It's about time, SI!
In issue, Graham wears a black string bikini in an ad campaign for SwimsuitsForAll -- a company that famously recreated the cover of the Swimsuit Issue with all plus-size models last year .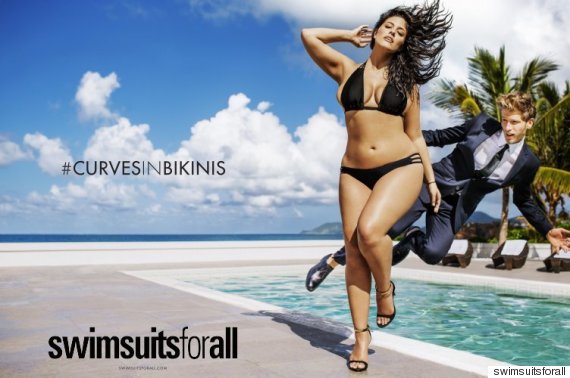 "I know my curves are sexy and I want everyone else to know that theirs are too. There is no reason to hide and every reason to flaunt," said Graham in a press release. "The world is ready for more curves in bikinis."
Check out a preview of the SwimsuitsForAll ad shoot below:
Related
Before You Go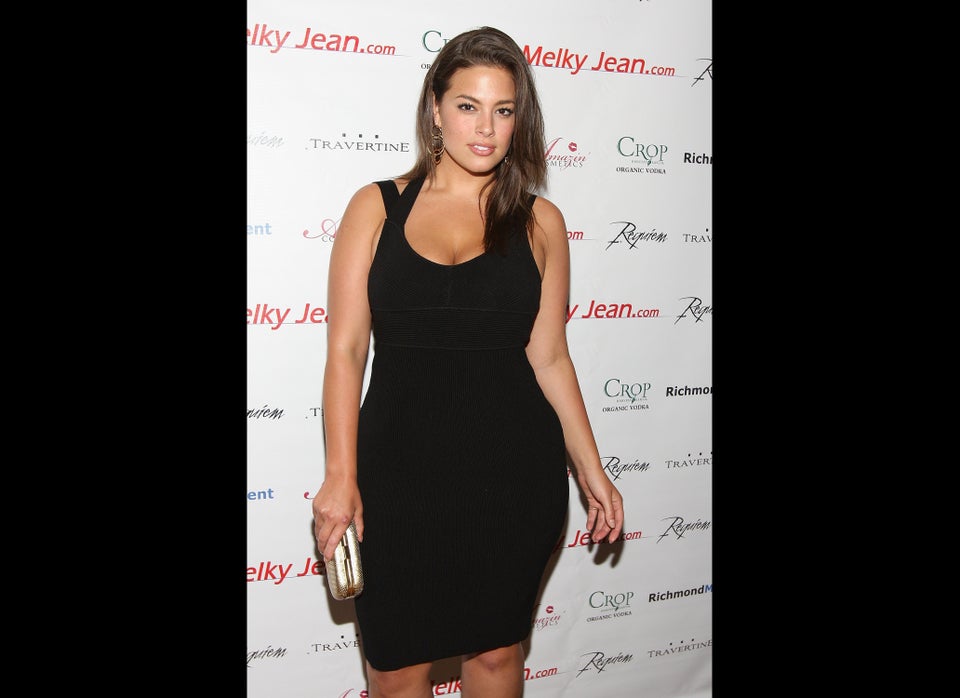 Curvy Models