Now, there's one seriously sexy campaign to go with it.
The new line, which debuted Monday, boasts 11 suits from studded one-pieces to string bikinis, Graham's personal swimsuit type of choice. Their inclusion echoes the sentiment that all bathing suits -- regardless of their cut, material and shape -- can and should be worn by any woman.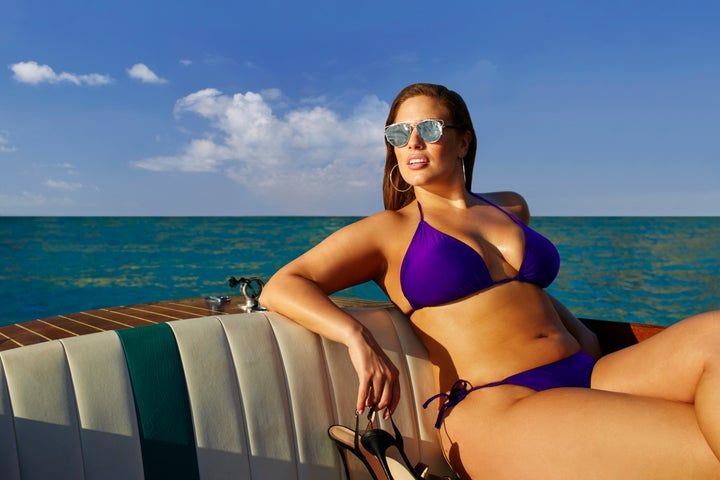 "I wanted all women to feel like they could wear [string bikinis]," Graham told The Huffington Post. "We made one supportive enough for any woman to wear and still feel super sexy. I love being in a string bikini, it's one of my favorite styles."
Graham looks breathtakingly gorgeous modeling all of the suits, which are all inspired by James Bond with names like "Spy" and "Espionage."
"I'm the boss of my own life and my body. That's the notion James Bond emulates. The concept of this whole line and the campaign was the woman being the lead, running the show," Graham said.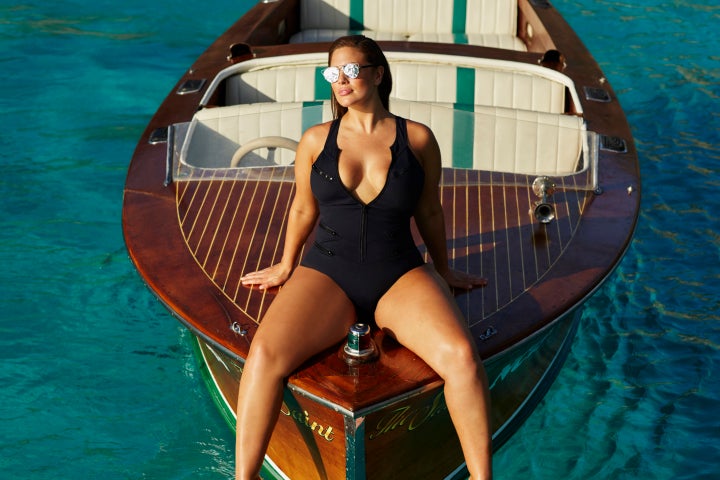 And sure enough, when it came to shooting the campaign, she handled it like a boss, too. Swimsuitsforall's Sara Mitzner told The Huffington Post that Graham shot both the photo campaign and video in one 20-hour day.
"There's no one else in the business who could have done that," she said, adding that "There wasn't a single bad shot."
The images were taken in Curacao and aboard what Mitzner said is a half-million-dollar boat. If the video looks especially intimate, perhaps it's because Graham's husband, cinematographer Justin Ervin, was behind the lens.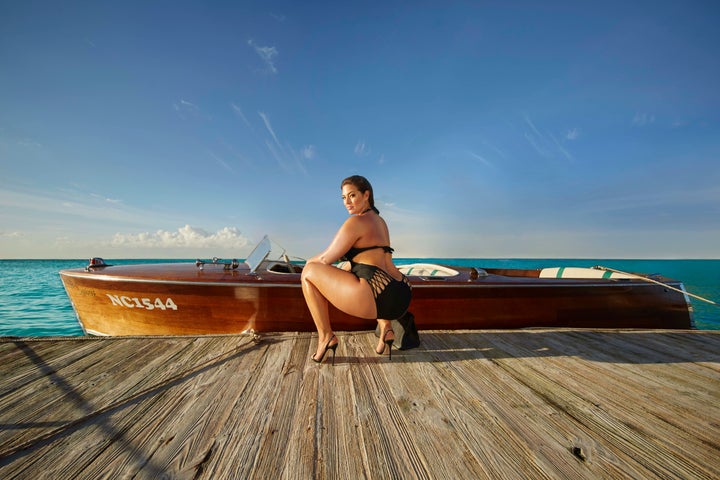 But beyond capturing his wife's essence, there's another reason Ervin came in handy on set. Graham, who told The Huffington Post she's not much a diver, repeatedly jumped into the water head-first like a pro for the 30-second promo spot. "He's the only one who could get me to do that dive 10 times," Graham said.
The suits are sized 10-20 for one-pieces and 10-24 for two pieces, and retail between $79 and $398 (for one very elaborate, Swarovski crystal-draped two-piece) below.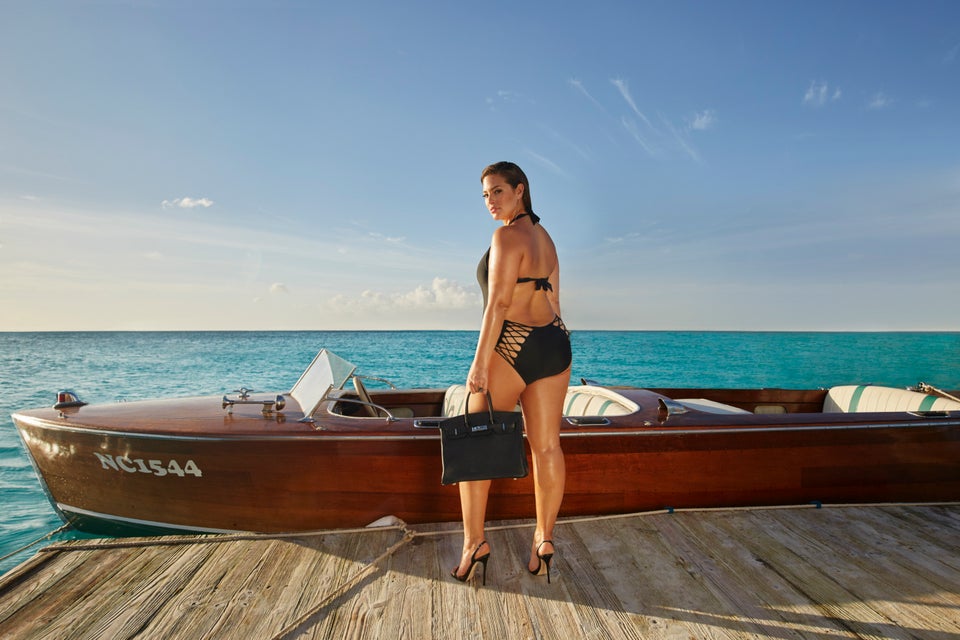 Michael Edwards / Swimsuitsforall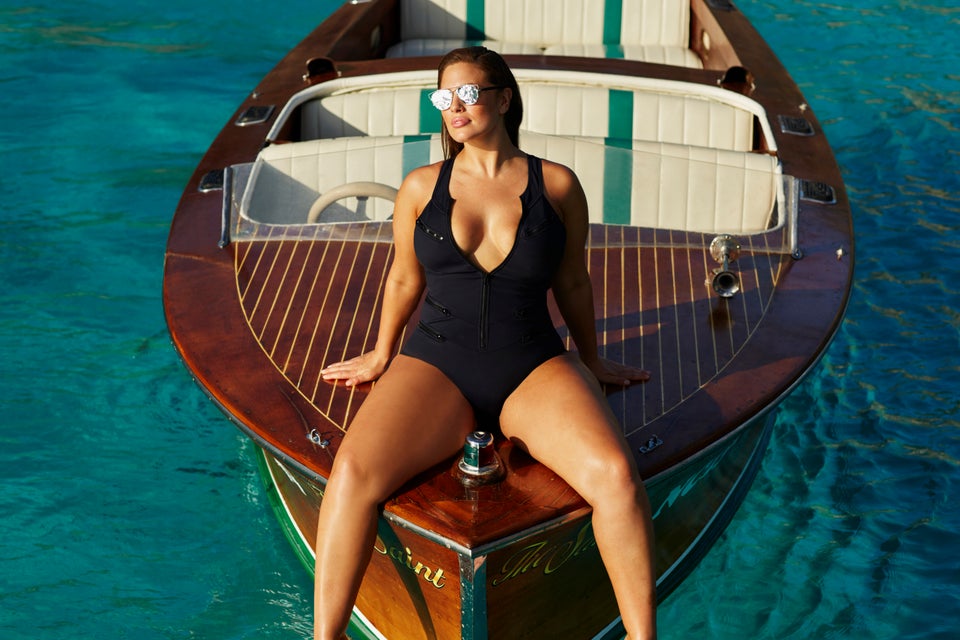 Michael Edwards / Swimsuitsforall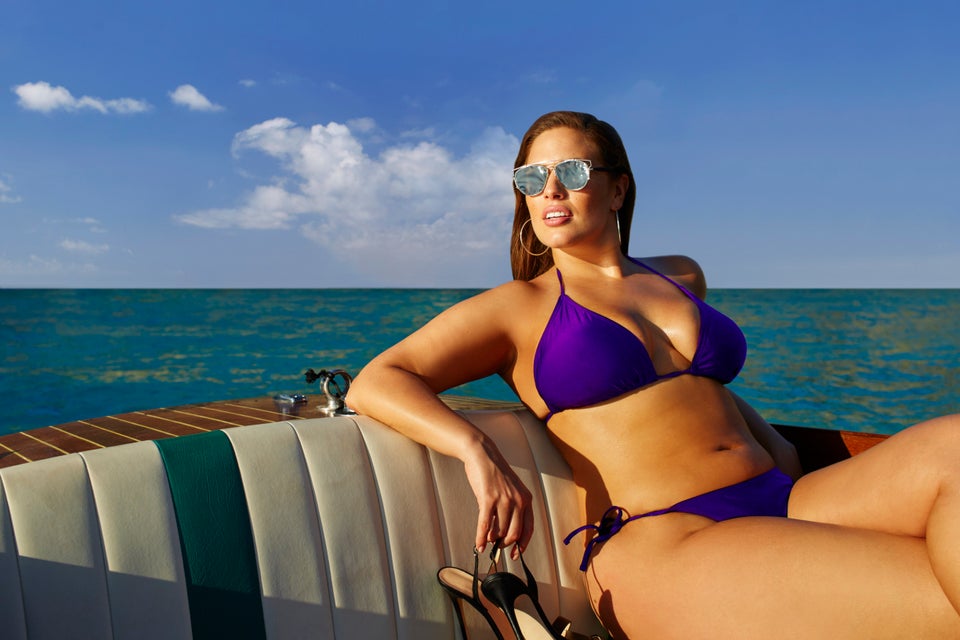 Michael Edwards / Swimsuitsforall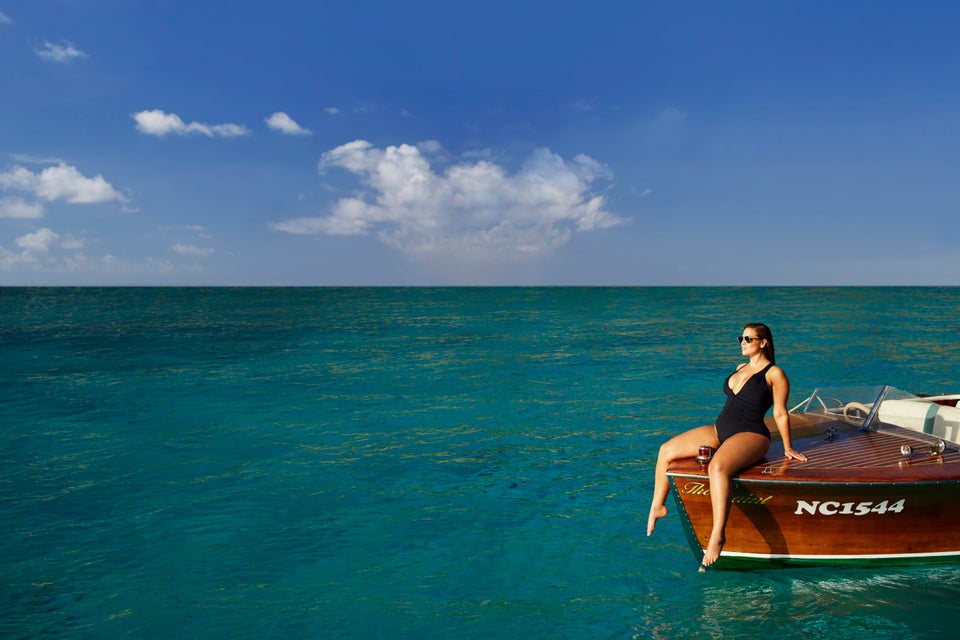 Michael Edwards / Swimsuitsforall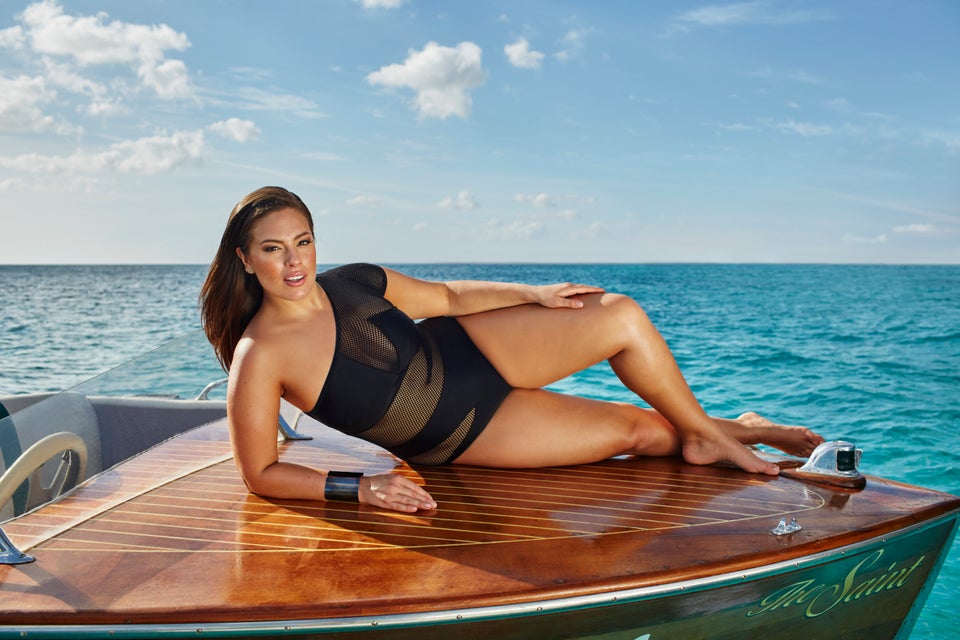 Michael Edwards / Swimsuitsforall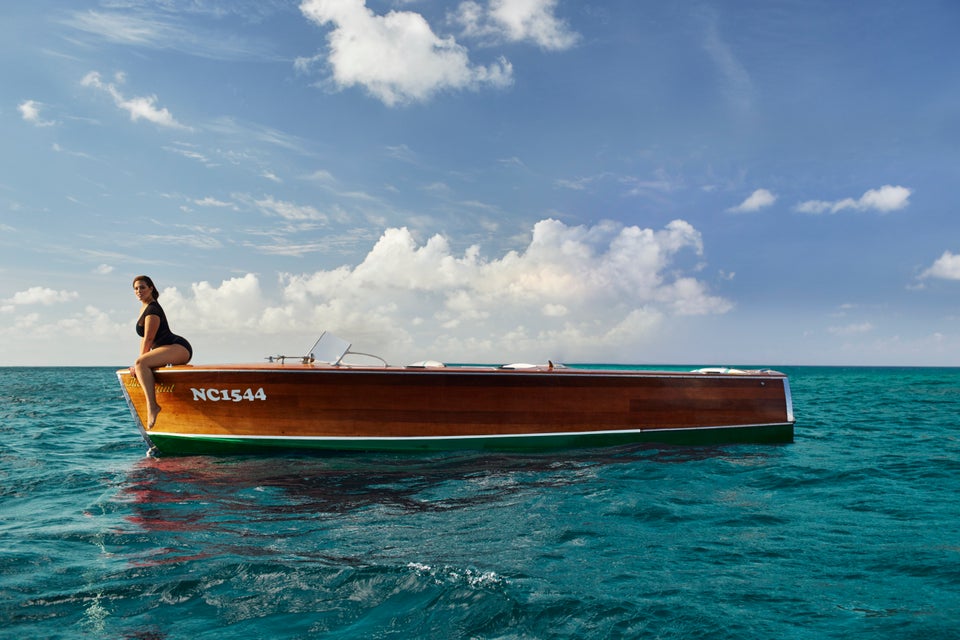 Michael Edwards / Swimsuitsforall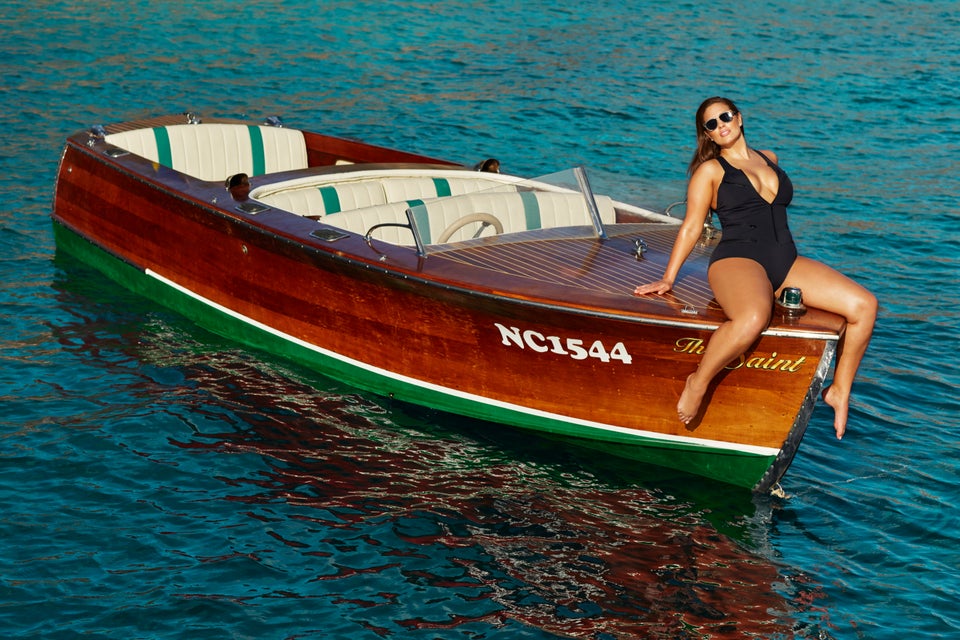 Michael Edwards / Swimsuitsforall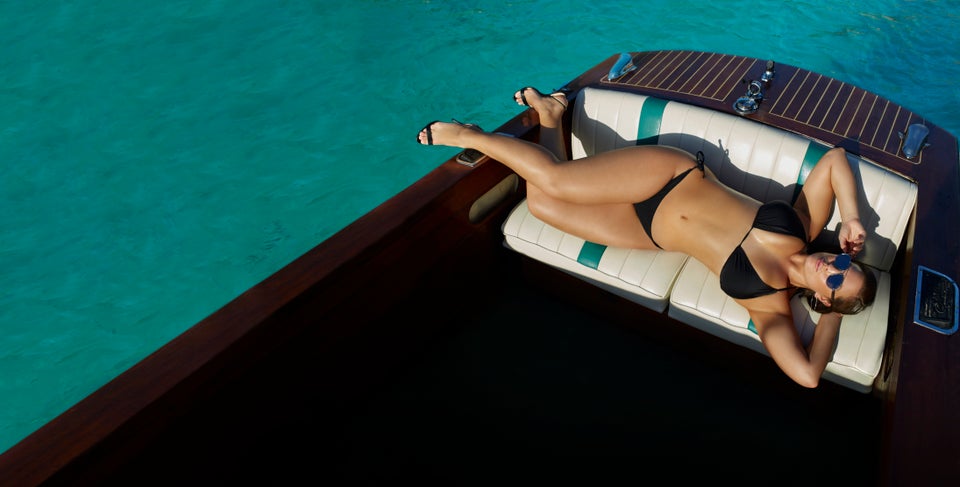 Michael Edwards / Swimsuitsforall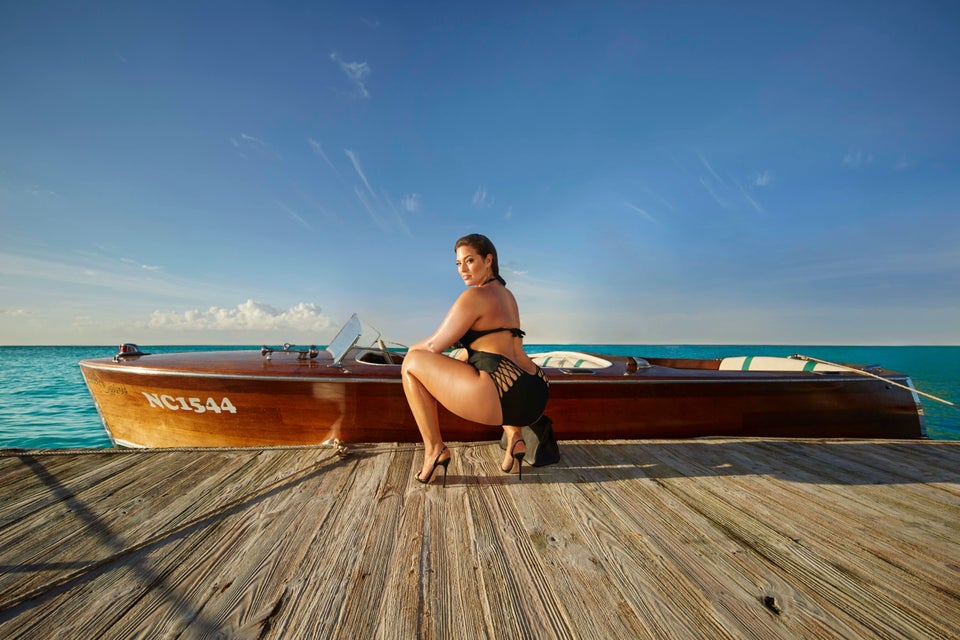 Michael Edwards / Swimsuitsforall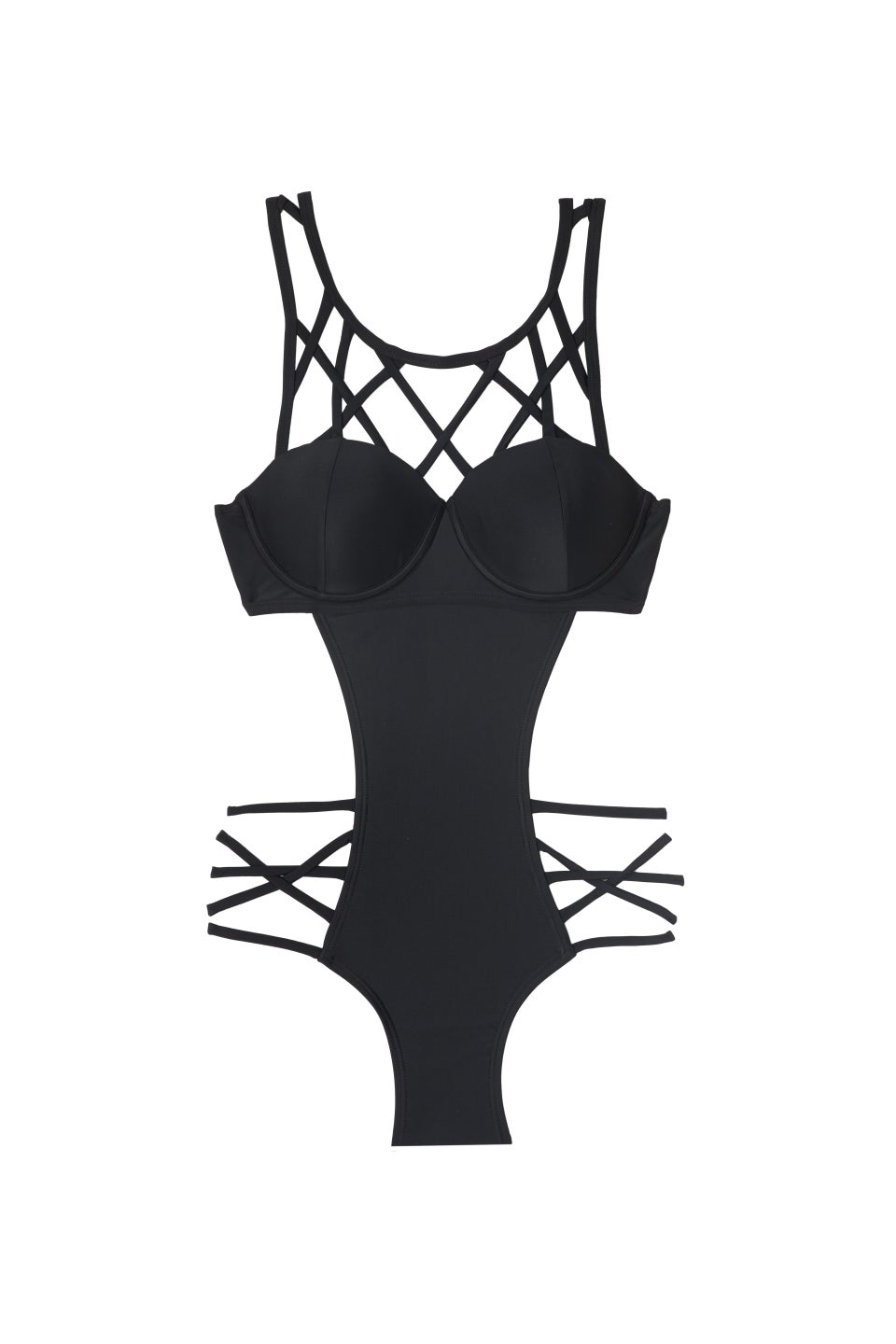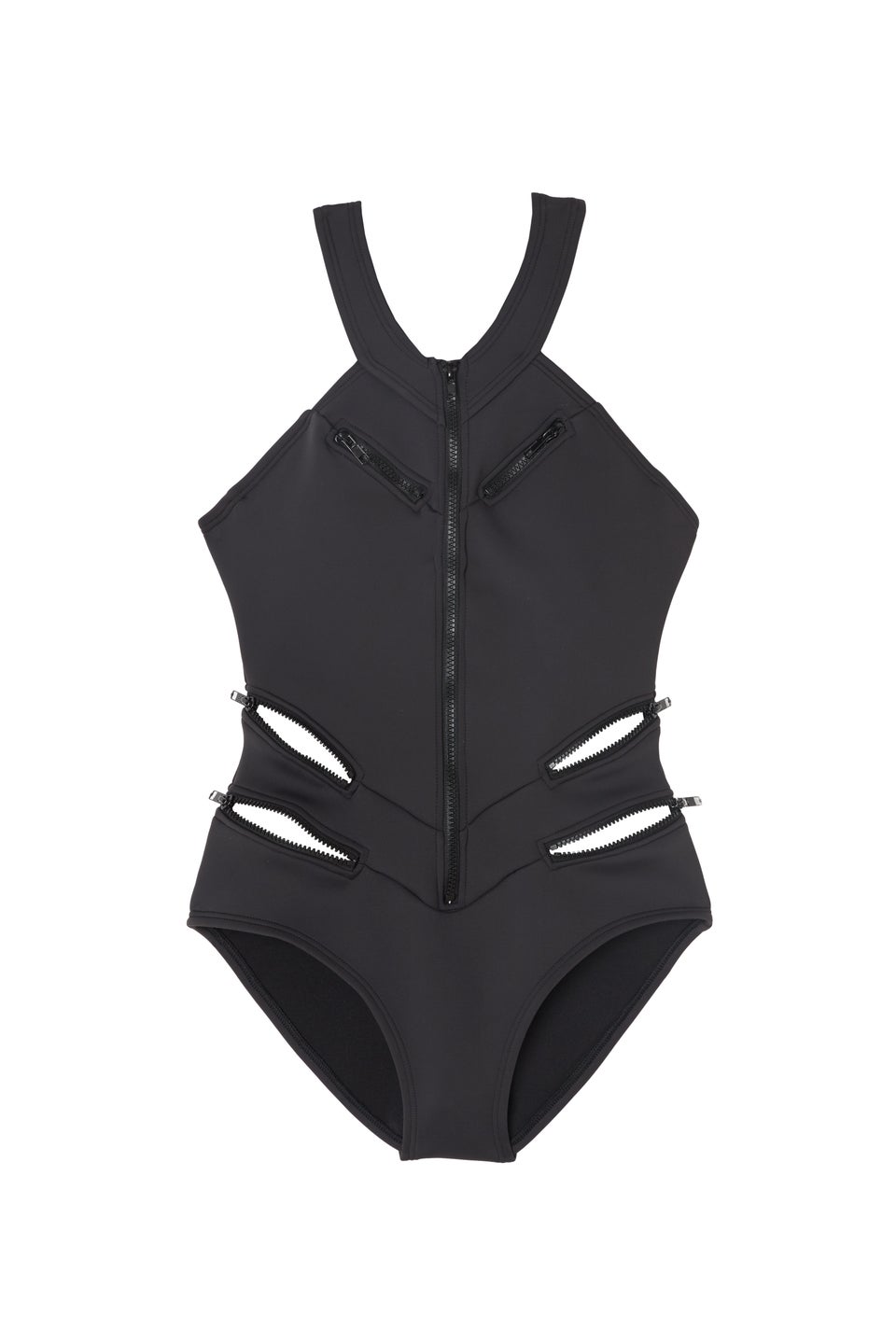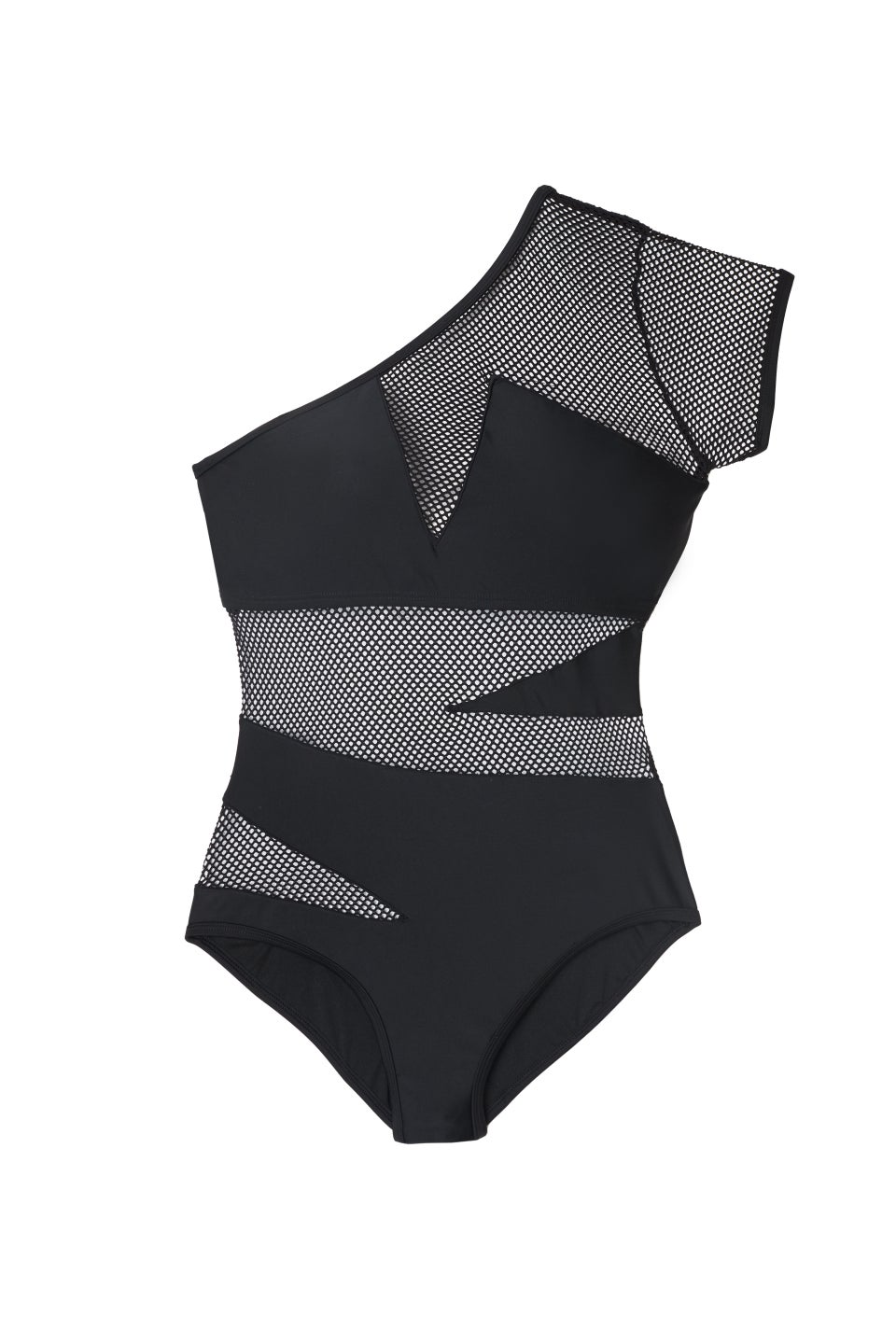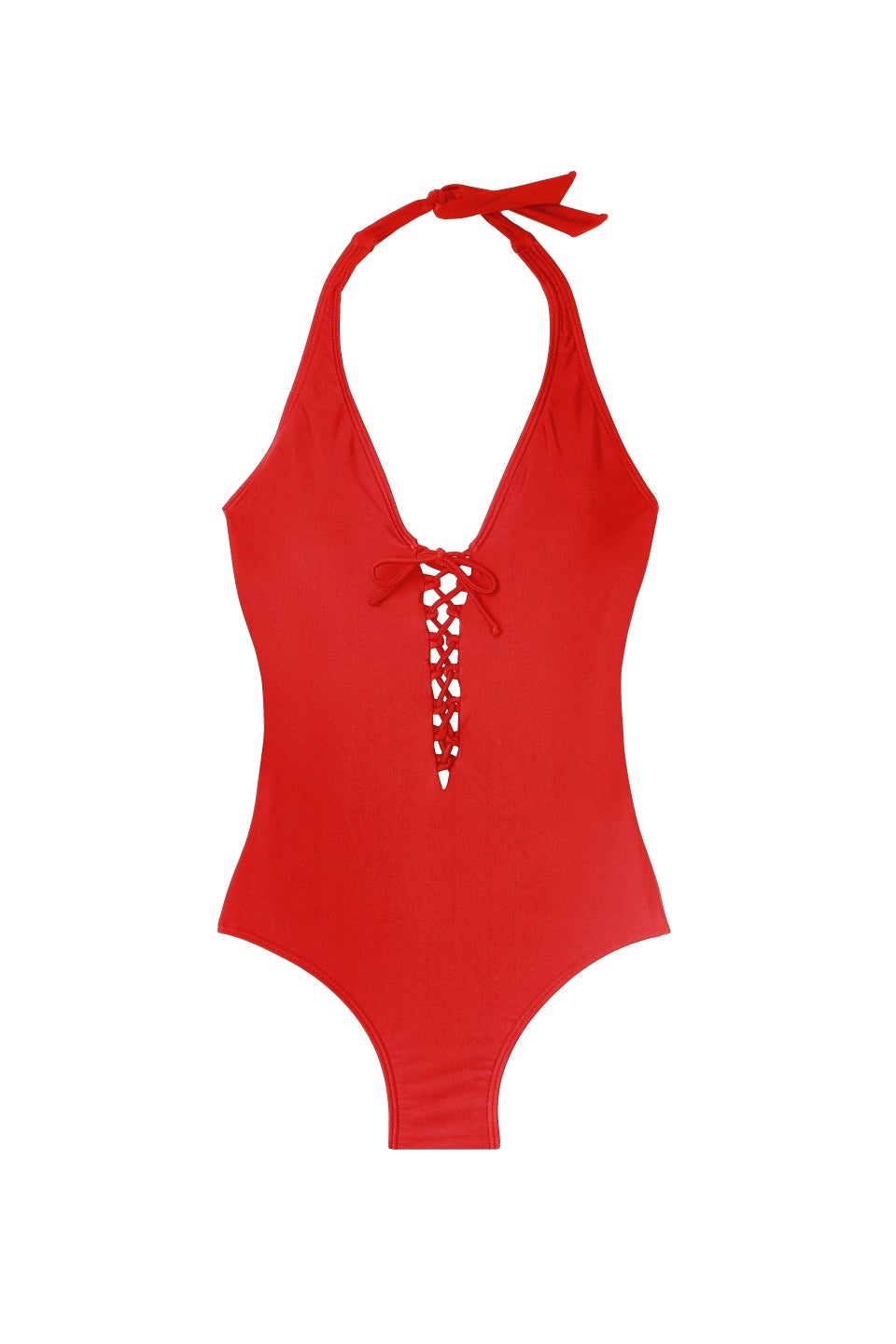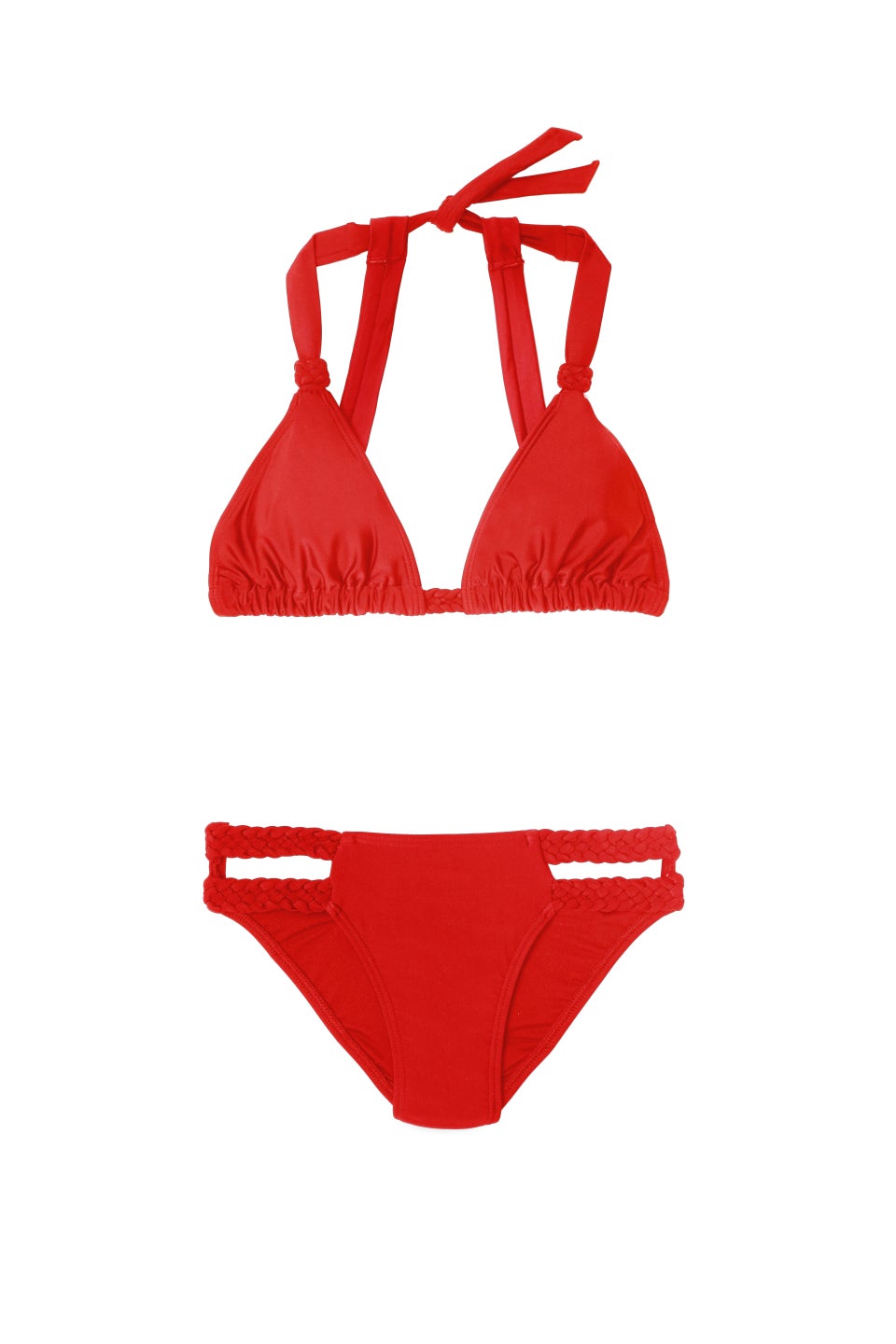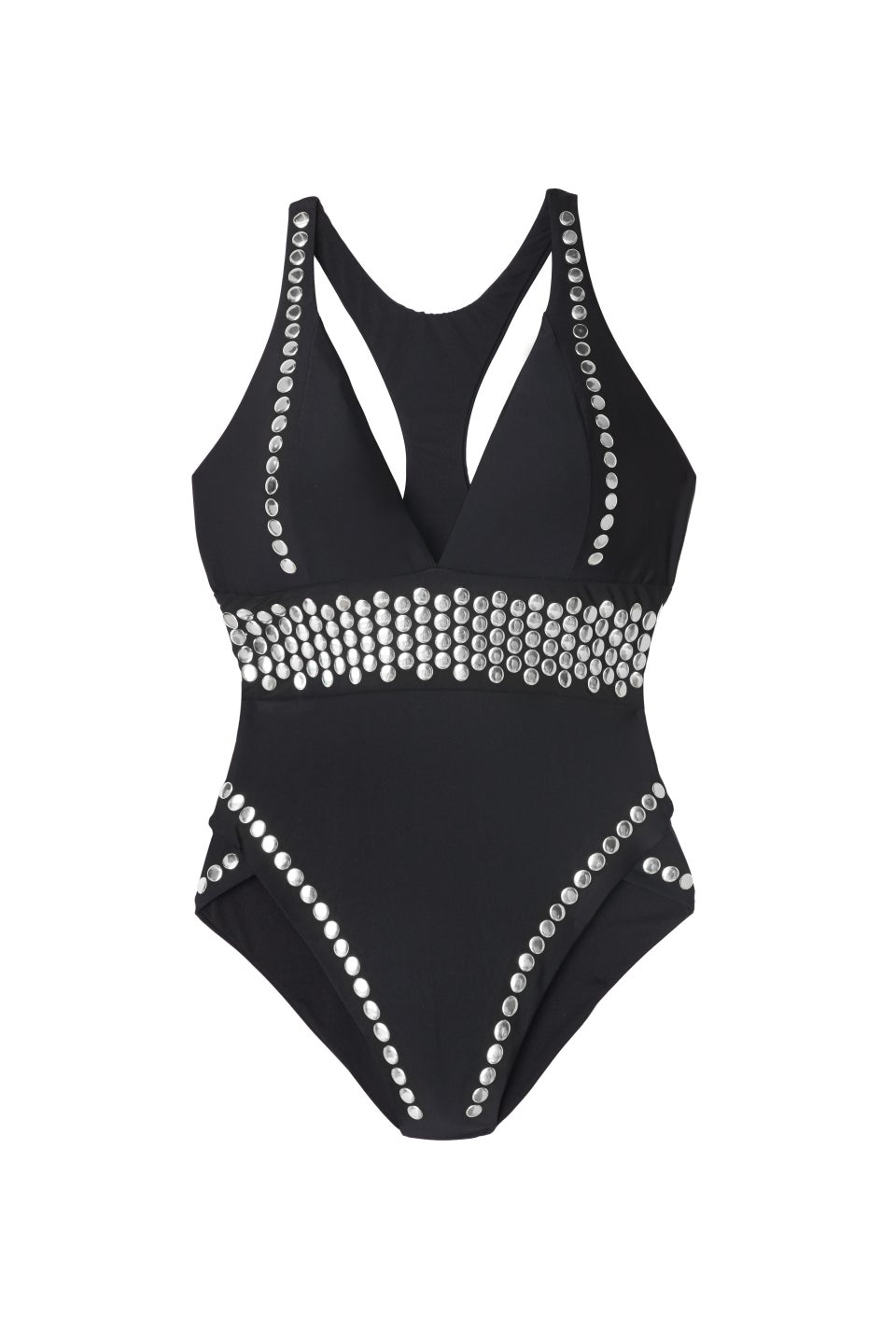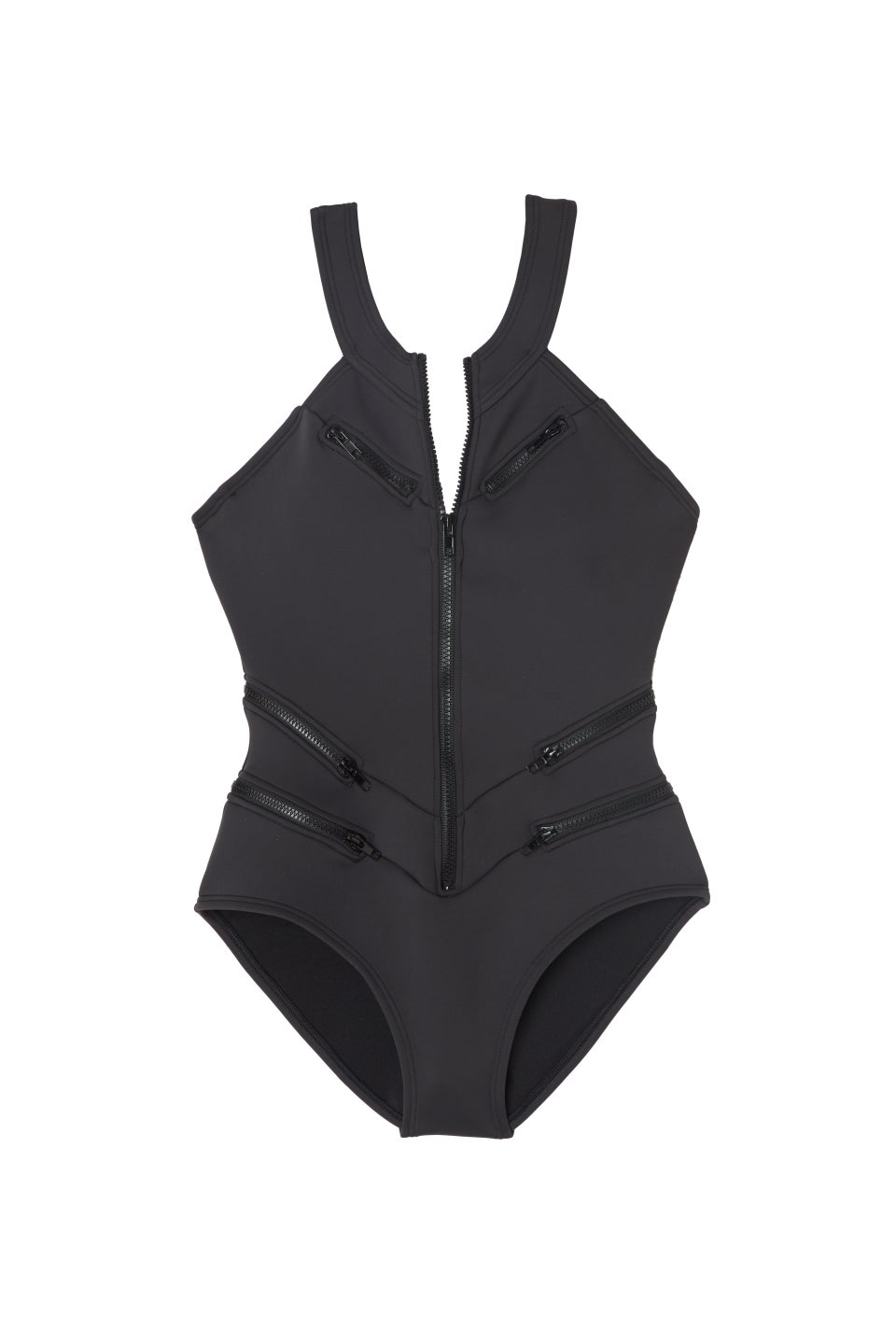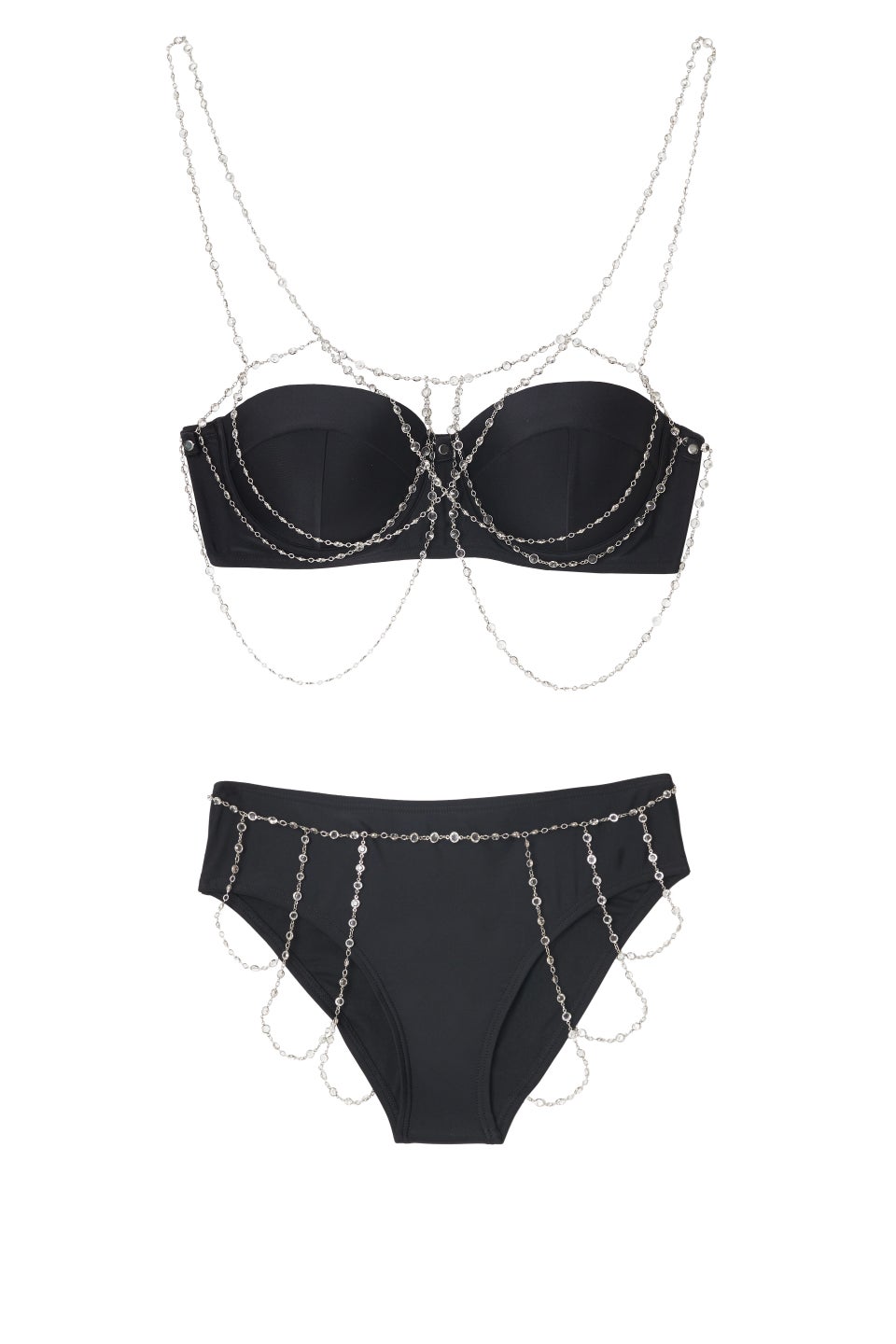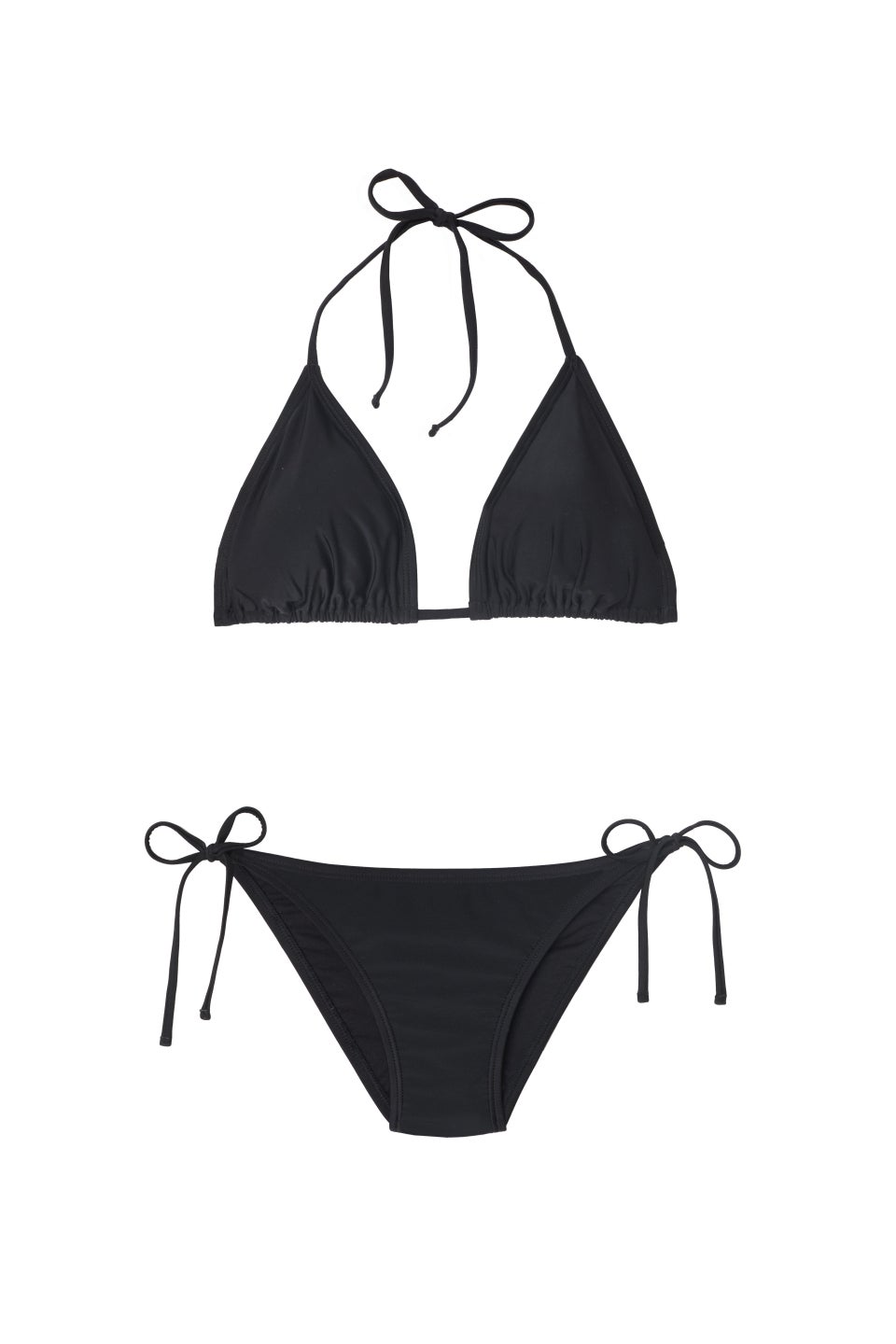 Before You Go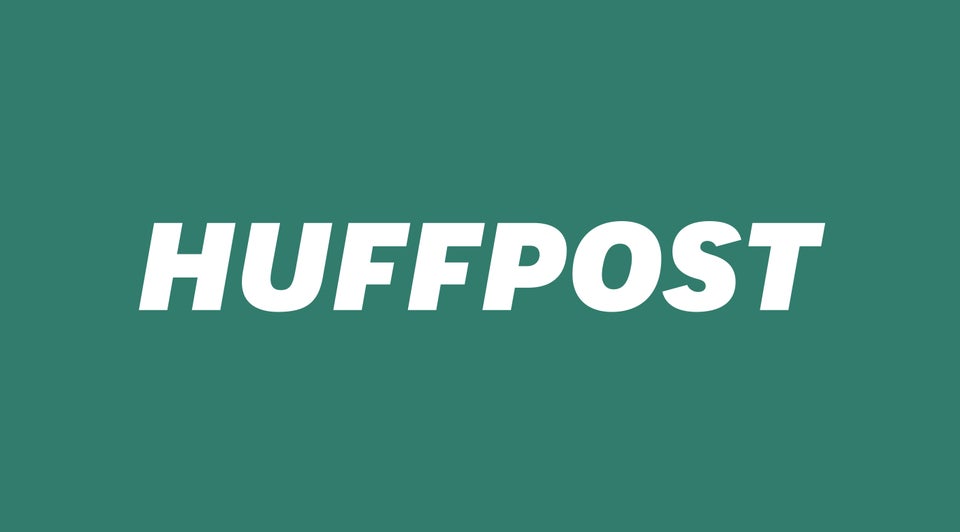 12 Black-Owned Swimsuit Lines That Will Make Your Jaw Drop