The co-founder of ALDA (a coalition of plus-size models) participated in a TEDx Talk in Valencia, Spain, on April 25, where she got real with a sold-out audience of 450 people.
Admiring the parts of her body some might consider "flaws" in a mirror ("Thick thighs, you're so sexy you can't stop rubbing each other," she joked), Graham shares her story, from her early days of plus-size modeling to her current status as a five-time magazine cover star and pioneer in the fight toward self love for all women.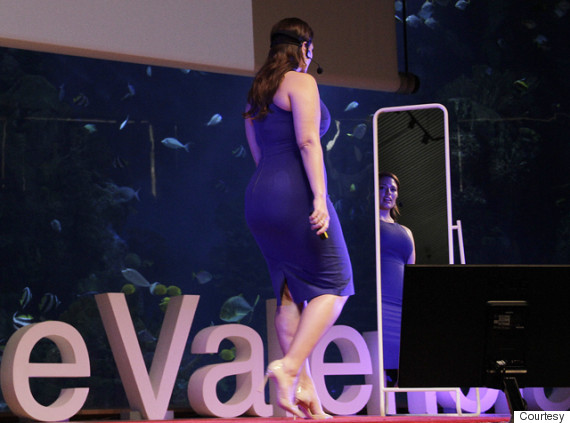 Graham acknowledges that she, like so many other women, has dealt with a lack of confidence. "I would go home and look in the mirror and hate what I saw," she said. But learning to face her insecurities head-on is what allowed her to take back control of her body:
"I felt free, once I realized i was never going to fit the narrow mold that society wanted me to fit in. I was never going to be perfect enough for an industry that defines perfection from the outside in, and that's okay."
It certainly is. Check out the moving video above.
Before You Go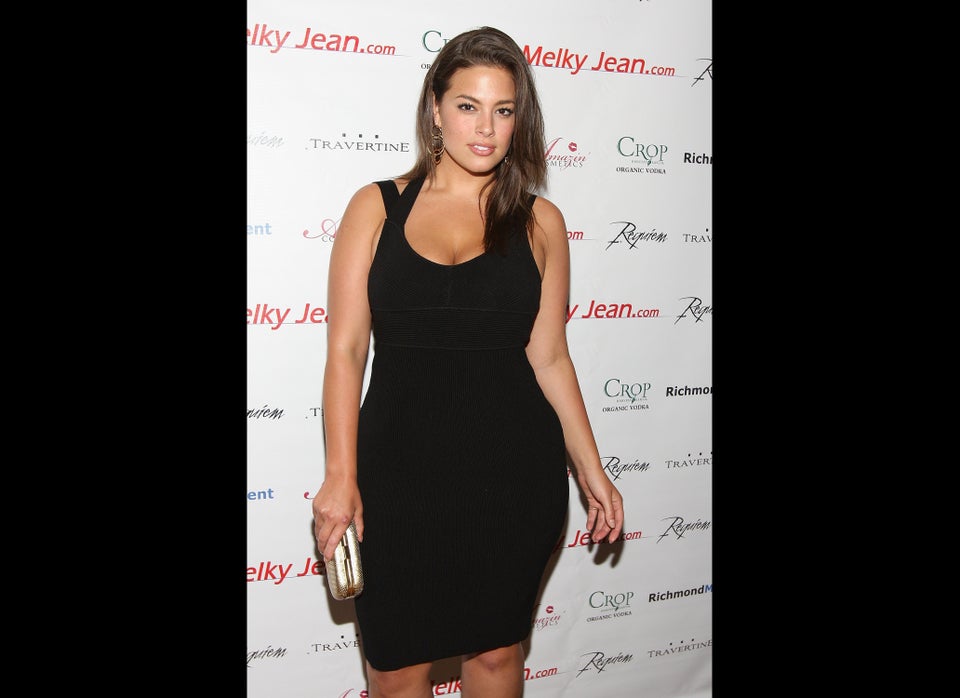 Curvy Models