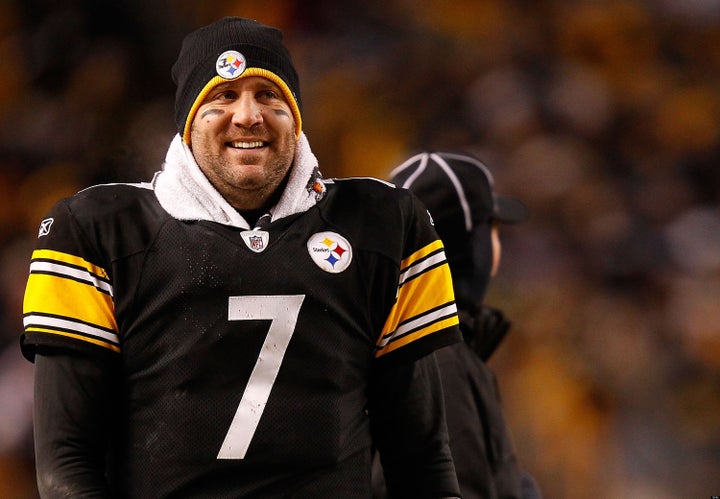 Ashley Harlan, a Lawrence County, PA native, is engaged to Pittsburgh Steelers quarterback Ben Roethlisberger, according to the New Castle News.
Harlan is a 2004 graduate of Laurel High School and "attended St. Francis (PA) College where she played softball between 2005-07."
Sally Kalson and Karen Kane of the Pittsburgh Post Gazette reported that neighbors of the Harlan family confirmed that the two have been "an item."
Roethlisberger and Harlan's family decline to comment.
Click here for more photos of Harlan.
Popular in the Community